Willingboro parents, teachers mixed on plans for all-virtual start to school
Willingboro, which leads Burlington County in COVID-19 cases, is planning an all-virtual start to the school year. Parents and teachers have mixed reactions.
Listen
3:48
Video: Becca Haydu
___
Are you on the front lines of the coronavirus? Help us report on the pandemic.
They tried.
The Willingboro School District in Burlington County was making plans to start the 2020-2021 school year with a hybrid of online and in-person instruction. But district officials determined they would not be ready for in-person instruction by September. The Willingboro Board of Education voted July 27 to switch to all-remote instruction through November, even before Gov. Phil Murphy publicly relented on his push for all districts offering some in-person classes to start the year.
District Superintendent Dr. Neely Hackett said more work needed to be done like improving ventilation systems in schools, getting personal protective equipment — currently on backorder — and training staff on virtual learning platforms and enhanced cleaning protocols.
Hackett also acknowledged that "in collecting feedback from our families, we found that the overwhelming majority were not comfortable sending their children back to school."
Kia Collier, a pre-K inclusion teacher for the district and president of the Willingboro Education Association, said the decision to go all-remote is for the best, considering how the township has been affected by the COVID-19 pandemic.
"We have 77% of students of color and the township itself is 88% residents of color," the teachers union leader said.
Willingboro leads Burlington County in the number of COVID-19 cases. There were 766 confirmed cases as of Sunday. Burlington Township, a nearby majority-white town, has the highest mortality count in the county with 81 deaths from the virus.
Cynthia Edwards, a mother of three, didn't think schools could reopen without problems.
"I didn't think there was going to be [an] actual safe way or a way that everybody could agree that would make it safe for our children to go back to school," she said.
Edwards, who also serves as PTA president at Levitt Intermediate School, adds she has been hearing mixed reactions from other parents and believes that is largely based on individual family situations.
"If you're a person who works from home, you might feel like I'd rather keep my children home," she said. "But if you're a parent that has to go to work … some people feel stuck; they don't have the support or somebody that can stay home with their children."
Sabrina Austin is a reading specialist in the district. While she is happy about the district's decision to go virtual, she notes that teachers still have to show up to school as part of the synchronous learning plan.
"It's kind of unsettling, but we know that they're trying to do what's best," she said. "Keeping the students safe is what really matters."
In addition to being a teacher in the district, Austin has a daughter who is a rising senior at Willingboro High School. She said her daughter, who has heart issues, has not left the house since March.
"That's going to be a process that we work through," she said. "We're trying to get her out the house and try to feel safe again."
Austin, who is also a vice president of the teachers union, has her own health issues as well. Her family really does not want her to return to work, but Austin hopes going back will inspire her daughter to leave the house.
"If my daughter sees me go back, maybe that will get her to eventually step out and go back," she added.
Edwards, who works as a realtor, has decided to home school her kids this year to avoid having to change routines when the district transitions to a hybrid plan or all in-person instruction. She said it was tough when schools closed abruptly and switched to virtual learning in March.
"[The system] didn't work very well when it first happened," Edwards said. "It was like 'BOOM!' It wasn't a really good transition."
She hopes all children are able to return to school, since it's harder for students to socialize normally when they only see each other on screens.
"[I] feel that if you're taking socialization out of school then you might as well stay home because really that's what you get from school is socialization," Edwards said.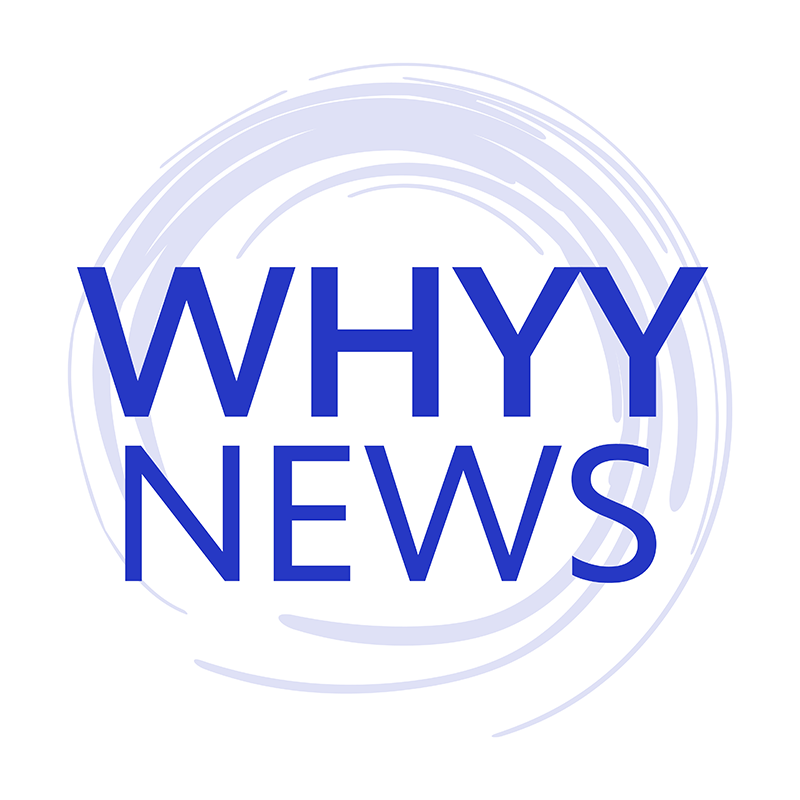 Get daily updates from WHYY News!
WHYY is your source for fact-based, in-depth journalism and information. As a nonprofit organization, we rely on financial support from readers like you. Please give today.