Willingboro is building a new food and entertainment destination. Here's what residents want to see in it.
Willingboro Township is considering the development of a new restaurant and entertainment venue on undeveloped land adjacent to The Avery Townhome Apartments on Route 130. In November, the township released a survey for its residents to complete, hoping to garner input on what dining experiences should be offered at the possible development. 400 responses have been received so far, according to Dr. Amy Dean, WHYY's Community Curator for Willingboro.
WHYY wanted to hear and share some of those responses with you in this video produced by Becca Haydu. WHYY is committed to meeting the information and engagement needs of South Jersey residents.
CORRECTION: This article previously stated that the development would occur at the site of the old Grand Market Place.
To learn more about the developments in the township, join Dr. Dean and Christopher "Flood the Drummer" Norris, WHYY's Community Contributors and Engagement Editor, on Wednesday, Dec. 2 at 6:00 p.m. for a Community Conversation about the future of food and fun in Willingboro. CLICK HERE to register!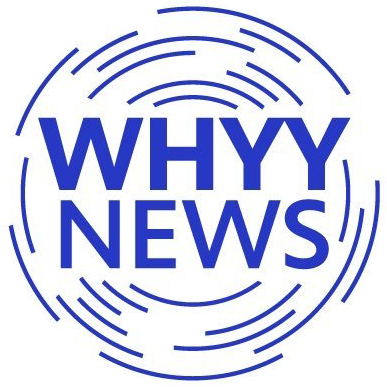 Get daily updates from WHYY News!