WHYY is hosting a 'pop-up' newsroom in Newark, Del.
The "pop-up" newsrooms are a continued effort to deepen our relationship with the communities we serve.
From Philly and the Pa. suburbs to South Jersey and Delaware, what would you like WHYY News to cover? Let us know!
As part of an ongoing effort to deepen our community relationships, WHYY News is hosting "pop-up" newsrooms in our coverage area. These off-site events will give us a chance to hold space for our audience and community members, and grow our relationship with the people we serve.
"WHYY News is ecstatic to host pop-up newsrooms across the region to further connect with the communities we serve," said Sarah Glover, Vice President of News & Civic Dialogue at WHYY.  "Our news staff welcomes tips and feedback during our pop-up newsroom hours in person. We are here to listen to our audience and act on the stories you'd like to see WHYY News tell."
On Friday, Delaware reporter Johnny Perez-Gonzalez and senior managing editor Mark Eichmann will be at the Newark Free Library on 750 Library Ave. in Newark.
They will meet with residents and community members from 10 a.m. to noon to listen, answer questions, and talk about stories and issues affecting the community. This will be an opportunity for Delaware residents to learn about our newsroom and newsgathering process.
Johnny Perez-Gonzalez reports on the state of Delaware for WHYY News. Johnny graduated from the University of Delaware and previously worked for WHYY as part of the Delaware Community Foundation internship program.
Mark Eichmann has been covering news in Delaware for nearly 20 years. Mark is the senior managing editor at WHYY News. He focuses on maximizing the quality of radio newscast distribution, as well as leading City Hall coverage, arts and culture, and the Delaware news operation. Since starting at WHYY in 2008, he's produced hundreds of stories for radio, TV, and web.
He's the creator of a series of TV specials that take a fun look at Delaware's unique history and people. You can find Dela-Where?, Dela-Where 2? and Dela-Where Else? at WHYY. He's also led the Delaware team in the production of specials focused on the city of Wilmington, including Rebound from Murder Town and Where Is Wilmington High?
This is the latest in the series of "pop-up" newsrooms. Last month, Delaware reporter Cris Barrish and Mark Eichmann spent time with community members at the Brandywine Hundred Library in Delaware. WHYY reporters and editors have also hosted similar "pop-ups" in New Jersey and the Pennsylvania suburbs.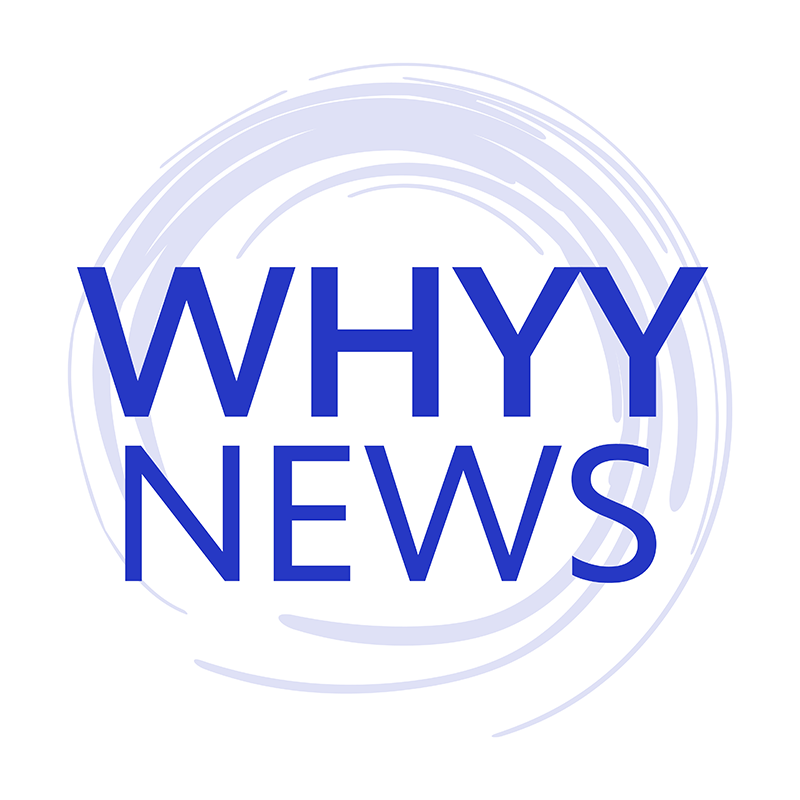 Get daily updates from WHYY News!
WHYY is your source for fact-based, in-depth journalism and information. As a nonprofit organization, we rely on financial support from readers like you. Please give today.