Whither the Reading Viaduct wrapped in the Callowhill NID?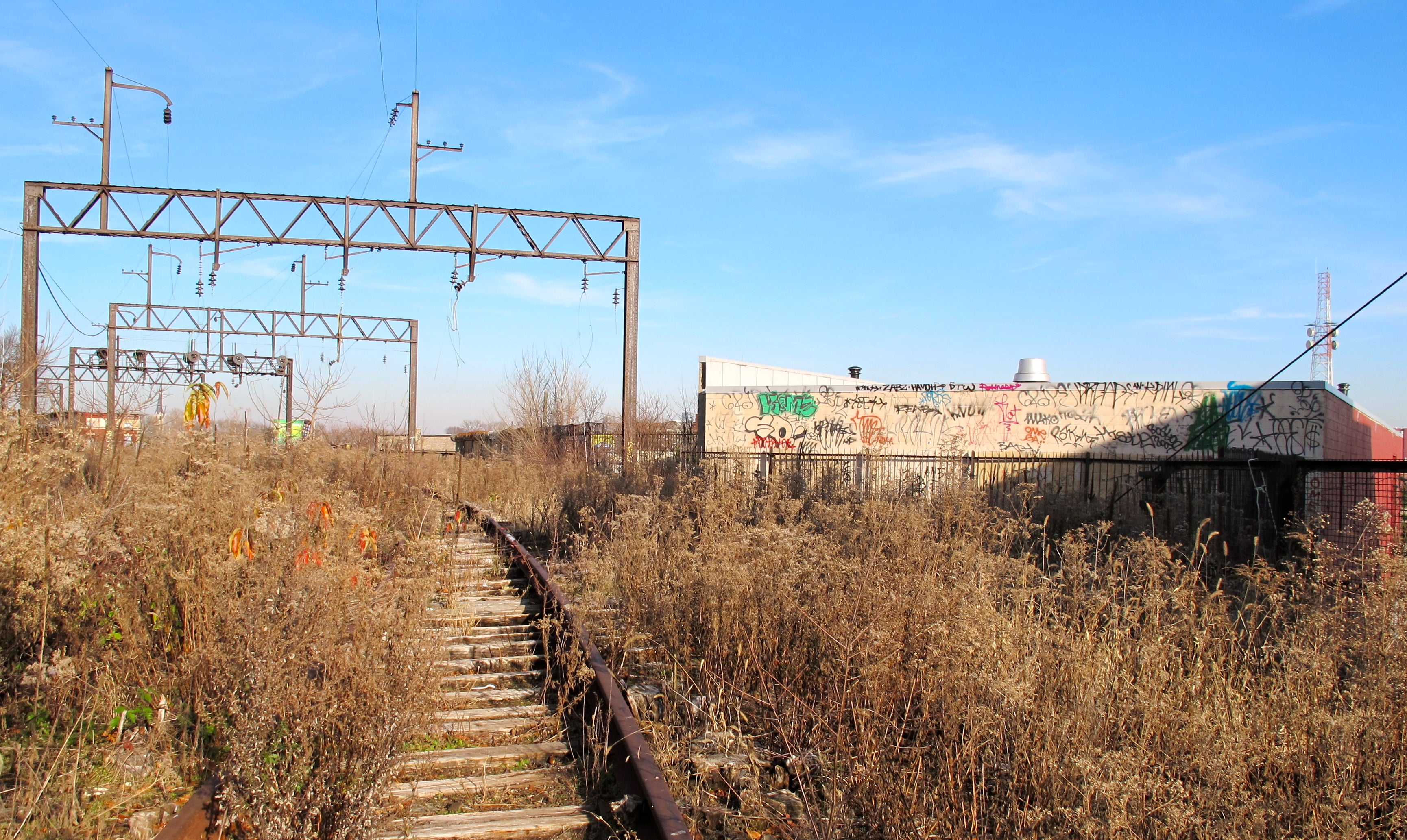 Should it come to pass, the NID would fund public improvements within the district through an additional 7% property tax. The tax, and questions about who will decide how that money is spent and on what projects drove the opposition. Wrapped up in all of the NID debate is the Reading Viaduct – it's the proxy for a host of tensions in a contested neighborhood. Even though the NID originally included the creation of a linear park along the viaduct as a project, the issue proved too divisive to keep associated with the NID's official purpose. So what of the Reading Viaduct?
Even though the NID was not created exclusively to fund a linear park along the Reading Viaduct, it could have provided a significant, dedicated funding stream to support its construction. Public investment in real amenities can drive the private sector, and I imagine that's the hope for some neighborhood supporters, city planners, and officials pondering the Viaduct's future.
On Thursday, Architects Newspaper has a piece about the Reading Viaduct called, Rolling Out: Philly's elevated railway is struggling to become a High Line. I don't think that's entirely fair. I think we're still struggling to understand what is possible along the Viaduct, more than we are interested in aping New York's High Line. Callowhill is not Chelsea.
The A/N piece showed some dreamy renderings of the possible park prepared by Studio Bryan Hanes, created to stoke our imaginations about a different future for this hulking white elephant in Callowhill. To me the great potential of a viaduct park is its value as a connector and catalyst.
Beyond finding funding, there's the question of the Viaduct's ownership. The largest landowner of the Viaduct remains Reading International, formerly the Philadelphia and Reading Railroad. Folks like Center City District's Paul Levy and chairman of the City Planning Commission Alan Greenberger have resumed conversations between the City and Reading International about the Reading Viaduct. Not so long ago Reading International wanted to pay Philadelphia to take the Viaduct off of its hands. Now it seems back taxes owed could give the city some leverage.
Seems to me that there are big enough players interested in the Reading Viaduct park that I imagine, one way or another, the project will keep gathering steam. NID or not.
Want More?
WHYY is your source for fact-based, in-depth journalism and information. As a nonprofit organization, we rely on financial support from readers like you. Please give today.