What N.J. 's newly signed child care tax credit law means for families
More families in New Jersey will qualify for child care tax credit incentives when they file their 2021 taxes next year.
Gov. Phil Murphy on Thursday signed a law that expanded the eligibility for child and dependent care tax credits. Usually, state tax credits for child care expenses are only available for families making up to $60,000. However, this year, families making up to $150,000 will qualify.
The new law will make the tax credit refundable. So families will get that money back, regardless if they owe taxes or not. It will also remove the $500 cap for families with one child or dependent and the cap of $1,000 for two or more dependents.
Senator Troy Singleton (D-7) introduced the law in the state Senate a week after this year's general election. Lawmakers in both chambers unanimously passed it within a month.
Officials said it was a bipartisan effort to help families recovering from the coronavirus pandemic. Murphy said many parents, mainly working moms, left their jobs to care for their children, who were home from school.
"This legislation will help ensure affordable access to childcare, a critical part of getting hardworking New Jerseyans back into the workforce and reversing the 'she-cession' caused by the pandemic," Murphy said in a statement.
After several Democrats in the state Legislature lost their reelection bids and a tight gubernatorial race, some political analysts reasoned that voters signaled they wanted improvements to state affordability and tax burden.
"The affordability crisis affects all of us, especially those families who shoulder the expensive childcare," said Jennifer Aydjian, Chief of Staff for Senator Troy Singleton. "So with this new law, it is [Senator Singleton's] hope that the number of families who are now eligible for this credit is expanded and they get the excess credit back in their pockets."
Assembly Democrats said the revision would help 80,000 new families in the Garden State. However, it would only be in effect for 2021 tax returns.
The average cost of center-based child care in New Jersey is $16,000 per year, according to Assembly Democrats.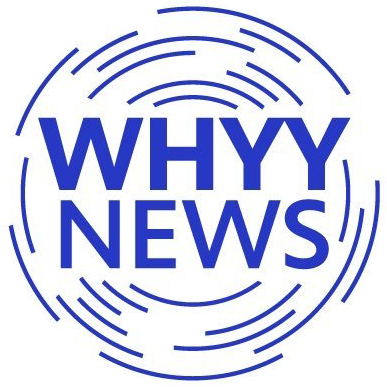 Get daily updates from WHYY News!