D.C. police turn to Philly to find new recruits
D.C. Metro police offer better pay and an incentive for potential new cops to move from Philly to Washington, D.C.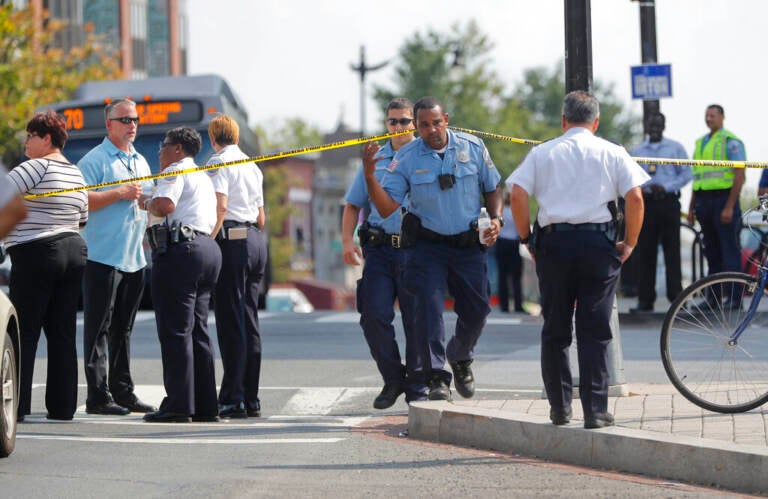 The Washington, D.C. police department is actively advertising in Philadelphia to recruit new officers.
As part of its pitch to draw new recruits in Philly, Lieutenant Patrick Loftus, director of the Metro Police Department's Strategic Engagement Office, said D.C. doesn't have a residency requirement like the Philadelphia department does.
The District's department is even offering bonuses to join their force.
"All of our new hires get a $20,000 hiring bonus and it's paid in two installments. So you get $10,000 when you start the police academy and $10,000 when you graduate from the police academy," Loftus said. "In addition to that, if you choose to live in D.C., we can give you up to $6,000 for rental housing assistance for rental properties in D.C."
The recruiting effort comes as Philadelphia police have been trying to bolster its staffing. Earlier this year, Philadelphia Police Department Commissioner Danielle Outlaw joined other law enforcement leaders calling for help from Harrisburg to address the state's 'historic shortage' of police.
In 2015, the Philadelphia Police Department had approximately 6,600 sworn officers and 800 civilian personnel — that's well above this year's staffing numbers reported earlier this year, with 5,900 sworn officers and 600 civilian personnel.
Philadelphia isn't the only place D.C. is recruiting.  Loftus said they have had success with advertising in the New York subway system.
"When somebody from Philadelphia or that region comes down here to D.C., joins our department, it's easy to get back home to visit their family and friends that could still be back in Philly, you know, versus somebody who may move here from California or somewhere further away where it's a lot more difficult to go back for those holidays and they might be less likely to stick around with us long term," he said.
The force also offers unique experiences such as assisting in guarding President Biden and helping move dignitaries around the city.
"People who come to D.C. and join D.C. get a lot of great experiences that you wouldn't get in any other city," Loftus said. "We're assisting the Secret Service and our federal partners, moving the president and other heads of state on a routine basis. We host the inauguration here every four years and we have over 175 foreign missions. So diplomatic and embassies and ambassadors residences here. So it really is an international city. It's a first-class city and it's a great place for people to get a lot of wonderful law enforcement experience."
Loftus said they advertise out of town to find the best people to fill their positions.
Starting pay in D.C. is $66,000 a year — several thousand more than Philly's starting point. Starting pay for Philadelphia police is $59,795, which increases to $63,945 after graduation from the police academy.
Cops in the Capitol can earn up to $88,000 after 5 years on the force.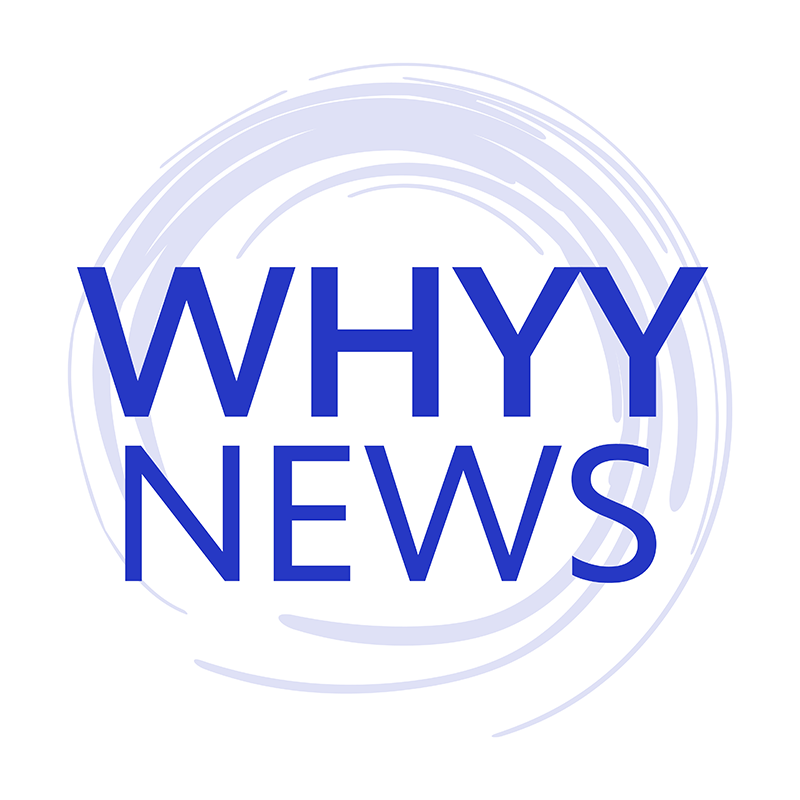 Get daily updates from WHYY News!
WHYY is your source for fact-based, in-depth journalism and information. As a nonprofit organization, we rely on financial support from readers like you. Please give today.