Was your N.J. weed conviction expunged? The state's court system wants you to find out
The New Jersey Courts are trying to alert people who benefitted from automatic expungement when the state's new decriminalization law took effect in July.
The New Jersey court system has expunged more than 362,000 marijuana and hashish cases since the state's new decriminalization laws took effect on July 1. Now, officials are trying to alert people who benefitted from the automatic expungement.
The New Jersey Courts launched an awareness campaign last week to notify people if they had prior convictions for low-level offenses involving marijuana or hashish that those convictions were wiped from their records.
Once a case has been expunged, a person no longer needs to disclose their former conviction on applications for jobs, housing, or educational programs.
The awareness campaign promoting the expungement process, which includes billboards, radio and bus ads, is required by the laws signed by Gov. Phil Murphy in February. Possession of six ounces or less of marijuana and using it on private property is now legal in New Jersey for people ages 21 and up.
Court officials said the campaign is designed to reach anyone convicted of:
distribution of marijuana less than 1 ounce or hashish less than 5 grams,
possession of more than 50 grams of marijuana, or more than 5 grams of hashish,
possession of 50 grams or less of marijuana, or 5 grams or less of hashish.
If any of the cases included a charge of possession of paraphernalia, use, or being under the influence of a controlled dangerous substance, or failure to make a lawful disposition of controlled dangerous substance, those records were expunged as well.
The records go back years, if not decades, according to Judge Glenn Grant, acting administrative director of the New Jersey Courts. He said the court would not be contacting people directly and that publishing the names of people whose records were expunged would be problematic.
"We don't want to expunge it and then post it on the website, so the larger public can say, 'Oh, there was a prior marijuana conviction,'" Grant said. "It seems to be inconsistent with what we're trying to do."
The courts set up a website — njcourts.gov/marijuana — to explain the cases that were expunged and to walk people through the process of obtaining certification of their expunged records.
More than 2,800 certifications have been issued so far to people who want proof that their conviction was wiped clean, Grant said.
"Every single day, somebody is coming in," he said. "We hope to see a significant influx of people once the campaign gets underway in a significant manner."
The campaign will run for at least six months. The judiciary is also working with law enforcement to make sure police records are also expunged.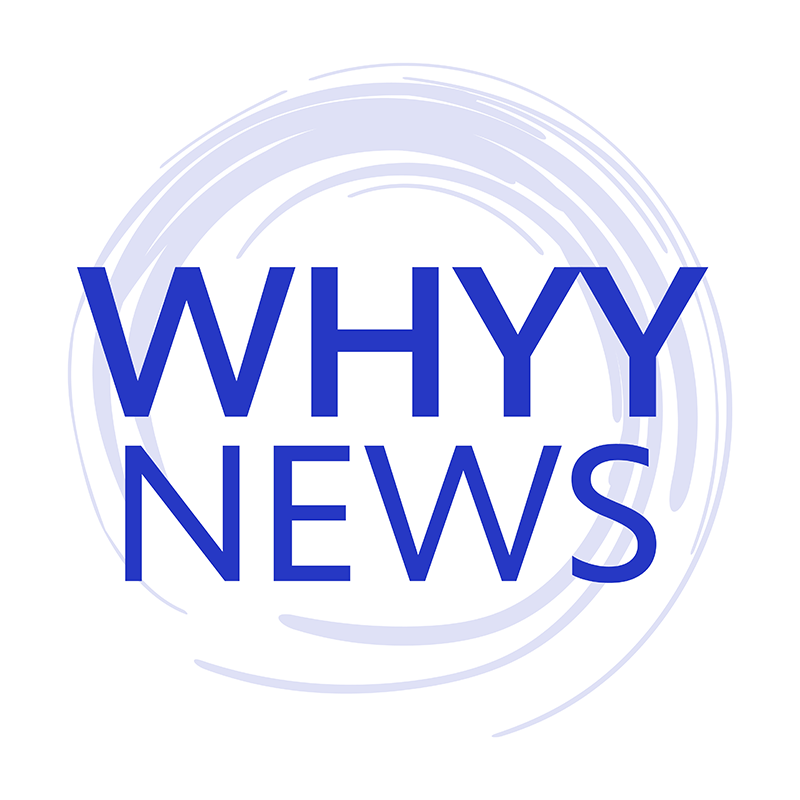 Get daily updates from WHYY News!
WHYY is your source for fact-based, in-depth journalism and information. As a nonprofit organization, we rely on financial support from readers like you. Please give today.