Warming trend this week: 60s for Thanksgiving, Black Friday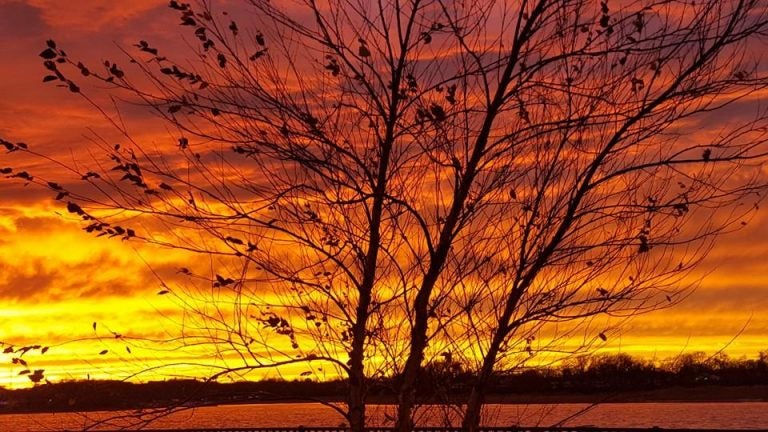 Warmer air is on the way for the week, peaking in the 60s by Black Friday.
After temperatures around 10 degrees below normal today, milder air will arrive tomorrow, resulting in readings about five degrees shy of the average, according to the National Weather Service.
By Wednesday, temperatures will be around normal, increasing to about five degrees warmer than average on Thanksgiving and possibly up to 15 degrees than typically expected by Black Friday.
That translates to readings around 60 for Thanksgiving and lower to middle 60s by Black Friday.
By the weekend, temperatures will cool to near or just below normal for Sunday.
The only chance of rain is on Saturday, courtesy of a cold front that will head offshore.