US prosecutors take second swing at Philly supervised injection site in federal appeals court
A refresher on the twists and turns of the case against the Philadelphia nonprofit, Safehouse, as it moves to the 3rd Circuit Court of Appeals.
Eight months ago, Philadelphia residents packed City Council chambers to the gills to make their voices heard on the controversy of the day: Should Philadelphia become the home of the nation's first supervised injection site?
Just a few days later, as the dangers of COVID-19 came into focus, the shouting and shoulder-to-shoulder action at City Hall seemed awfully ill-advised, and the opioid epidemic was swiftly eclipsed by the coronavirus pandemic as the most pressing public health crisis of our time. The Safehouse controversy faded into the background of Philadelphia's public consciousness — it seemed there were bigger fish to fry.
Now, two pandemic peaks and one momentous election later, the case for Safehouse is resurfacing — this time in the U.S. Court of Appeals for the 3rd Circuit.
On Monday, lawyers for the Justice Department will make their case that a facility like the one Safehouse wants to open, where people could bring illicit drugs and inject them under medical supervision to prevent overdoses, would violate federal law.
They made that same argument in October 2019 before U.S. District Judge Gerald McHugh, who ruled that such a site would not violate the Controlled Substances Act. The statute in question, written in 1986 by members of Congress including President-elect Joe Biden, prohibits anyone from maintaining a space for the purpose of using a controlled substance.
The ruling came down to whether Safehouse's express purpose was to facilitate drug use, or whether that drug use served as a means to an end, ultimately intended to help people who suffer from addiction and save lives.
McHugh reasoned that allowing some drug use as a component of an effort to combat drug use isn't enough to make Safehouse illegal. "The ultimate goal of Safehouse's proposed operation is to reduce drug use, not facilitate it, and accordingly, [the statute] does not prohibit Safehouse's proposed conduct."
U.S. Attorney William McSwain, who in a rare move argued the case in person, vowed to appeal immediately. Ilana Eisenstein, attorney for Safehouse, said at the time she was confident their case would withstand appeal.
"From my reading of the court's opinion, there aren't a lot of disputed facts," Eisenstein said.
Research suggests that supervised injection sites reduce opioid overdose deaths and infections associated with injecting drugs.
A few months after their favorable court ruling, Safehouse's leadership announced plans to open its first supervised injection site in South Philadelphia.
The announcement came as a surprise for two reasons: First, was its location. Most people expected the first site would go in Kensington, the Philadelphia neighborhood with the most overdose deaths, and where a dialogue with neighbors about such a site had been ongoing for many months (with varying degrees of success) prior to the court ruling. South Philly residents were also surprised: This was the first many of them were hearing about the site going in their neighborhood.
Neighbors took to the streets to protest what they said was an opaque process, absent community input. The landlord of the space where the site was going to be located, in Constitution Health Plaza at the corner of Broad Street and Snyder Avenue, bowed out of the deal, and Safehouse backed off its plans.
Next, Philadelphia City Councilmember David Oh introduced legislation that would classify any supervised injection sites as nuisance health properties, requiring at least 80% approval from the community to pass, rendering them virtually impossible to open. That bill has not yet come up for a vote in City Council.
Meanwhile, U.S. Attorney McSwain had requested a stay on the lower court's ruling pending his appeal. That appeal was granted.
Overdoses claimed an average of three lives a day in Philadelphia in 2019. Based on preliminary data from the Department of Public Health, overall overdose deaths were about the same during the city's stay-at-home order as the same time the year prior. But overdose deaths increased among Black Philadelphians, as did the number of overdose-related EMS calls.
Nationally, complete data is not available to know the full extent of the impact of the pandemic on overdose deaths, but an Associated Press analysis of nine states where data was available showed overdose deaths outpacing their rates during the same months last year.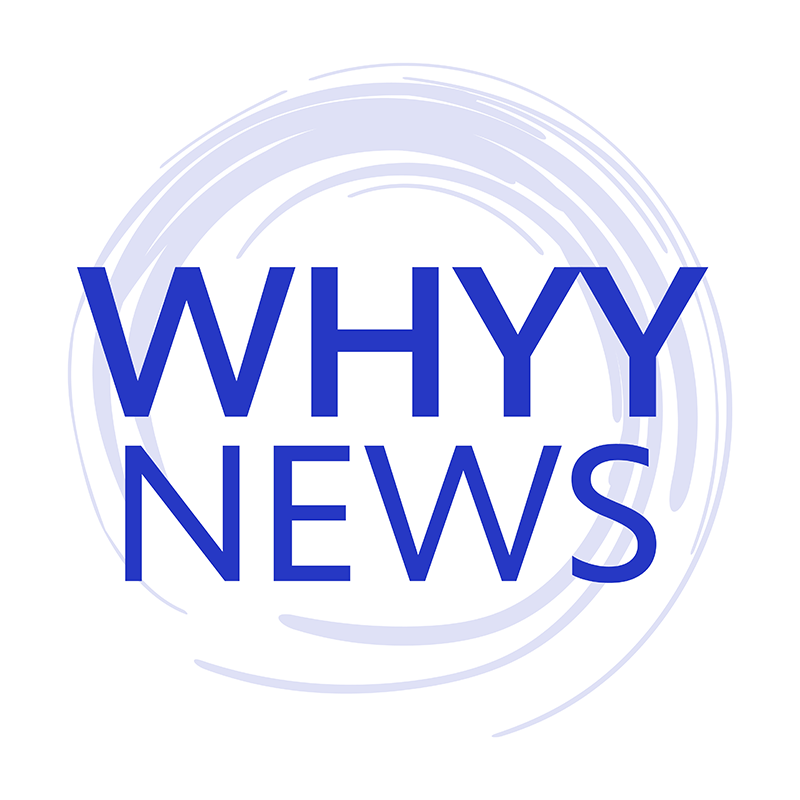 Get daily updates from WHYY News!
WHYY is your source for fact-based, in-depth journalism and information. As a nonprofit organization, we rely on financial support from readers like you. Please give today.