Philly's Safehouse pushes DOJ for earlier decision on the legality of supervised injection sites
Philadelphia's Safehouse says the U.S. Department of Justice is out of time to make a decision on supervised injection sites.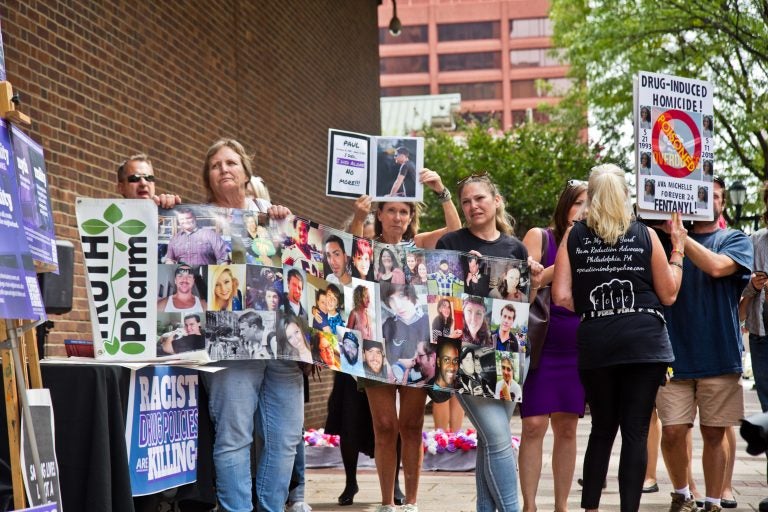 The U.S. Department of Justice has asked a district court judge for a two-month extension to make a decision on where the federal government stands on the legality of supervised injection sites.
But Safehouse, the Philadelphia nonprofit at the center of a civil lawsuit against the DOJ, is pushing back on the time extension. The organization filed a countermotion Tuesday, proposing that the department make a decision much earlier – in two weeks.
"This [lawsuit] has been pending for four years. Surely, they know what they intend to say," said Ronda Goldfein, Safehouse co-founder. "We're in the middle of a crisis and we need to know what the government will be doing in response."
After years of legal setbacks, Safehouse entered into settlement negotiations with the DOJ earlier this year.
In a Monday court filing, the DOJ said more time was needed "in order for discussions about a possible amicable resolution to continue" and "to permit careful consideration of the government's harm reduction and public safety goals."
Goldfein said every day a decision is delayed, more people die from an opioid drug overdose.
"No single initiative is going to turn this crisis around," she said. "But we believe that, based on the evidence, this initiative could make a difference, could save lives."
Safehouse formed in 2018 with the intention of opening a facility where people could inject illegal drugs under the supervision of medical professionals, who could intervene with the opioid reversal medication naloxone in the event of an overdose.
Fentanyl has become the most common source of fatalities today. The synthetic opioid has severely infiltrated the street drug supply in Philadelphia and elsewhere, making any kind of drug use – cocaine, counterfeit opioids, heroin, stimulants, and other substances – especially dangerous.
City data show that 1,278 people died in Philadelphia last year of a drug overdose, marking an annual record.
Supervised injection sites, sometimes also called supervised consumption or overdose prevention sites, have existed in Canada, Europe, and Australia. But the idea has remained controversial in the U.S.
Safehouse was once poised to open the nation's first facility before New York City claimed that title last year. Opponents have argued that these facilities violate a statute in the U.S. Controlled Substances Act that prohibits the opening any place for the purpose of manufacturing, distributing, or using any controlled substance.
Both time extension proposals from the DOJ and Safehouse are now before Judge Gerald A. McHugh, of the U.S. District Court for the Eastern District of Pennsylvania.
DOJ's decision in the Safehouse case could set a national legal precedent for the operation of supervised injection sites in other states and cities.
If you or someone you know is struggling with substance use, SAMHSA's National Helpline is a free, confidential, 24-hour hotline that offers referrals to local treatment facilities, support groups, and community-based organizations. Call 1-800-662-HELP for more information.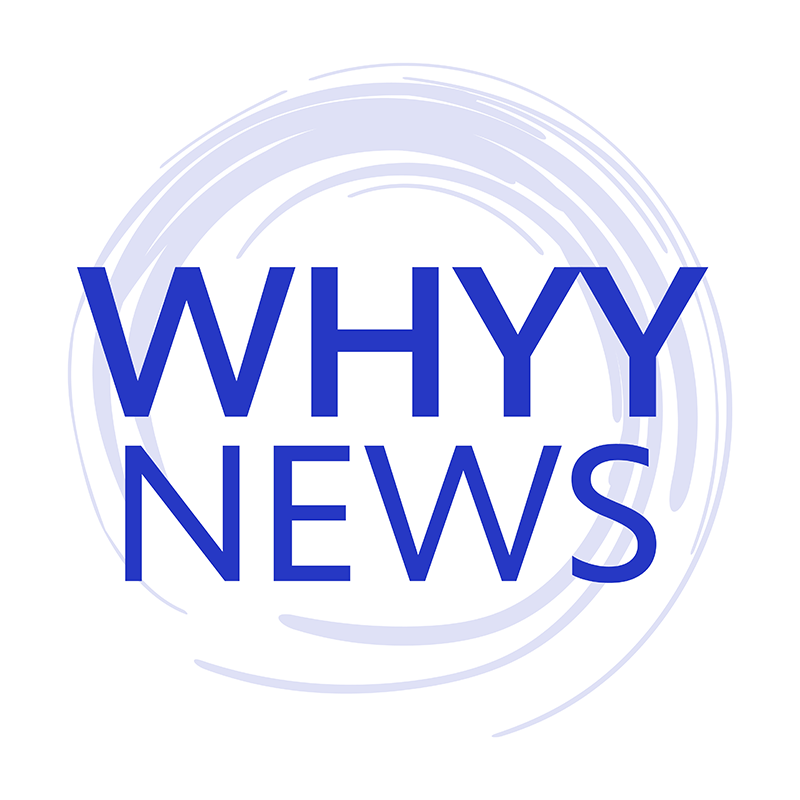 Get daily updates from WHYY News!
WHYY is your source for fact-based, in-depth journalism and information. As a nonprofit organization, we rely on financial support from readers like you. Please give today.