US House Transportation Bill called 'worst ever' by LaHood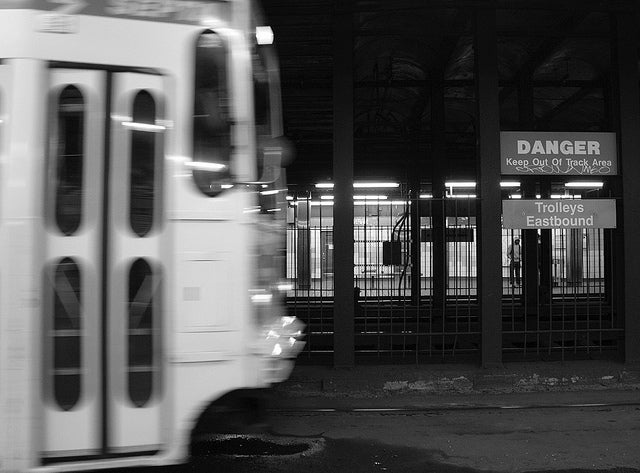 Normally I don't dig into national politics here, but the US House is considering a rotten Transportation Bill, aka The Energy and Infrastructure Act [pdf], which has drawn a lot of fire from environmental, smart growth, and transportation advocates.
For starters:
I'm particularly repulsed because the House bill links transportation funding with increased offshore drilling and exploration in the Arctic National Wildlife Refuge. The thinking is a stunning circular logic: Drill more for oil so Americans can keep driving cars, which means that our highways should be prioritized for improvements and funding, which we'll pay for by drilling for more oil.
Pay attention, here, folks. Yesterday was a national call-in day of opposition to the bill but it's not too late to make like the good folks at Transportation for America and contact your reps.