Travelers: Freezing rain is possible Saturday morning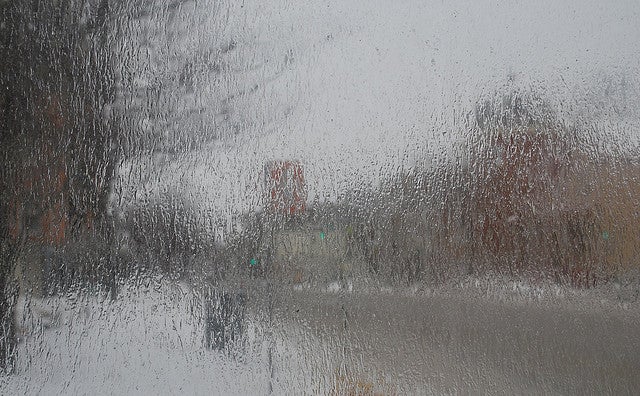 A coastal storm will will impact the Jersey Shore Friday night into Saturday, delivering a range of impacts, forecasters say.
While inland areas will see mostly snow — generally one to four inches, with higher amounts in northwestern portions of New Jersey — the National Weather Service expects a wintry mix overnight that transitions to a wind-swept rain near the ocean.
Over an inch of rain will fall in some locations, and winds will gust to possibly 30 miles per hour at the coast, according to a briefing issued by the National Weather Service office in Mount Holly, NJ.
But the serious threat is freezing rain.
"It's possible there will be ice accumulations approaching a quarter of an inch within 15 miles of I-95 Saturday morning," a National Weather Service Forecast Discussion advises.
Forecasters expect up to possibly a quarter of an inch of ice along the Monmouth County Bayshore and inland locations and further west through Central Jersey. Less ice in shore areas to the south. See the map here.
Near the coast, forecasters expect snow to begin between 9 p.m. today and midnight, turning to freezing rain between 2 a.m. and 5 a.m. and plain rain later in the morning. Conditions then improve toward the evening hours as the storm pulls away.
A thin coating of ice spurred hundreds of car accidents on New Jersey roadways last Sunday.