Thunderstorms possible later today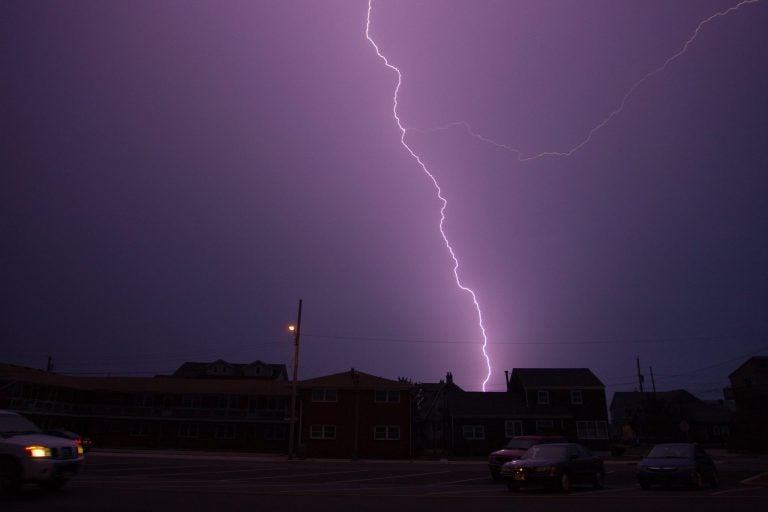 A low pressure system passing through the region later today will likely trigger scattered showers and possibly isolated thunderstorms, forecasters say.
While the Jersey Shore has a lower chance of thunderstorms than further north due to limited atmospheric instability, the potential exists, according to the National Weather Service.
Any thunderstorms that develop late this afternoon could produce lightning, small hail, and gusty winds to near 45 miles per hour.
The current NOAA forecast calls rainfall amounts of less than tenth of an inch but higher amounts in areas that experience thunderstorms.
Skies will gradually clear overnight.