Three flavored cigar companies sue Philly over law restricting sales to kids
The companies are suing Philadelphia over a law passed last year limiting sales of flavored cigars and cigarillos to adult-only stores.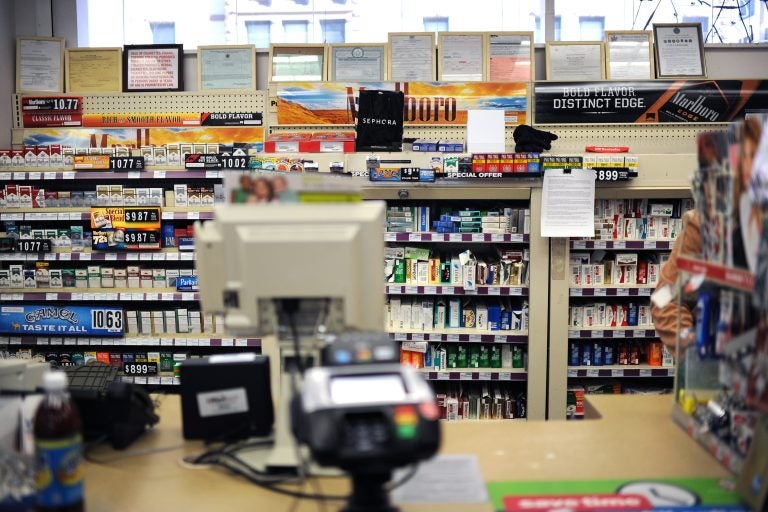 Updated 6:05 p.m.
Three companies that sell flavored cigars and cigarillos are suing the city of Philadelphia over an ordinance passed last year that restricts the sales of these products.
The lawsuit was filed in the Philadelphia Court of Common Pleas by ITG Brands, Swisher and Swedish Match. The case is scheduled for an injunction hearing on Oct. 7.
The ordinance, sponsored by Councilmember Curtis Jones Jr., aimed to prevent kids and teens from accessing these products by limiting the sale of flavored cigars to adult-only stores, while non-flavored products can be sold anywhere. The law also banned the sale of flavored e-cigarettes to minors as health concerns over vaping mounted across the U.S.
Philadelphia Health Commissioner Dr. Thomas Farley said companies that sell flavored cigars and cigarillos target underage kids — especially children of color — by producing products with sweet flavors like fruit punch and mango, and by packaging them in wrappers that emulate candy.
"These products are marketed to target minority youth. You see these products in bodegas in North Philadelphia — you don't see them in Chestnut Hill," Farley said.
Health conditions stemming from tobacco use contribute to the majority of deaths in Philadelphia, with more than 3,500 deaths each year from heart disease, stroke and cancer, he said.
"These companies ought to be ashamed of themselves for marketing these products in the city of Philadelphia and for suing the city of Philadelphia for trying to protect our young people from these products," Farley said. "If these products stay on our shelves in Philadelphia's bodegas, more Black and Latino teens and young adults will start smoking, get addicted and die of cancer and heart disease."
The three companies did not immediately respond to requests for comment.
The lawsuit alleges the law has three major flaws: that there were already two statewide laws regulating youth access to tobacco prior to the Philadelphia ordinance; that terms are "fatally vague" and "ambiguous" and fail to define what "flavored" tobacco is; and that it is "irrationally overbroad" in the goal to prevent youth access to flavored tobacco products.
Even though adult-only stores can sell flavored cigars, the lawsuit alleges only a handful of Philadelphia businesses qualify.
"To qualify, a business must (a) prohibit minors from entering the business; and (b) provide neither food nor beverage to customers; and (c) derive 90% or more of its revenue from the sale of tobacco products and accessories. In fact, it appears that the Ordinance prohibits more than 99% of all businesses in the City that sell tobacco products from selling flavored tobacco products," the lawsuit reads.
In an email, Dr. Farley called the statement inaccurate, as it "fails to recognize that this requirement is new and there is no way to estimate how many stores will ultimately choose to do this. Regardless, the ordinance will protect children and young adults from the heavy marketing of these addictive and highly dangerous products, which is what is needed to protect them."
Researchers found the average distance from a patients' home to a retailer selling tobacco is about 100 yards, said Dr. Frank Leone, who directs the Comprehensive Smoking Treatment Program at the University of Pennsylvania.
"So, it's not that difficult to find flavored tobacco inexpensively in small quantities," he said. "Cigarillos are a perfect example of easy access to tobacco that keeps addiction going."
Jones, who lost both his parents to tobacco-related illness, said he became interested in restricting the sale of these products after taking his granddaughter to the store.
"And right next to my granddaughter's favorite snacks, Skittles and others, was flavored tobacco, and her untrained eye couldn't tell the difference, and she'd say, 'I want that one, I want that one,'" he said.
"We look forward to the fight, because as an inner-city, West Philly kid, I realize that sometimes when you go on to the schoolyard and have to deal with a bully, it doesn't matter whether you win or lose, you do have to stand up to them."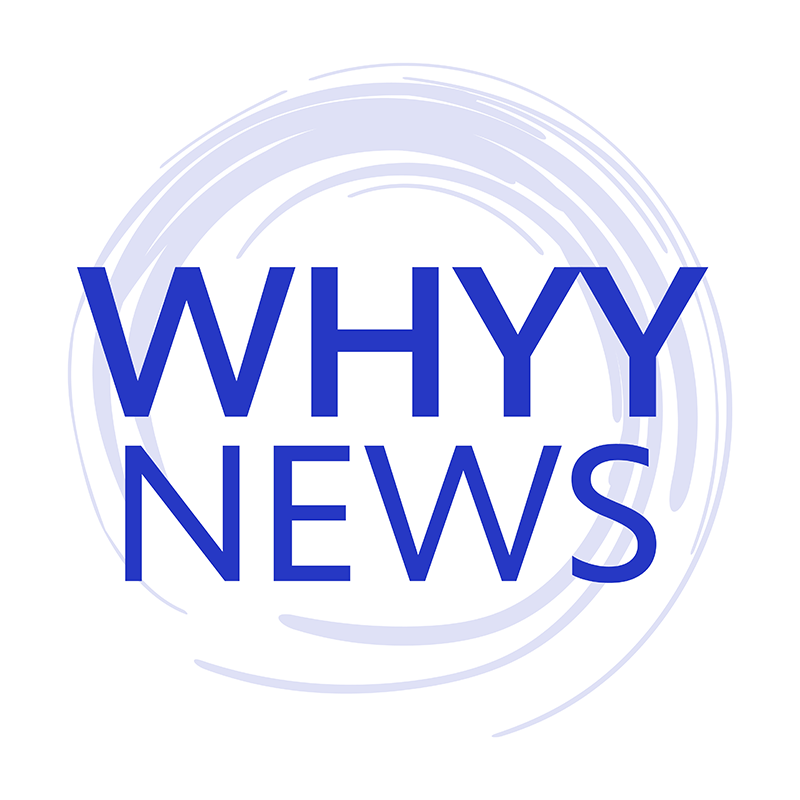 Get daily updates from WHYY News!
WHYY is your source for fact-based, in-depth journalism and information. As a nonprofit organization, we rely on financial support from readers like you. Please give today.