This week: above normal temperatures most days; chance of rain late Thur-Fri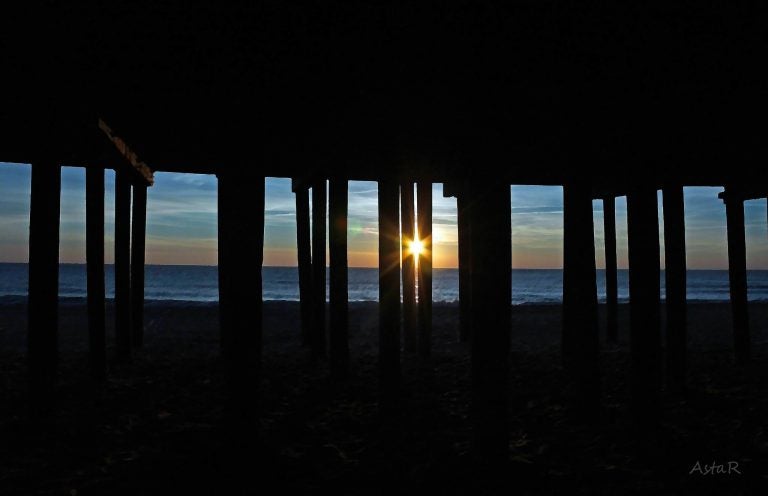 After last week's arctic blast, unseasonably warm weather is on tap for much of this week. But don't break out the flip flops just yet.
After today's highs in the upper 40s north and low 50s south, through Wednesday, high temeperatures will be in the low 50s, jumping to the mid-upper 50s on Thursday. We'll then drop back to around 50 on Friday, low to mid 40s on Saturday, then around 40 on Saturday. Overnight lows will be above freezing for most of the week.
For today, we'll have mostly cloudy skies. Tuesday and Wednesday look to be the picks of the week, featuring a mixture of sun and clouds on Tuesday and mostly sunny conditions on Wednesday. Clouds move in for Thursday, then rain is likely Friday into early Saturday, with mostly cloudy conditions sticking around through the evening. Sunshine returns for Sunday.