Penn Relays, The Philadelphia Show, Philly Black Pride, and Short Film Fest in this week's 'Things To Do'
April 27 - April 30: KRS One celebrates hip hop in Delaware, Penn Relays in Philly, and a Short Film Fest in South Jersey are among this weekend's event highlights.
Listen
5:29
The 127th running of the Penn Relays and Philly Black Pride anchor the weekend event schedule, but there's plenty more to do. "La Bohème" gets a contemporary, if somewhat controversial, reworking. "The Play That Goes Wrong" opens this week along with Small Favors 2023 at the Clay Studio. Hip hop celebrates its 50th anniversary this year, and rap pioneer KRS One comes to Wilmington to commemorate it. Meanwhile, South Philly serves up another food fest with its annual Flavors on the Avenue gathering.
Special Events | Arts & Culture | Music | Delaware | New Jersey
---
Special Events
Penn Relays
The 127th running of the Penn Relays commences Thursday. Among the highlights will be Philadelphia Eagles practice player Devon Allen. The two-time Olympian will go for the win in the 110 hurdles in Saturday's Olympic Development race. Another race to watch is Thursday's OD women's 1500 race with competitors from Temple and Penn. NBC10 will televise the relays live on Saturday from 2 to 4 p.m. Pro tip: If it's your first time going, don't try to park anywhere near Franklin Field unless you get there early and are willing to walk and watch a meter. Your best bet is public transportation.
Philly Black Pride
Philly Black Pride is back for its 24th year with a series of events focused on the Black LGBTQ+ community. It kicks off with Late Night Karaoke on Thursday night and a '90s-themed roller skating party on Friday. But it's not all parties. On Saturday, GALEAI, a Philly-based social justice organization, will host B.A.B.E., the Black and Brown Excellence Expo, which includes three workshops, a panel, and a variety show.
Flavors on the Avenue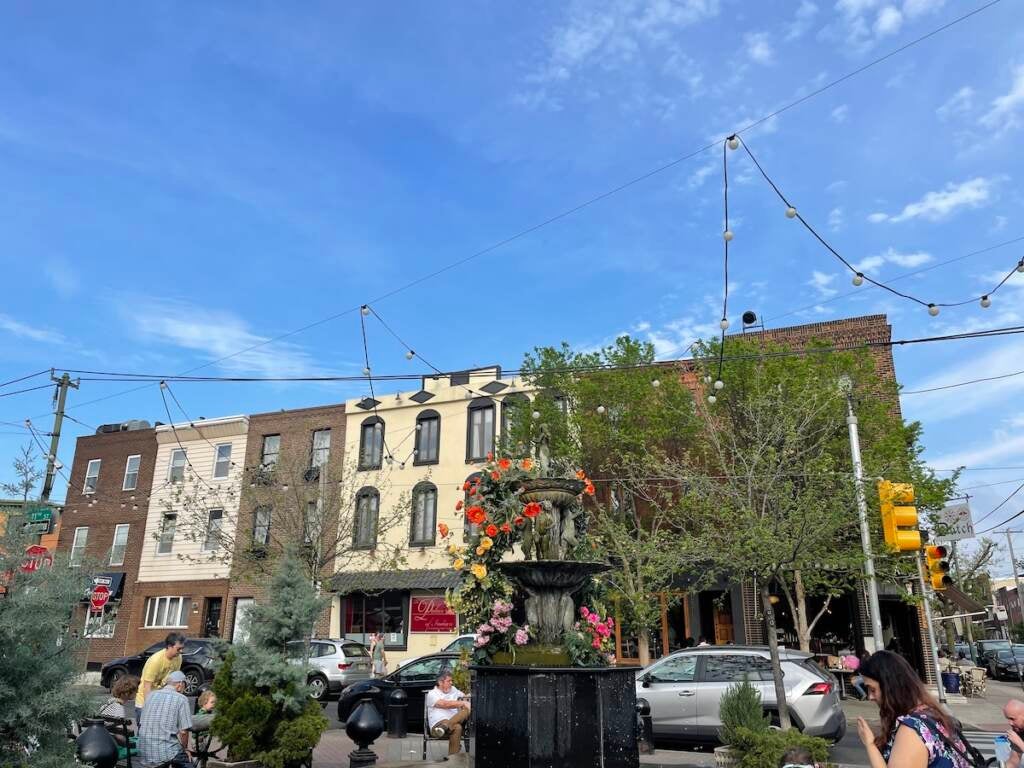 More than 100 vendors, local food purveyors, and several local bands will converge on East Passyunk Avenue from Broad to Dickinson for the Flavors on the Avenue Street Festival. The annual event takes place in one of the city's most diverse food destinations with cuisines from Mexican to Asian to southern. The avenue's restaurants and bars will be offering special discounts during the fest. Live entertainment will include Snacktime, Cordelia Blue, Batala Philly, and DJ Linx X Mars who'll be at the PPA lot (1628 East Passyunk), where most of the vendors will be situated.
Earth Day on 52nd Street
The rescheduled Earth Day Celebration comes to Malcolm X Park in West Philly on Saturday, sponsored by cinéSPEAK, Get Fresh Daily, and Friends of Malcolm X Park. The event will include an "Earth-centered art-making & plant-based concession stand," a live performance by kora player Youba Cissokho, and a screening of "Black Panther," starting at 8 p.m. Pro tip: Check the weather reports and bring a jacket/blanket to prepare for unexpected April weather.
Earth Fest Ambler
Ambler is hosting an Earth Fest with an emphasis on sustainability. To help encourage the community to do its part, the fest will feature climate and sustainability exhibits, vegan food trucks and vendors, an eco-art show, and electric vehicle companies. Student representatives will be on hand to provide information about sustainability and participate in an EV demonstration.
Halfway to Halloween Haunted House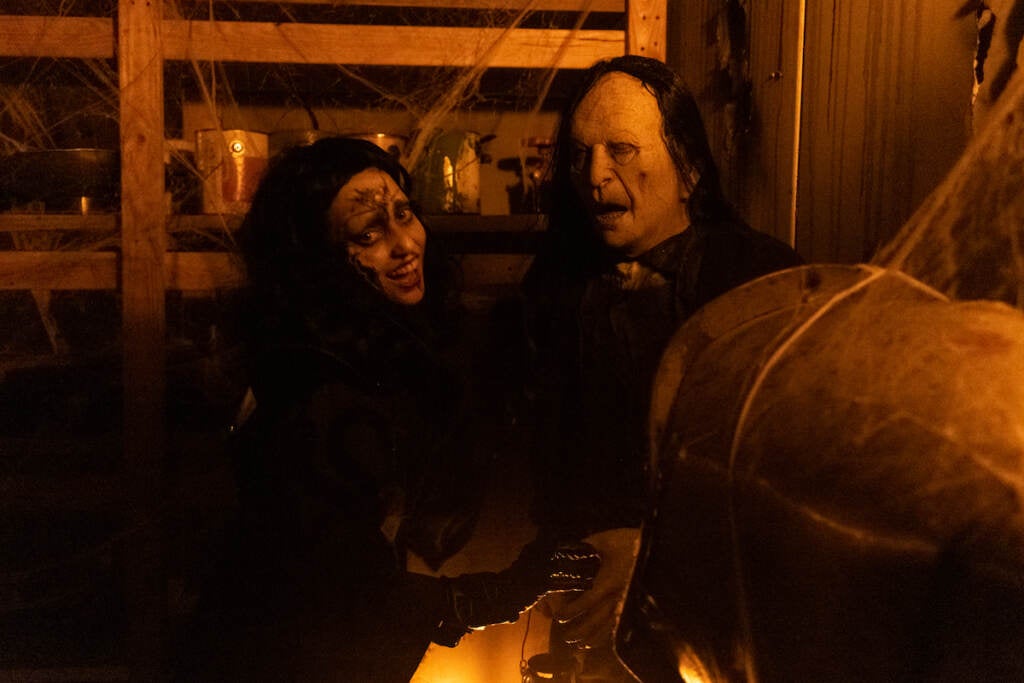 The legend of Viktor Kane and his purported activities at the Lincoln Mill are fictional, but it could have happened. At least that's the premise of the mill-turned-haunted house attraction that opened in Manayunk in 2021. It's hosting the Halfway to Halloween Haunted House to remind folks that it's only six months away. Or, they hope to attract some mid-season haunted house fans. Either way, this one-night-only event with 40 scare actors is a great place for a uniquely intense date night, if that's your style.
---
Arts & Culture
The Philadelphia Show
It's time to free up room in your budget, as The Philadelphia Show returns to the East Terrace of the Philadelphia Art Museum. More than 40 galleries will display their best fine art, antiques, ceramics,  jewelry, textiles, silver, decorative arts, and more. Dealer talks, a self-guided "treasure hunt," and show tours will be among the show's perks. A Thursday preview party will provide advance admission and first dibs on the items, but admission fees start at $200, and that price is only for collectors under 40. If you're OK with that, you'll be pleased to know that proceeds from the show benefit the museum's Division of Learning and Engagement.
West Chester International Short Film Festival
Twenty years since its inception, the West Chester International Short Film Festival screens more than 50 shorts and includes workshops, pop-up films, and filmmaker meet-and-greets. But we're told the can't-miss events, aside from the wide variety of films from around the world, are the opening and closing night parties. Also on closing night, a "Chester" award is given out in nine categories, including best Pa. filmmaker and the people's choice award.
La Bohème
In this contemporary rethinking of the classic opera "La Bohéme," the original narrative is reversed, moving from tragic loss to a much more hopeful place. Opera director/producer Yuval Sharon, a 2017 recipient of the McArthur "genius" grant, oversaw the adaptation, which he hopes brings renewed life to what is considered one of composer Giacomo Puccini's masterworks.
An Evening of Poetry with Kevin Powell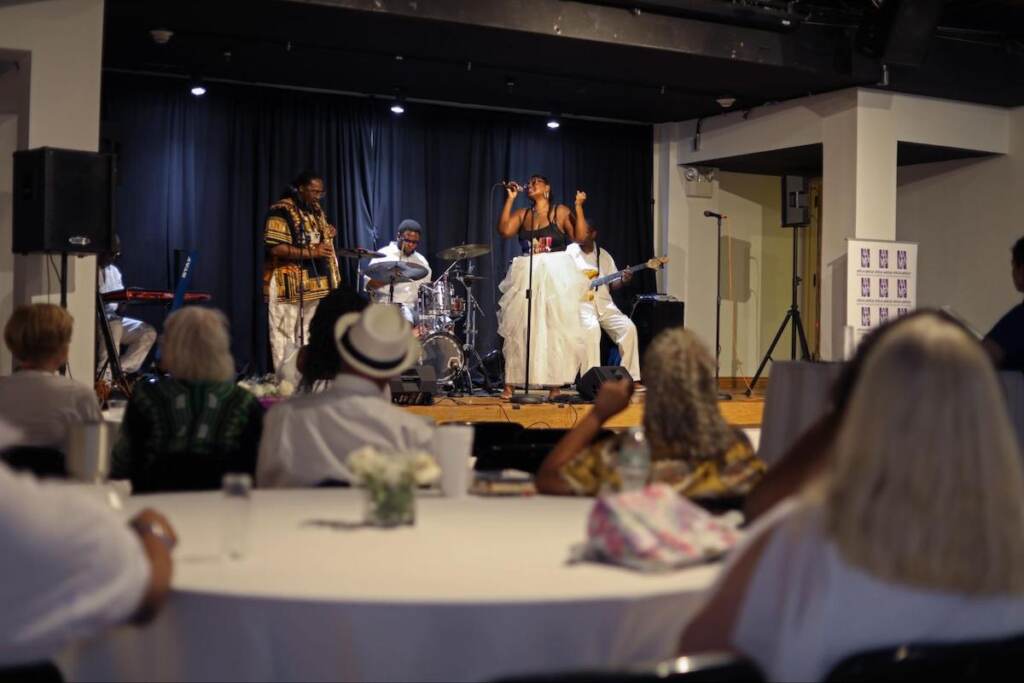 Writer, author, and journalist Kevin Powell comes to Philadelphia for An Evening of Poetry in support of his new book "Grocery Shopping With My Mother." In it, he details his complicated relationship with a mother who inspired his love for reading and writing, but who withheld affection and emotional support out of her own trauma. This is a part of the Rising Sun: Artists in an Uncertain America exhibition, a joint project between AAMP and PAFA. Poets including Lyrispect, Gabriel Ramirez, and AFKA Furious George will perform, and NBC10's Leah Uko will moderate a post-show discussion with Powell.
The Play That Goes Wrong
From its successful Broadway and off-Broadway runs, "The Play That Goes Wrong" comes to Philly with a new cast and production. It tells the play-within-the-play story of the Cornley Polytechnic Drama Society that is producing a 1920s murder mystery. What could go wrong? Many things, apparently, and hilariously, as the company tries to get the play rolling along smoothly before the final curtain call.
Small Favors 2023
Size doesn't matter, or so they say. But at Small Favors 2023, size is important, because all of the almost 400 exhibit pieces are minuscule. A call for commissions sought artists who create with materials beyond ceramics, so attendees will see everything from mugs to sculptures displayed in 4-inch clear cubes. Now in its 17th year, Small Favors boasts contributions from China, Japan, and Budapest, as well as local and national artists. All of the art is for sale, with prices ranging from $35 to $3,500, and will be available online at 10 a.m. on Saturday. A preview reception will kick off the exhibit from 5 to 8 p.m. on Friday.
---
Music
Free Jazz and Book Signing
View this post on Instagram
Jazz Appreciation Month is coming to an end, but the music never stops in Philadelphia. On Thursday, the Tony Miceli Trio will play for free during happy hour, which just got happier for jazz fans. Drink and bar snack specials range from $3 to $5. A book signing by Suzanne Cloud and Diane Turner, authors of the book "Philadelphia Jazz," is going on as well.
Mad Dogs and Englishmen
In 1970, Joe Cocker and Leon Russell combined forces for the Mad Dogs and Englishmen tour. The blue-eyed soul singer from the U.K. and the Tulsa-born singer/songwriter known for some of the most covered pop/soul songs in music history pulled together a loosely arranged 50-member band. The tour culminated with a live double album and, ultimately, a 2021 documentary. Now Remember Jones is recreating the entire show with a 20-piece band that includes The Horn Section and an eight-person choir.
---
Delaware
Celebrating the 50th Anniversary of Hip-Hop with KRS One
Hip-hop icon KRS One, the Teacha, will appear at the Wilmington Public Library in celebration of the 50th anniversary of hip-hop. The Bronx-born rapper is credited as one of the early stars of the genre, even writing a book called "The Gospel of Hip Hop" in 2009. Local MC Eric "Zeeky El" Gross will conduct an interview followed by a KRS One performance.
---
New Jersey
Burlington County Short Film Festival
Philly and its surrounding suburbs love film — so much so that this weekend will feature two short film festivals. The Burlington County Short Film Festival screens 40 films over the course of two nights. A red carpet screening of the film "A Scandal at Smithville," which was filmed in the town, will take place on Saturday night, along with an awards presentation.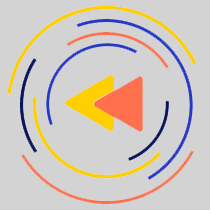 Saturdays just got more interesting.
WHYY is your source for fact-based, in-depth journalism and information. As a nonprofit organization, we rely on financial support from readers like you. Please give today.