The irony of Labor Day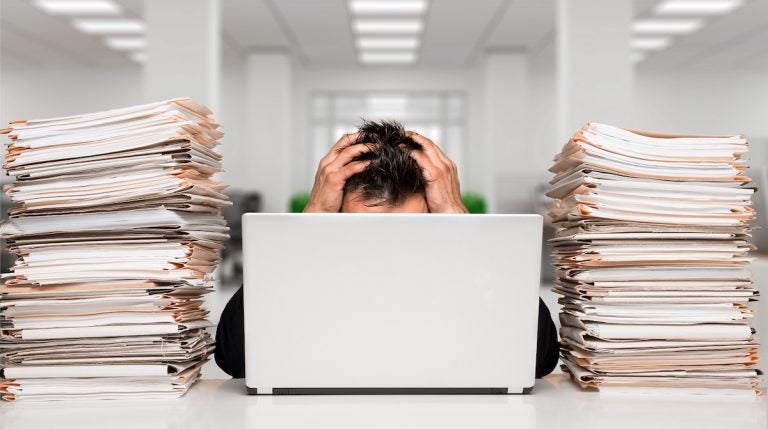 Labor Day – launched in New York City in 1882, legalized as federal holiday in 1894 – was a way to honor the overworked working stiff who, in that era, spent 60 hours a week on the job. President Grover Cleveland, who had just sent federal troops to bloodily break a strike staged by railroad workers, signed the '94 holiday bill as an apparent sop to his conscience.
And in a sense we've come full circle, because today we often still work 60 hours a week – much of the time, technically off the clock. According to a new study by the RAND Corp., "American workers often work very long hours" and roughly half of Americans say that "the intensity of work spills over into their personal lives," that they feel compelled to "work in their free time to meet demands," stressing themselves out in ways that are "physical, social, mental."
Does any of that sound familiar? Care to identify the culprit that connects us to work and cannibalizes our free time?
It's that frickin cell phone.
If we truly want to mark this holiday, if we truly wish to celebrate (in the Labor Department's words) "the social and economic achievements of American workers," let's all agree to cut ourselves a break and turn our phones off.
You go first.
——-
Follow me on Twitter, @dickpolman1, and on Facebook.