Take a survey on the future of Pier 68, learn about its past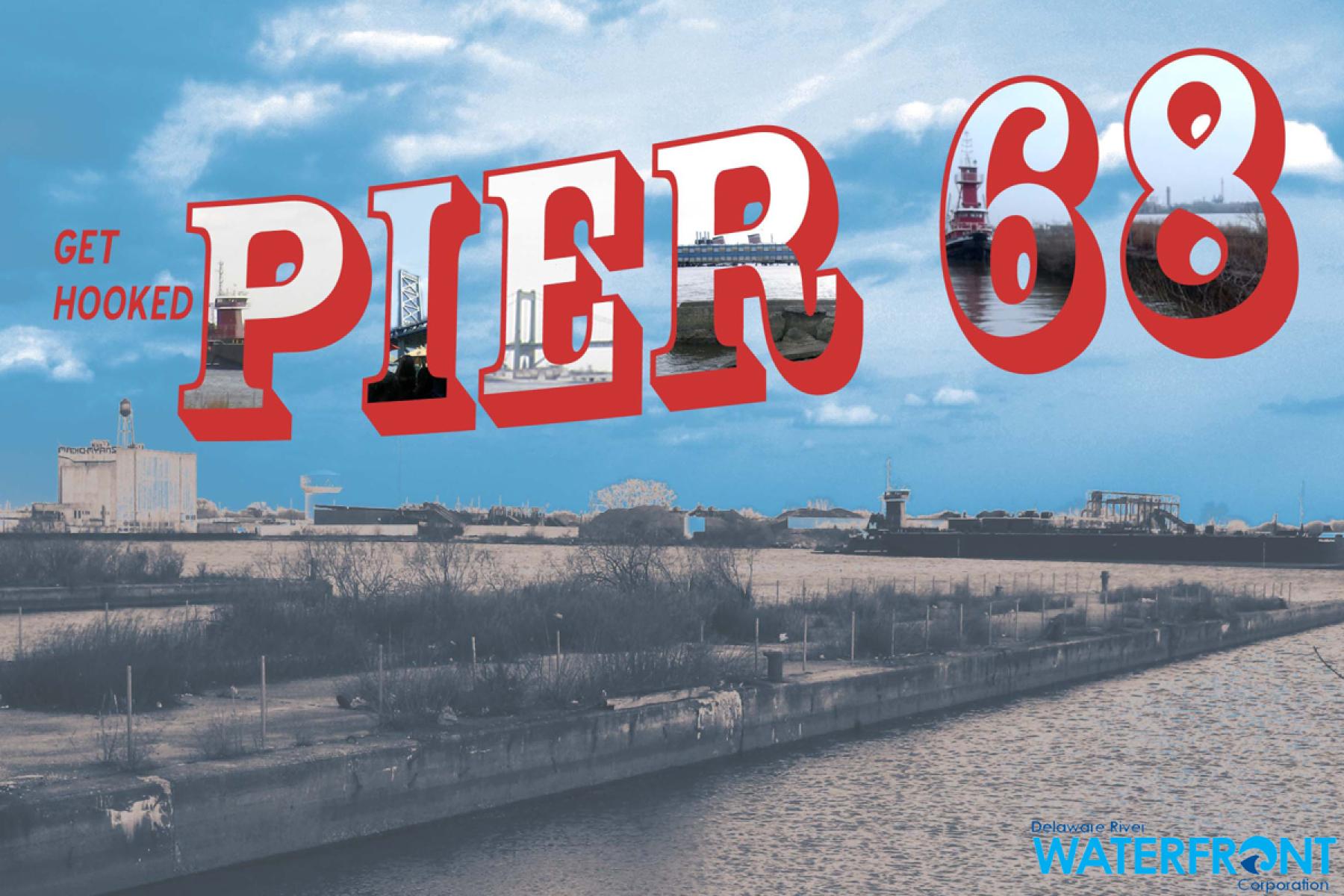 Anyone interested in the future of Pier 68 can fill out a survey to give feedback to the design/build team and the Delaware River Waterfront Corporation.
To fill out a survey – and learn more about the project, the team, and see old pictures and maps of the pier – go to www.pier68design.com.
You'll see the link to the survey in mint green there. Or, go to it directly here: https://www.surveymonkey.com/s/X2CDX3Z
Pier 68 is located in Pennsport, behind the Columbus Boulevard Walmart. The plan is to turn it into a wetlands park, with opportunities for fishing and temporarily docking small boats.