Streetviews: Q&A with the Community Design Collaborative's Beth Miller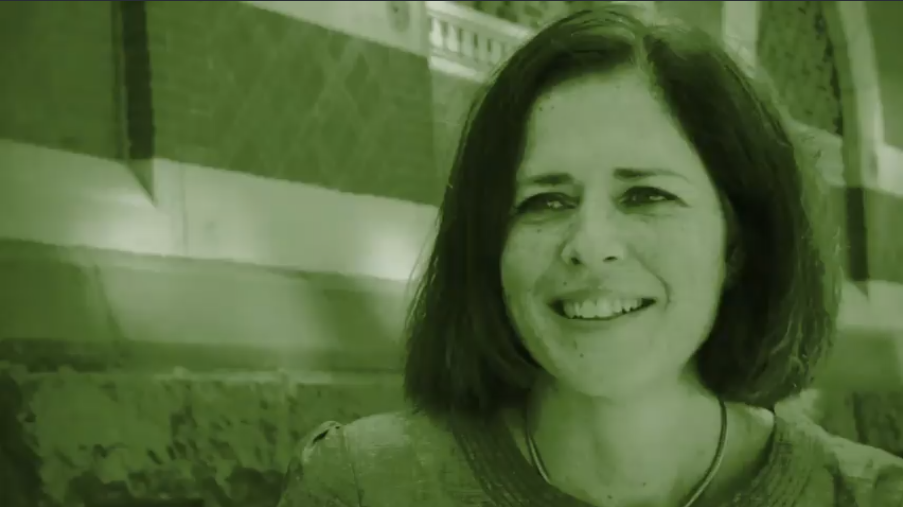 We continue our Streetviews video series with Beth Miller, director of the Community Design Collaborative, who shares her insights on the dual challenges of vacancy and poverty reduction, the power of citizen planners, and why bringing change in Philly is about playing the long game.
Beth Miller: Executive Director, Community Design Collaborative

Home Neighborhood: Rittenhouse

Favorite Place: Rittenhouse Square, "because you have the whole cycle of life there, from little kids with older people and everybody has a place to enjoy."

Three words to describe Philly: Authentic. Historic. Energized.

Local Landmark: City Hall's yellow clock face in the evening – "a metropolis moment."

Local Heroes: Reverends Lang and Moore of Mt. Tabor AME in East Poplar. Two "tenacious community leaders…who worked with the city to acquire vacant land for over 10 years, acquired it, and had this awesome vision for senior housing"
Interviewed Summer 2014
Streetviews is a video Q&A series with some of Philadelphia's bright neighborhood, design, and nonprofit leaders, discussing the city's biggest opportunities and toughest challenges as part of PlanPhilly's Agenda 2015 election coverage.