Democrat Stefan Roots wins Chester mayoral race
Democrat Stefan Roots defeated independent Anita J. Littleton to become the next mayor of the bankrupt city of Chester, citing a significant lead in mail-in ballot counts.
First-term Democratic Councilmember Stefan Roots will be the new mayor of the bankrupt city of Chester.
Roots grew a significant lead over independent Anita J. Littleton in mail-in ballots and will succeed incumbent Mayor Thaddeus Kirkland to lead the city's highest office.
Roots, a self-described political outsider, has quickly ascended in city politics as the foil to Kirkland and the Democratic machine.
Three decades ago, Pennsylvania declared the city of Chester to be financially distressed. Polluting industries and poverty continued to plague its residents and businesses. In 2022, the city finally filed for bankruptcy and sought federal intervention.
"What really needs to happen in the city of Chester is that we need to fix city hall. City hall has been an issue for a while," Roots told WHYY News. "The vision of city hall, the employees of city hall, the organizational chart of city hall. So that's really the priority."
Considering the circumstances — a financially failing city staring down the barrel of disincorporation, the Democratic primary was a crowded, three-person race between Kirkland and challengers Roots and Pat Worrell.
All of them had competing visions on leading the city out of bankruptcy. Roots, who currently works in operations and engineering at the Delaware County Regional Water Quality Control Authority (DELCORA), previously told WHYY News that he never intended on becoming a politician.
The city's financial issues, trash problem, and environmental justice crises fueled his political willpower. Roots managed to crush his contenders despite failing to receive an endorsement from the Chester Democratic Committee.
With no Republican challenger in the general election, Roots squared off against independent Littleton.
Littleton, a 25-year resident of Chester, has a background in computer information technology and ministry leadership — but her campaign was not able to gather enough momentum.
"People said it's time for a change," Roots said. "I just want to address the people here in the city of Chester to let them know that change is coming. My biggest hope is that they are ready to embrace change. It's one thing to say that you want change. It's another thing to elect the change agent to run city government, but it's really going to come together when things change. Do we have the appetite for change here in Chester? We're going to find out rather quickly with my administration."
Once sworn in, Roots will work directly with the state-appointed receiver in hopes of rescuing the city from its financial woes.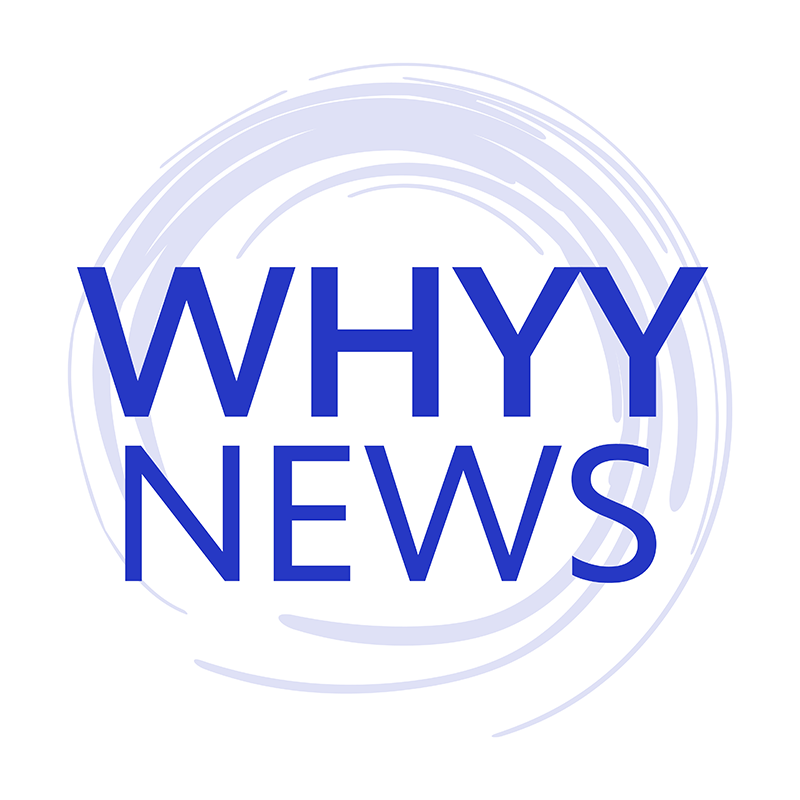 Get daily updates from WHYY News!
WHYY is your source for fact-based, in-depth journalism and information. As a nonprofit organization, we rely on financial support from readers like you. Please give today.