South Jersey beach towns go high-tech in long-range disaster planning
The county and its 16 municipalities are using software that allows updates to projects focused on climate change, and even pandemics.
Cape May County is going high-tech in the fight against climate change and sea level rise, among other things.
Through a hazard-mitigation planning effort that is software-based, over the next five years towns in the county will be able to update their individual projects, and that will serve as the foundation for the next plan update in 2026. All 16 Cape May County communities are approving resolutions that support this major update. (Read the plan here.)
The effort "is going to be a work in progress," said County emergency management director Martin Pagliughi. "We're not just going to take two volumes of a mitigation plan and put it on the shelf for five years, we've come up with a software program that all 16 municipalities can update their projects over the next five years, and we'll probably go further than that, probably 10 to 15 years."
Pagliughi, who is also mayor of Avalon, said the plan will address concerns such as flooding and climate change with projects that can be funded if state or federal funding becomes available.
"There are some shovel-ready projects, but there are some long-range planning projects that probably wouldn't be implemented for years," Pagliughi said.
That offers an easy way to start projects and update them should federal or state infrastructure money come through.
"A lot of the different hazards that have been prevalent in the past few years, like the potential for sea level rise, the potential for climate change, we even addressed a separate section about health and pandemics, which was never in there before," he said.
County Commissioner Director Gerald Thornton said, "This plan represents the most significant and long-term approach to resiliency that the county has ever put together. FEMA has recognized that the plan, in its own words, was 'well done' and includes 'clearly developed tangible solutions' to current and future mitigation projects."
The Federal Emergency Management Agency has approved the plan.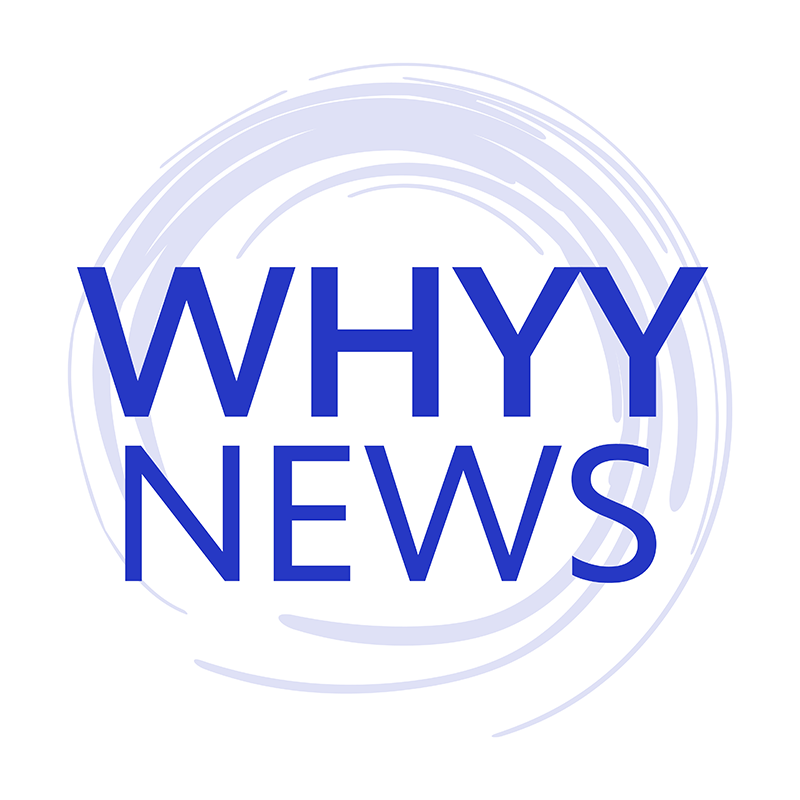 Get daily updates from WHYY News!
WHYY is your source for fact-based, in-depth journalism and information. As a nonprofit organization, we rely on financial support from readers like you. Please give today.