Somers Point slogan is new, catchy and incorrect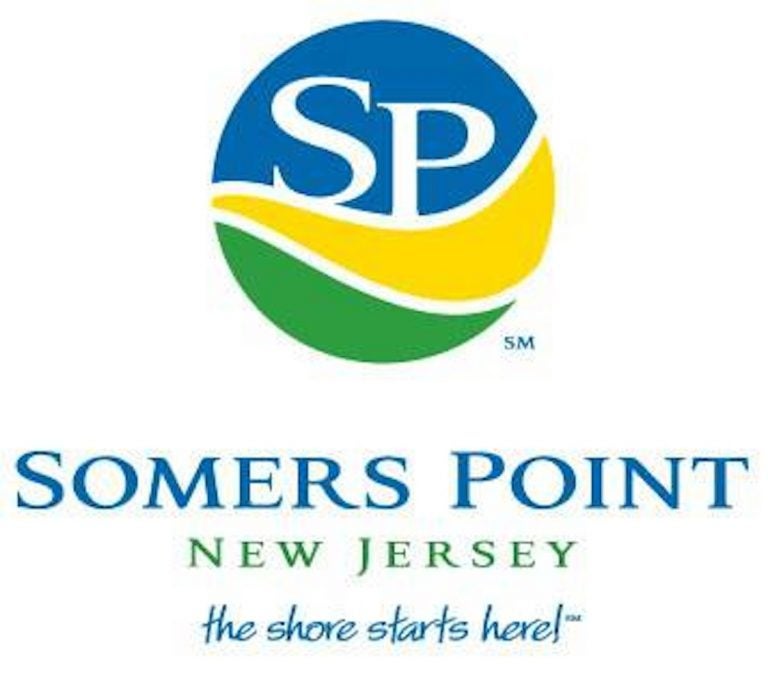 Earlier this week, Somers Point unveiled a new marketing slogan, logo and other fresh branding for the town. It's a bright, beachy look, with colors mimicing the blue, yellow and green of the ocean, bay and land. It's already popping up on car magnets and T-shirts.
There's just one teensy problem. The slogan isn't true.
Visually, the new logo is pretty enough, but I'm taking issue with the messaging. It's hard to fathom how "The Shore Starts Here" is an appropriate way to describe a town which sits a few miles from the ocean as the sea gull flies, and nowhere near the beginning or end of any major road leading to and from anywhere.
Somers Point is a hub, home to beer and really good clams and highways that spin off Route 9 and the Garden State Parkway toward Ocean City, Longport, and Margate.
I know, I know, it's just advertising and I'm being picky.
But way I see it, the Jersey Shore starts miles from Stone Harbor, down in Lower Township, where the Parkway fades away into a tangle of local roads, and Route 9 hooks into the Delaware Bay. At the end of that is the Cape May Lewes-Ferry terminal, the mouth of the Intracoastal Waterway, and David Douglass Park. If anyplace, that's a place that can claim The Shore Starts Here.
Not surprisingly, Mike Beck, the mayor of Lower Township, backed me up on this when I asked him Friday.
"The real Exit Zero is in Lower Township," Beck said.
Like Lower Township, the Somers Point area was settled in the 1600s, so there's no real claim of historical primacy. [Unless you count Lower Township' ties to the Mayflower, but that would be picky.]
"The Shore was born here, the way I'm looking at it," Beck said.
Now, Beck and I were just having some good natured-fun at Somers Point's expense, but ohers have noticed, too.
"I wonder what Cape May and Sandy Hook have to say about that!" asked one Facebook commenter.
On Twitter, Press of Atlantic City reporter Steve Lemongello gathered a few other suggestions, including this gem, by @95Sports under the hashtag #NewShoreSlogans: "Somers Point: Exit 30 on the GSP, #1 in your heart!"
Now that's more like it.