Snow quickly piles up after blizzard hits Jersey shore
This story originally appeared on 6abc.
We can now call Saturday's winter storm the Blizzard of 2022!
The National Weather Service in Mount Holly said it confirmed a blizzard on the New Jersey coast – including the Monmouth County coast, Long Beach Island, Atlantic City, Cape May – and the Delaware beaches.
"A blizzard is defined as three or more hours of visibility reductions to one-quarter mile or less due to falling or blowing snow, and sustained winds or frequent gusts of 35 mph or greater," an update issued Saturday morning said.
The NWS said it will conduct further analysis in the coming days to determine if any inland zones reached blizzard conditions during the nor'easter.
Atlantic City Response
After a long 24 hours of blizzard conditions at the Jersey Shore, officials called their storm response a success.
"We are in much better shape today than we were yesterday," Scott Evans, Atlantic City Emergency Management Coordinator, said Saturday.
The Jersey Shore got slammed by the powerful nor'easter, with Atlantic City getting 16 inches of snow. Many people said they were taken off guard.
"I was in shock," said Krystyna Sarno of Elmwood Park, NJ. "I said, 'Oh my lord, how am I getting home?' But hopefully, everything is going to turn out (OK)."
"Heck no, I don't like snow," said Gill Reid of Atlantic City. "Seventy (degrees) all year round, that's my type of weather."
Snowplow drivers were at the ready; they told Action News they were working since early Saturday morning.
"Roads aren't too bad down this way; they're a little worse going north in spots, but not horrible," said Keith Smith, a plow truck operator working in AC.
After the sun went down, Atlantic City officials warned the storm may be over, but there were still very dangerous road conditions.
"Although the snow has stopped, hazards haven't stopped. It's still dangerous outside," said Evans. "Still very cold, roads are still icy."
Road crews in Atlantic City were expected to resume salting and plowing at 6 a.m. Sunday.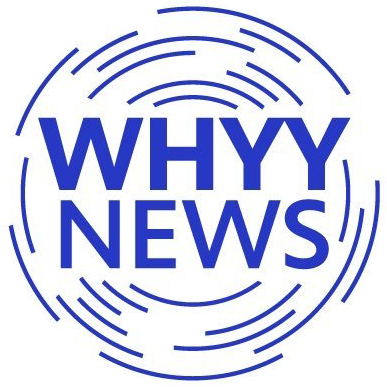 Get daily updates from WHYY News!