'Significant increase' in Philly's domestic violence, especially involving guns
Domestic assaults with guns have almost doubled over the last five years. Philadelphia City Council heard from victims and others about how to work on the issue.
Domestic violence cases have spiked in Philadelphia, with cases involving a gun especially high over the past few years.
Philadelphia City Council heard from Chief Inspector Frank Vanore at a hearing looking into the issue Friday morning. Vanore said domestic assaults have gone up in Philadelphia despite non-domestic assault cases remaining the same since 2017. During that 5-year period, domestic assaults accounted for about 39% of all violent assaults in the city.
The frightening increase is domestic assaults with guns, which had dramatically increased from 2017 until the beginning of March.
"Domestic assaults with guns increased 106% in that five year period," Vanore said. "Now, we went through the pandemic, people were inside, but this is certainly a significant increase, especially when you're looking at going from around 345 to over 700."
He added that 42 of the city's 562 homicides last year were domestic assault related. Incidents in Kensington and Frankford were at the top of the list.
Councilman Isaiah Thomas asked how children were being impacted by the uptick. Vanore said police and other city agencies and contractors are working with youth to be sure they get proper treatment.
There were lower numbers of children involved in domestic violence incidents during the pandemic. Vanore said that could be due to the fact that because kids were not in the classroom in-person, schools were not reporting the incidents during the pandemic as they normally would.
Shakina Rush calls herself an overcomer of domestic violence. She believes the problem is becoming worse.
"It's really a threat to our communities, especially the African-American community in the inner city and with young adults," Rush told the council.
Ruth Glenn of the National Coalition Against Domestic Violence said the city must make sure that all survivor groups are considered when working to prevent violence prevention.
Glenn called on the council to make sure that the city comes from a place that is "survivor-centric" when talking about domestic violence. She added that there has to be concern for those in the Native American and LGBTQ communities when it comes to devising ways to combat domestic violence.
Joanna Otero-Cruz, executive director of Women Against Abuse, believes there's a racial disparity among survivors of domestic violence, with Black women twice as likely to be shot as white women during confrontations.
Teresa White-Walston, acting co-executive director of Woman Organized Against Rape, said over 90% of survivors they represent are afraid to even leave their homes to attend therapy because of the gun violence in their neighborhoods. She added that at times domestic violence therapy sessions are converted into conversations about the trauma of gun violence in the city.
White-Walston said it's time for a deeper dive to find better solutions to the violence problem in the city and coming up with ways to help everyone deal with the violence and what has moved the issue to this level.
Councilmember Kenyatta Johnson is chair of the Special Committee on Gun Violence Prevention, which held the hearing. He gave several reasons for the uptick in assaults and violence.
"Many people have been forced to spend more time at home. Job insecurity and housing insecurity have increased," Johnson said. "Stress levels are off the charts and added gun sales have hit record levels in the city."
The council committee discussed whether it will be necessary to add more city funding to fight the effort. Johnson said now that the sheriff's office will be handling protection from abuse warrants, they are absolutely going to need more funds to make sure that alleged abusers have surrendered or otherwise gotten rid of their firearms.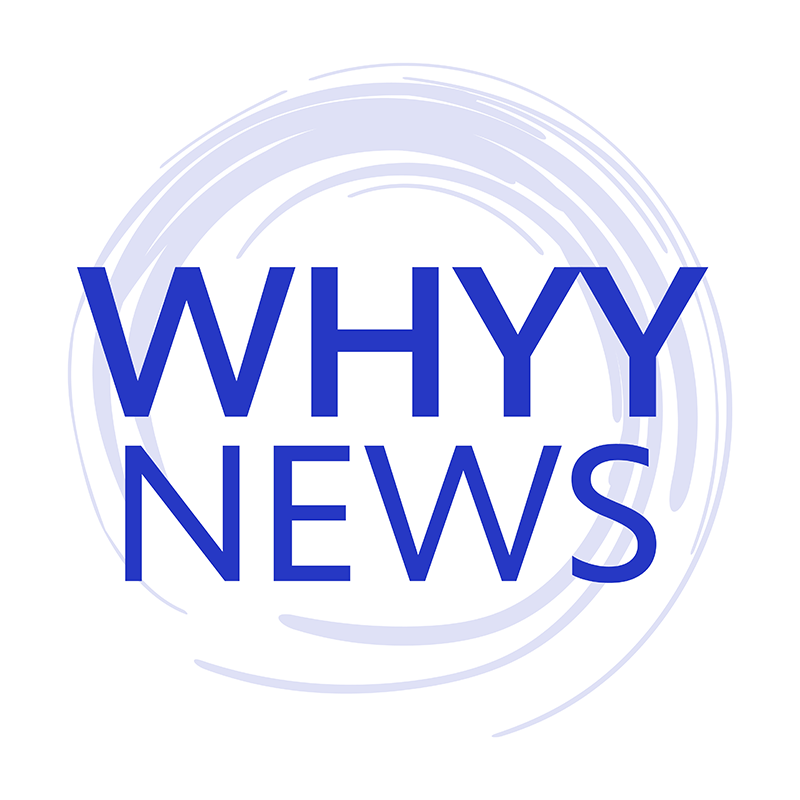 Get daily updates from WHYY News!
WHYY is your source for fact-based, in-depth journalism and information. As a nonprofit organization, we rely on financial support from readers like you. Please give today.