How Philly's new regulations impact short-term rental owners
As Philadelphia gears up for hosting the World Cup in 2026, short-term rentals are a topic of discussion for City Council and owners alike.
Philadelphia is preparing for an influx of visitors, revenue, and traffic congestion in 2026 due to the World Cup being partly hosted here. Short-term rentals are a hot topic within City Hall and among businesses.
In January, the City of Philadelphia enacted new licensing permits and zoning laws for short-term rentals. The modifications update laws passed in 2021.
Previously, it was easier to own and operate an Airbnb, VRBO, or any other short-term lodging property without official supervision.
The gaps in enforcement allowed for houses to fall into disrepair, and for some properties to become nuisances in their neighborhood.
After receiving complaints from all around his district, City Councilmember Mark Squilla talked to community members and learned, "a lot of the folks were still able to rent without a license."
City Council passed bills to mitigate the bad actors who were causing their neighbors distress.
However, it seems there may have been an oversight. According to Sharing Philadelphia, the number of good owners in the short-term rental industry heavily outweighs the number of bad owners who cause disturbances.
These new laws could hurt many short-term rental owners, like Angela Romero. She is a first-generation college student earning two master's degrees at the University of Pennsylvania in finance and real estate.
"I'm a small business owner, this is my full-time income and this regulation is really impacting me to where I don't know where I'm going to be able to live," Romero told WHYY News "and it's not the regulation per se, I think we're all in agreement that regulation is good, it's more around the implementation and the nitty gritty of the regulation itself."
Romero is a member of Sharing Philadelphia, a short-term rental advocacy group founded in 2021 after conversations about new laws surrounding short-term rental properties in City Hall.
Another Sharing Philadelphia member, Jose Nunez, has owned a short-term rental property since 2019. He explained his struggles with the new legislation and how it was difficult to spread the word about it to other hosts he knew. He says the city failed to communicate to hosts of short-term properties that these new laws were going into effect.
"This was in the middle of COVID, so everything was done virtually. Not many hosts were aware of what was happening," explained Nunez.
President of Sharing Philadelphia Theron Lewis further explained "And the way that the hosts found out was mainly through the platforms, not [the city.]"
For many short-term rental owners, their properties are their main source of income. This new legislation makes it difficult or even illegal for short-term rentals to operate.
"This process takes about a year to nine months to even just apply for the variance, and then you have to have a zoning hearing, and in the meantime, you can't operate," Romero told WHYY news.
After the permit process, zoning variance request, inspection, hearings, and approval it takes to be in accordance with the new legislation, an owner/short-term landlord may still be denied.
If a short-term rental property shuts down or has to wait nine months to a year to begin operation again it impacts smaller aspects of the business too.
"It affects the whole ecosystem of employment, [and] of revenue that comes into a community that you normally wouldn't have, like any cleaners, handyman, or maintenance staff," said Nunez.
Sharing Philadelphia has been holding meetings since 2021 to equip short-term rental hosts with the tools they need to operate under these new laws. The organization's data indicates that the industry is dominated by women, minorities, and retirees and they are trying to ensure that these folks are not disenfranchised by new regulations.
Sharing Philadelphia and its members have come up with a proposed solution that will hopefully hold people accountable, keep properties up to code, and weed out the bad actors while maintaining a market and industry for short-term rental owners.
"Most people that are really serious about this, the people that are most vulnerable, that are going to lose the most," Lewis further explained, "they're usually the best hosts because this is their bread and butter. They don't want party houses and all these bad things happening."
Lewis and other members at Sharing Philadelphia considered how other cities were handling nuisance properties to see if anyone was onto a good model.
"They're cities like Columbus, OH, which have these types of rules. They have it where you have a license, but then you have a strike system. So, we believe that those folks should be held accountable and have their license taken away if there is a severe violation," said Lewis.
City Council understands that these new regulations are a work in progress and they are willing to hear people's suggestions on how to make the bill better for the future.
"It's as simple as having everybody able to operate in the zones and then a one severe strike rule to take out those bad actors," Lewis told WHYY News.
(Sharing Philadelphia)

(Sharing Philadelphia)

(Sharing Philadelphia)

(Sharing Philadelphia)
Sharing Philadelphia has had a few conversations with City Council and other agencies in the city to get their voices heard.
As far as Councilmember Squilla is concerned, he is willing to work with people.
"If we need to, we will be amending the legislation depending on our meetings with folks who either having challenges," Squilla said, "or folks that are nuisances still even though they have a proper license."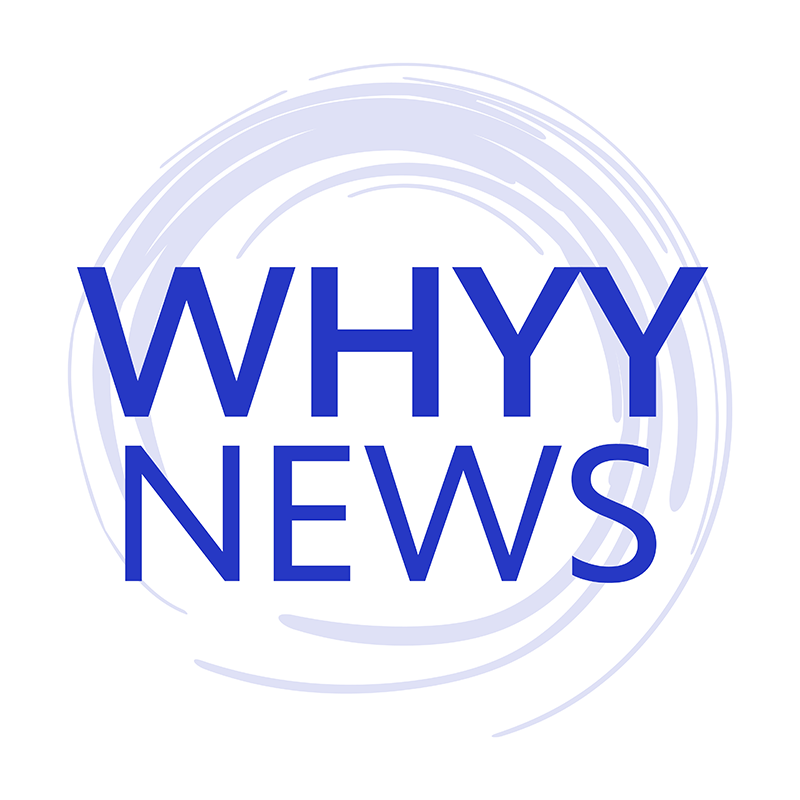 Get daily updates from WHYY News!
WHYY is your source for fact-based, in-depth journalism and information. As a nonprofit organization, we rely on financial support from readers like you. Please give today.