Shaped like handcuffs, the future of Philly's iconic Roundhouse is in debate
The Philadelphia Police Department's iconic headquarters symbolizes police brutality to many. Now Philadelphians will have a chance to help guide its redevelopment.
Starting in the spring, Philadelphia residents will have the opportunity to weigh in on the future of the Police Administration Building, nicknamed the Roundhouse for its curvilinear, handcuff-esque shape.
The Race Street icon, which will become vacant after the PPD completes its move to a new HQ on North Broad Street, has long been considered a development puzzle.
"The Roundhouse is a complicated site," said Eleanor Sharpe, executive director of the City Planning Commission, in a statement. "To many people, it represents an era of police brutality. For some that era continues today."
"At the same time, it is an iconic piece of architecture. It sits on a large and valuable parcel. It is an opportunity to secure revenue to support education, social services, public safety, and other critical needs."
With that in mind, city officials are seeking consultants to lead a months-long community engagement effort focused on the site's redevelopment. The city issued an RFP Wednesday.
The concrete building sits on North Seventh Street, steps away from the Benjamin Franklin Bridge and not far from Chinatown. Its construction was completed in 1961, a few years before Frank Rizzo was promoted to police commissioner.  During his four-year tenure, the department became notorious for its use of violence, often against the city's Black community.
That reputation continued through the 1970s while Rizzo was mayor.
Two former Philadelphia police officers are currently awaiting trial for murder for fatally shooting someone while on the job.
The deadline to respond to the RFP is March 14. The city expects to select a consultant by the end of the month, and start community engagement activities in May and continue through October.
"This process is an opportunity to hear from and build trust with Philadelphia's communities, during a period of unprecedented attention to the issue of what it means to be inclusive and what it means to be truly heard," reads part of the RFP. 
"The outcome must address the City's need to recapture much-needed financial resources as it recovers from the considerable financial and budgetary implications of the COVID-19 pandemic," reads another.
A final report on the process will be released by the end of the year.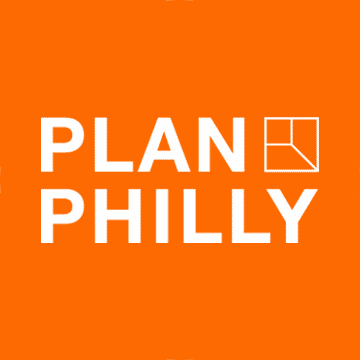 WHYY is your source for fact-based, in-depth journalism and information. As a nonprofit organization, we rely on financial support from readers like you. Please give today.