September 25: Parking and poverty | PATCO Card in Philly? | General fund low point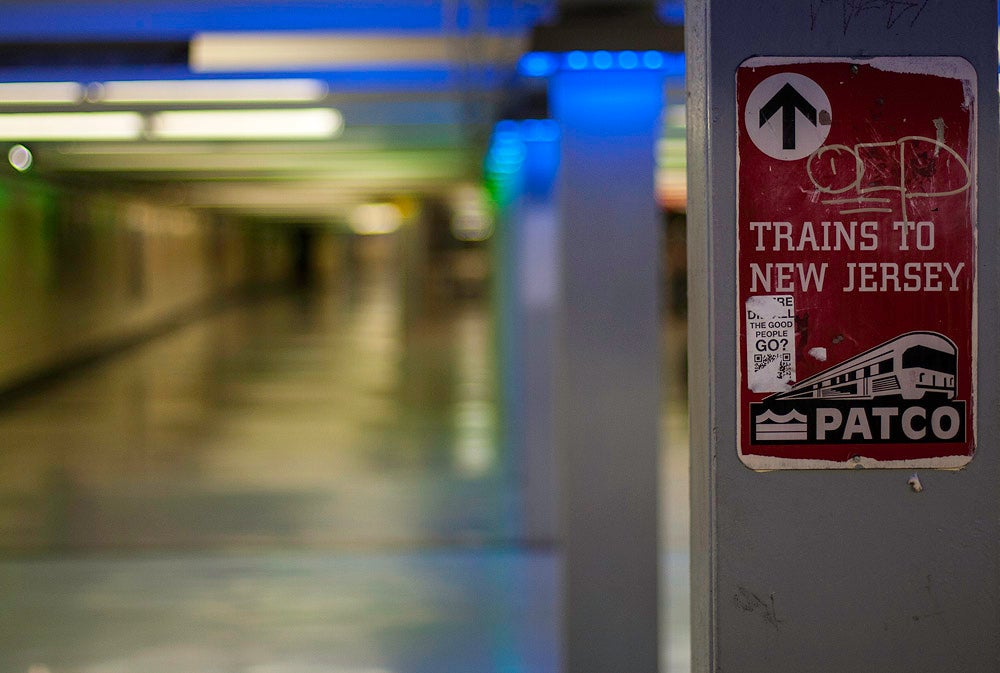 Philly's real parking war is between parking tickets and poverty, argues WURD's Charles D. Ellison for the Philadelphia Citizen. Ellison looks at 2012-2016 data on parking violations, poverty rates, and racial background per zip code, arguing that Philadelphia "disproportionately" targets the poor with punitive fines that dig low-income residents struggling to pay violations further into poverty.
Happy 10th Birthday PATCO Freedom Card! 70% of PATCO's 37,000 daily riders use the card and the transit corporation has been working with SEPTA about allowing use of Freedom Cards in Philly, according to PATCO's general manager. PATCO is hopeful for a November pilot and perhaps use of SEPTA Key in South Jersey in the future.
Streets Dept and WeFilmPhilly released The View From Above the New Comcast Building, Part II. The collaboration uses aerial drone footage and sound recorded on the ground to explore the city's public art and architecture.
Pennsylvania is struggling to cover short-term costs past September, WITF's Katie Meyer reports. While lawmakers fight over the budget in Harrisburg, Revenue Department spokesman JJ Abbott says the administration can only confirm its bills are paid up to October 2. After that, "the general fund will hit another low point" and there may be potential cash flow issues. State Treasurer Joe Torsella is currently "refraining from extending a customary loan" to cover revenue shortfalls while the budget remains in limbo.
Why all the fuss over Pittsburgh as a strong PA contender for Amazon? CityLab makes the case for incremental regional growth, admiring Pittsburgh's decades-long process to help foster the region's niche strengths while coaxing the organic "devolution of responsibility down to the local level." The city's governance and finance model for building the innovation sector is why "the future looks like Pittsburgh." A recent Brookings report examines Pittsburgh's 'rise' as an innovation city.