September 20: City services survey | Faithful Laurentians | Ice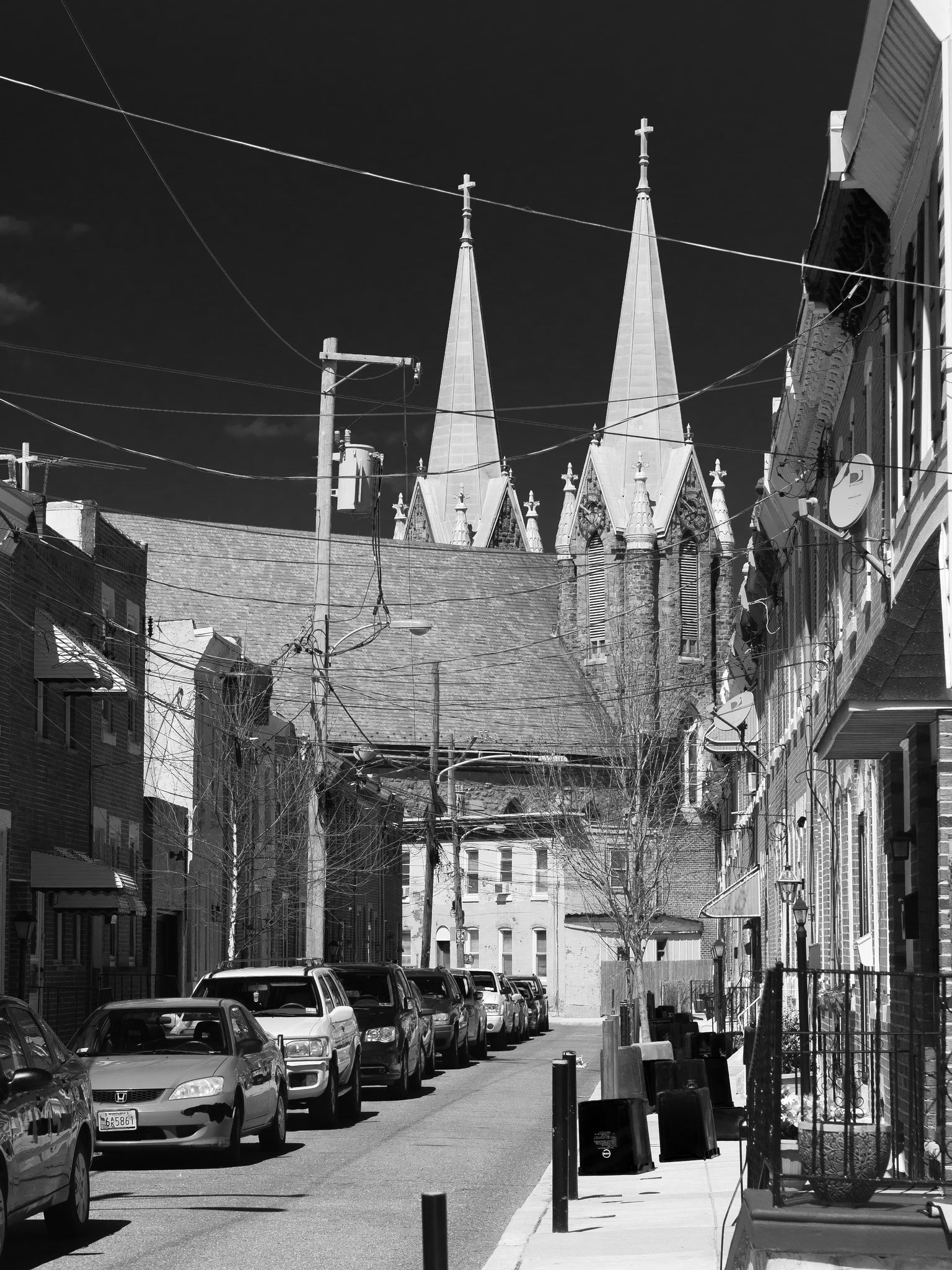 Oral arguments in the 22nd and Market civil trial began, reports Aaron Moselle. The plaintiffs started by laying out a tale of incompetence, inexperience, and profit-motive that led to six people's deaths as the building being demolished collapsed onto the Salvation Army structure next door.
Weigh in trash, litter, potholes, on the quality of city services by participating in a brief survey conducted by Temple's Be Heard Philly. Responses will be used to inform changes to city services.
Tonight Fishtowners will weigh a residential conversion of St. Laurentius church. Bobby Allyn caught up with Faithful Laurentians who want to see the church interiors preserved through a new use with some public function.
Philly Voice reports that Philadelphia earned a silver rating as a Walk Friendly Community by the Pedestrian and Bicycle Information Center.
Washington D.C. is installing 30 digital kiosks that will deliver ads, information, and Wi-Fi they will also collect environmental data, like noise levels, air quality, and temperature, reports Architects Newspaper.
As Market West's office zone fills in even more, the food picture is shifting too. Philly Mag has a rundown of the food businesses bringing life to the glassy ground-floors of Market Street West.
Philadelphia's ice addiction once knew no bounds. Historian Ken Finkel traces our ice dependence, political consequences, and an monopoly only broken upon mass refrigeration.