Second member of white Fishtown vigilante group charged with assault
Philly police have arrested Richard Goodwin for allegedly assaulting a man during a violent gathering of mostly white men in Fishtown amid last June's protests.
Philadelphia police have arrested Richard Goodwin for allegedly assaulting a man during a violent, vigilante-style gathering that formed in Fishtown amid last June's protests against police brutality and racial injustice.
Authorities say Goodwin, 45, "violently" threw the man off his bike and onto the ground before repeatedly punching him in the head until his ear and face bled.
The man was approached after he was separated from his girlfriend, who stopped her bike after she said one of the men tried to hit the couple with full water bottles. The couple, on their way home after being tear-gassed during a large protest in Center City, mistakenly thought the group on Girard Avenue was part of the Justice for George Floyd protests, and raised their fists in solidarity with Black Lives Matter.
Goodwin, who turned himself in to authorities Wednesday morning, is charged with simple assault and recklessly endangering another person, both misdemeanors.
"Just as our city and nation continue to reckon with systemic racism and injustice, the Philadelphia DA's office continues to investigate incidents of property destruction, burglary, harassment, and violence that occurred during the historic uprisings of 2020. We will not tolerate violence in the name of movement protest or in the name of 'protecting' the police," said Philadelphia District Attorney Larry Krasner in a statement.
The victim, who was not identified by Krasner's office, did not immediately return a request for comment on Goodwin's arrest.
It's unclear if Goodwin has retained an attorney.
Goodwin is the second person to be arrested in connection to the episode, which saw a vigilante-style mob of mostly white men standing outside a police district with baseball bats. Members of the group told WHYY's Billy Penn they came together on June 1, 2020, to protect the neighborhood after officers warned them looters were on their way.
At least three people were assaulted by members of the group that night, including former WHYY producer Jon Ehrens, who said he was attacked by three or four men on nearby Thompson Street after they noticed him recording them with his smartphone.
An ambulance took Ehrens, who was not on assignment for the station at the time of the incident, to the hospital, where he was treated for a broken nose and broken maxilla, a bone that shapes part of the lower eye socket. His left eye was also swollen shut.
The men also shoved Ehren's girlfriend.
Mayor Jim Kenney has said it was a "mistake" for police to tolerate the group for as long as they did.
During the same news conference last year, Police Commissioner Danielle Outlaw said her department does not "endorse or condone any form of vigilante justice. "I didn't ask them to do that. I don't welcome them to come back. And we don't need them," she said.
Some residents called for Capt. William Fisher of the 26th District to resign after he appeared to allow the group to remain on Girard Avenue. The incident also raised questions about the police department's overall response to protesters last summer after Black Lives Matter demonstrators in Center City, as well as West Philadelphia, were tear-gassed and the group in Fishtown carried on for hours without much, if any, police intervention.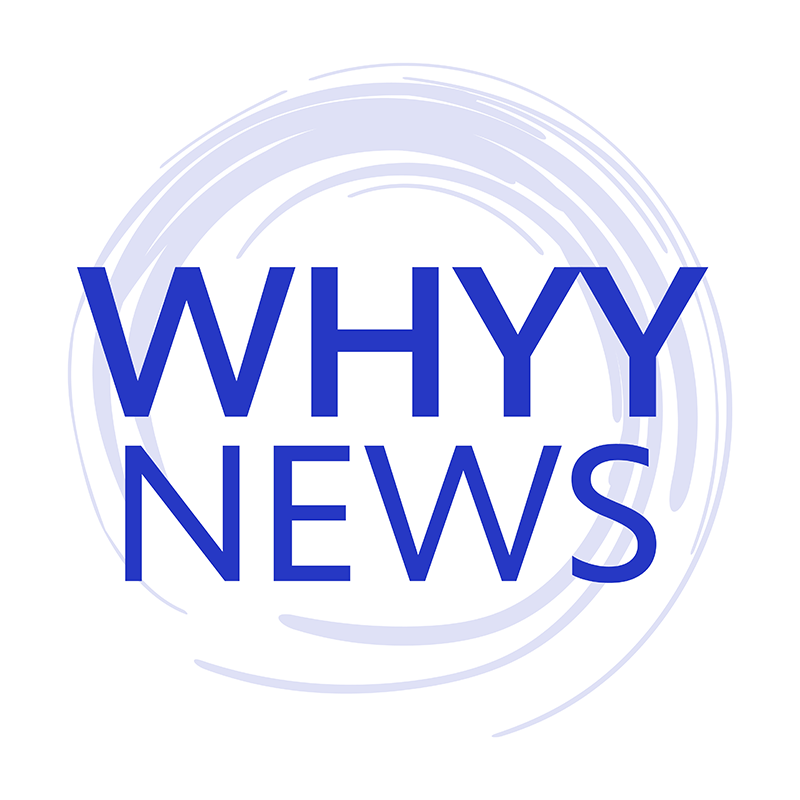 Get daily updates from WHYY News!
WHYY is your source for fact-based, in-depth journalism and information. As a nonprofit organization, we rely on financial support from readers like you. Please give today.