Delaware high school athletic trainer charged with sexually abusing student
Jerry Sodano's alleged crimes took place about five years ago. The longtime Seaford High employee is now on unpaid leave.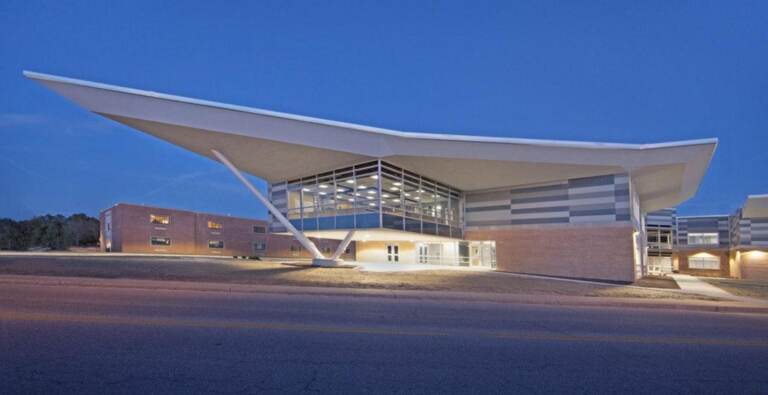 The longtime athletic trainer at Seaford High School in southern Delaware is now an accused violent felon, indicted this week on child sexual abuse charges involving a 17-year-old female student more than five years ago.
Jerry Sodano, Seaford's trainer since 2001, faces five counts of sexual abuse of a child by a person in a position of trust, supervision, or authority, and one count of continuous sexual abuse of a child.
If convicted of all six charges, Sodano faces a minimum of 12 years in prison and up to 150 years behind bars.
Sodano has posted the $78,000 cash bail, and is free with electronic monitoring.
The alleged abuse began around August 2016 and lasted until around January 2017, according to the indictment handed down by a Sussex County grand jury.
The indictment said Sodano, now 52, had "recurring access to the child," but did not say whether the alleged crimes occurred at the school or away from the campus in the state's southwestern corner. Nor did the document give any account of how the alleged crimes came to light.
Sodano is now on unpaid administrative leave, according to Seaford School District human resources director James Cameron.
"We have become aware of disturbing allegations concerning Jerry Sodano and are troubled gravely by the situation,'' Cameron said in a written statement. "The district has been cooperating with the police and with the Attorney General's office to provide requested information in pursuit of justice."
Cameron said the district is "limited in terms of what we can say given that there is a present and open law enforcement investigation, but are firm and resolute in our conviction that the safety and well-being of students is a concern paramount to all other concerns. In the event any student is in need of counseling or other supports, our staff stands by to assist."
Attorney General Kathy Jennings offered no more information on the allegations during a Tuesday afternoon news conference but called them "gravely serious." She asked anyone with information about Sodano's actions to contact state police Det. Lingo at (302) 752-3864.
"It bears repeating: nothing matters more than protecting our kids," Jennings said. "When they were brought to our attention, our office and the Delaware State Police acted swiftly to investigate, to support the victim, and to protect students from any further contact" with Sodano.
Sodano is just the latest Delaware school employee charged with sexually abusing a student in recent years.
In July, 26-year-old teacher James Garfield was charged with two counts of third-degree rape of a 15-year-old student at High Road School of Delaware. The school is for children with behavioral and learning issues.
In June 2021, 48-year-old former Delcastle Technical High School teacher and local chef James Berman was charged with continuous sexual abuse of a student for about a year starting in 2009. He pleaded guilty last year to two counts of fourth-degree rape and is serving a six-year prison sentence.
In July 2019, 63-year-old fitness teacher Richard C. Ford was charged with inappropriately touching three students at W. T. Chipman Middle School in Harrington during an after-school program. One of the alleged victims was 11 years old, and the other two were 12, police said.
If you or someone you know is a victim or witness of a crime or have lost a loved one to a sudden death and need assistance, the Delaware State Police Victim Services Unit/Delaware Victim Center offers resources and support 24 hours a day through a toll-free hotline at 1-800-VICTIM-1 (1-800-842-8461).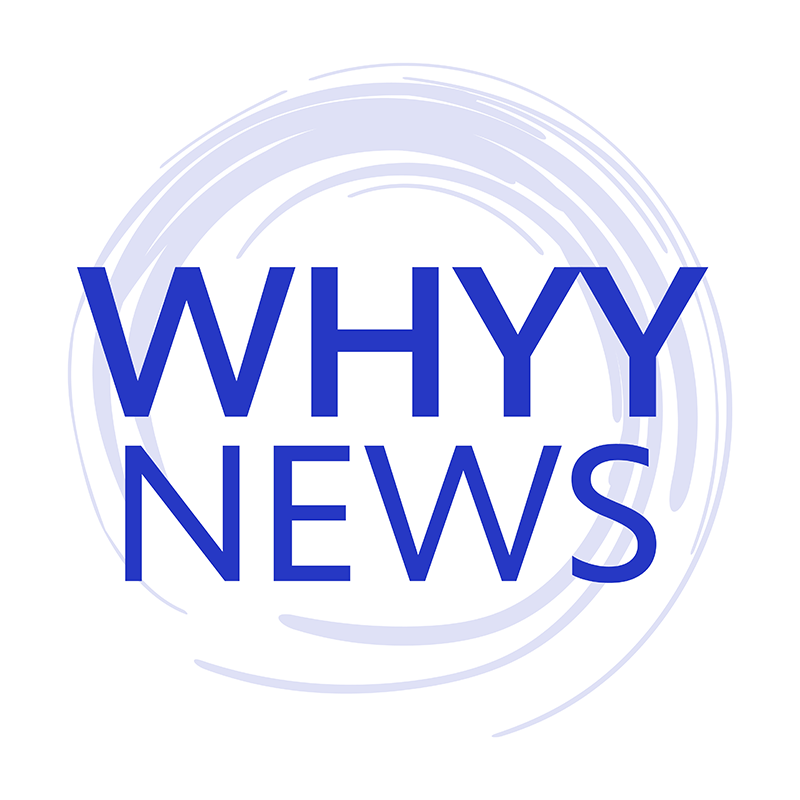 Get daily updates from WHYY News!
WHYY is your source for fact-based, in-depth journalism and information. As a nonprofit organization, we rely on financial support from readers like you. Please give today.