School nurses: We're now the 'de facto health department'
'We're on our knees begging,' says one school nurse
This story originally appeared on NJ Spotlight.
It's that quintessential safe space in every school, usually not far from the front door, where everything from first-day jitters to stomachaches to significant illnesses get hands-on attention.
School nurses — about 2,500 of them statewide — have long played a big role in New Jersey's public schools, even in the healthiest of times.
But with COVID-19 omnipresent, nurses are now tasked with serving as what one called the "de facto health department," tracking cases and their contacts. Nurses are facing special stresses and strains — and calling for help.
"It's not sustainable," said Eileen Gavin, president-elect of the state's school nurse association and a Monmouth County high school nurse.
"I have people who are reaching out and saying they are just holding on," Gavin said. "We're on our knees begging for help."
Gavin said children's mental health needs alone have increased to at least half of the student visits, plus nurses are saddled with the added work of tracing COVID-19 cases and all their contacts and then determining who needs to be quarantined.
More support from state
"It's not just the quarantine," she said. "It's four phone calls, meeting them at the door, making sure you have the documents. It's not just one thing."
The pressures on school nurses during the pandemic have not gone unnoticed, and in laws overwhelmingly passed last year, the state is poised to take steps to deliver more support, including a new position in the state Department of Education devoted specifically to school nursing.
But staff shortages in the nursing fields, even before the coronavirus crisis, have hit that job search as well, and the position has yet to be filled.
School districts are also looking to federal pandemic-relief funds to help, with supplemental nursing and other support costs well within the parameters of the eligible programs, officials said.
Scott Rocco, superintendent of Hamilton schools, one of the state's largest districts, said his district has seen 55 positive cases among students so far, and quarantined at least 200.
Seeing the pressure on his nursing staff, Rocco said he is looking at adding "floating" positions to help approximately two dozen nurses, roughly one per building. There are also outside services that may be able pick up the administrative and paperwork functions, he said.
"It's definitely something we are looking at," Rocco said. "A heavy burden has fallen upon school nurses. From the traditional needs of a kid not feeling well to now contact tracing and all the parent phone calls, we've asked a heavy lift of them. And they've been amazing."
The most challenging time
Robin Cogan has been on the job for more than 30 years, now giving nursing support to three of Camden City's preschool providers covering about 300 students. She also has been an outspoken advocate for school nurses even before the pandemic hit, with a blog called the Relentless School Nurse and a virtual support group that meets every Sunday evening.
Cogan said she has certainly felt the angst. "I have never been in as much a challenging time as a school nurse," she said. "We are the de facto health department, on top of what is already a very challenging role."
The details of just contact tracing alone are daunting, tracking students' movements and everyone they have any contact with, friends and family alike. "Do they ride a bus, do they do an extracurricular activity, who did they sit at lunch with?" she said. "It is such a wide net to cast to do it properly."
Cogan and others said it is a matter of resources and staffing, saying districts need to develop teams of people to help track the cases, contact parents and keep children safe.
"We have shouldered so much, and it weighs on us," she said. "We're asking for support, we're asking for help."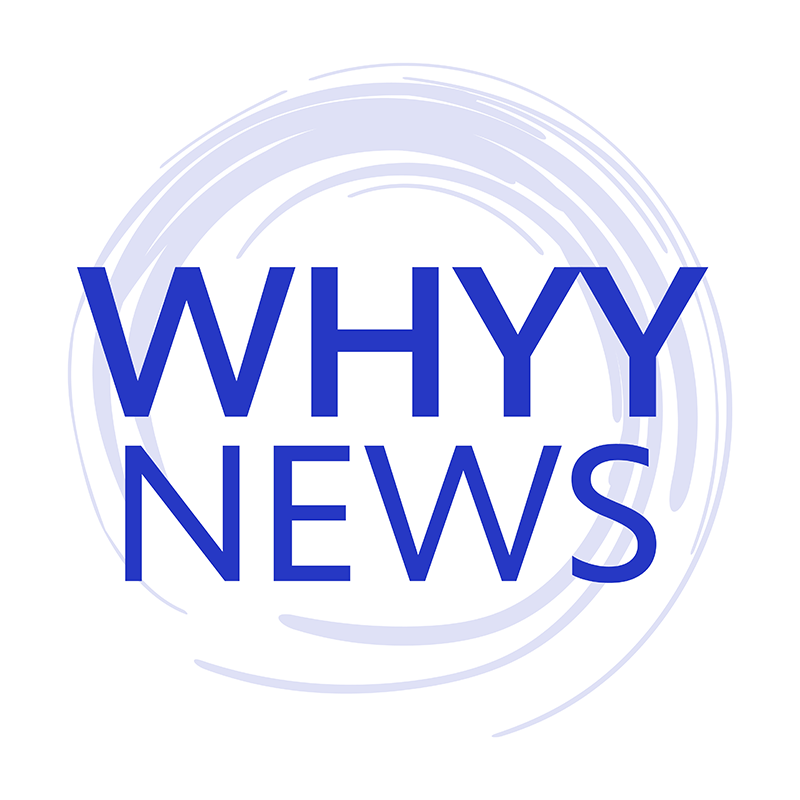 Get daily updates from WHYY News!
WHYY is your source for fact-based, in-depth journalism and information. As a nonprofit organization, we rely on financial support from readers like you. Please give today.