Rise in COVID-19 cases halt Delaware reopening conversation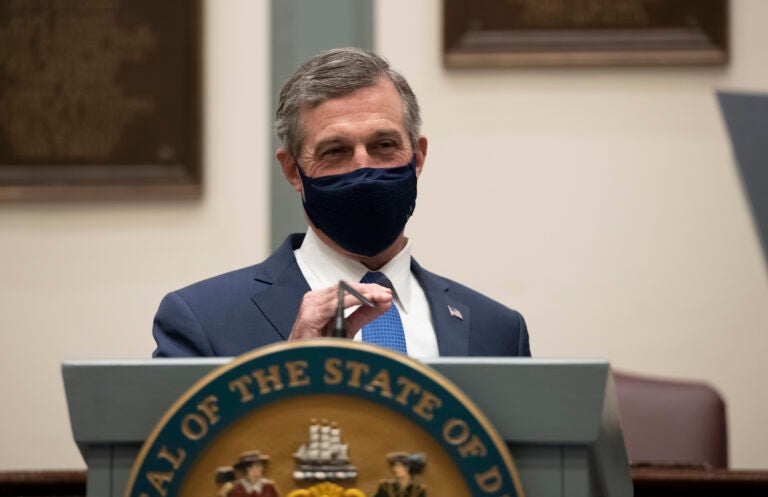 Ask us about COVID-19: What questions do you have about the coronavirus and vaccines?
Don't expect to see any changes in Delaware's coronavirus restrictions while the number of cases in the state continues to rise.
Gov. John Carney was asked about the possibility of easing limitations on gatherings Tuesday night as he shifted his weekly COVID-19 briefing from an early afternoon press conference to an evening town hall-style forum to answer questions from the public.
"That's the $10,000 question or more frankly as it relates to small businesses, as it relates to people getting back to a normal way of living," he said. "The answer in a kind of non-scientific way is we need to see improving conditions on a day-to-day, week-to-week basis."
He said the state was considering easing restrictions a few weeks ago as the state's key numbers for cases and hospitalizations were trending in the right direction after peaking over the winter. But that conversation ended as those numbers started to increase once again.
As of Monday, the state was averaging about 320 new cases per day over the past week. Cases have been rising slowly and steadily since early March. Hospitalizations are rising as well over the past month, with 140 patients in hospitals statewide. That's up from this year's low of 83 on March 11.
The increase could be attributed to a let down in following the state's guidelines for wearing masks and social distancing. Part of that let down could be due to the increasing number of Delawareans getting the COVID-19 vaccine, Carney said.
"The good news is the vaccine is flowing. The bad news is, it's making people feel a little more comfortable, a little more confident, everybody, we're into the nice weather, it's been beautiful out, people are circulating more, and as a result, the virus is spreading," he said. "We were steadily moving down out of our winter peak, over the January/February timeframe. We had gotten under 100 hospitalizations, we were comfortably under 200 cases per day, and you can see right now we're over 300 new cases on a seven-day moving average."
As of Tuesday, all residents over the age of 16 are eligible to sign up for the vaccine. About 22,000 people signed up, which Carney said was a little lower than he expected.
Pharmacies are also now permitted to offer vaccines to those over 16. Medical providers and hospitals will still only vaccinate those ages 16-64 with moderate or high-risk medical conditions and disabilities.
Nearly 512,000 vaccination shots have been administered in the state. More than 164,000 Delawareans are fully vaccinated, which makes up about 17% of the state's population. More than 103,000 Delawareans over 65 have been fully vaccinated, nearly 60% of older residents.
Looking further into the future, Carney was asked whether students should expect a mix of online and in-person school this fall.
"The goal is simple: all in-person. Whether it's realistic or not, we'll see," he said.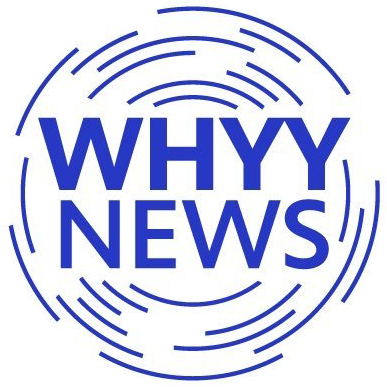 Get daily updates from WHYY News!
WHYY is your source for fact-based, in-depth journalism and information. As a nonprofit organization, we rely on financial support from readers like you. Please give today.