Republican Oh 'leaning towards' joining crowded contest of Dems for Philly mayor
The Republican believes whoever wins the crowded Democratic primary may be vulnerable to a candidate from the other side of the aisle.
What questions do you have about the 2023 elections? What major issues do you want candidates to address? Let us know.
Philadelphia City Councilmember David Oh could announce a run for mayor as soon as next month.
"I am leaning towards running for mayor. I've been exploring for a couple of months," Oh said Friday morning.
The lone GOP at-large council member said he wants to provide a viable alternative for the winner of the Democratic contest, since many will have voted for someone other than the nominee.
"I think because there are so many candidates and it's so confusing that it's possible that the winner of the Democratic primary on May 16th may win with as little as 40,000 votes, which I think is just unsatisfactory entirely," he said. "So by having a credible candidate in November, the process will go on."
If he decides to run, Oh would have to quit his job as the other council members have already done. He said it's a tough decision because he'd have no outside income while he's running for office.
"So if I decide to run, you know, there's adjustments in my household that my wife is completely fine with. I talked to the kids, you know, we won't have any spare money," he said. "We'll be kind of like, doing the best we can, but we will, you know, struggle through it up until November 7th. And after that, I could kind of, like, regroup."
Oh would likely run unopposed in the primary, a stark contrast to what's happening on the Democratic side, where at least ten candidates have declared for office and more could join the field.
There hasn't really been a viable Republican running for mayor since Sam Katz ran against John Street in 2003. Street was behind in the polling until a listening device planted by the FBI was discovered in the ceiling of his City Hall office in October 2003. Street then rallied and pulled out a victory. The incident was documented in the movie "The Shame of a City."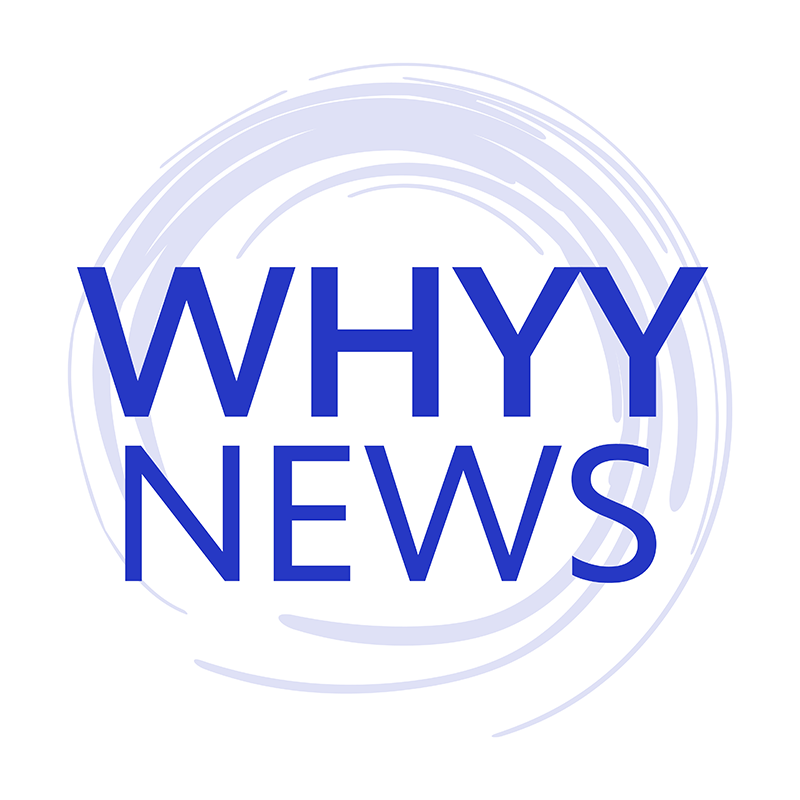 Get daily updates from WHYY News!
WHYY is your source for fact-based, in-depth journalism and information. As a nonprofit organization, we rely on financial support from readers like you. Please give today.