Rep. Scott Perry 'central to planning of Jan. 6,' says former Trump White House aide
Former White House aide Cassidy Hutchinson said Pa. Rep. Scott Perry played a key role in helping former President Trump craft his plan to stay in office after losing in 2020.
This story originally appeared on WITF.
Former White House aide Cassidy Hutchinson said Pennsylvania Congressman Scott Perry played a key role in helping former President Trump craft his plan to stay in office following his 2020 election loss.
During an episode of WITF's The Spark on Wednesday, Hutchinson told host Scott Lamar that Perry was "central to the planning of Jan. 6," referring to Trump's plan to stay in office – despite losing the 2020 Election.
She also reiterated that Perry asked Trump for a pardon following the attack on the U.S. Capitol.
"And central to the planning of operating the Justice Department officials to execute a plan that Donald Trump wanted. And what Donald Trump wanted was to essentially shred the Constitution in any way that he could to stay in power."
Hutchinson also stood by her testimony given to the House Jan. 6 Committee that Perry asked for a presidential pardon – though she did not clarify whether she heard Perry say that herself.
She said Perry owes it to Central Pennsylvanians to explain his knowledge of Trump's plan to stay in office following President Biden's 2020 election victory.
"I would implore him to go under oath to dispute whether or not he asked for a pardon, or whether he thinks he did anything wrong," Hutchinson said. "But I think it is also important for central Pennsylvanians to know that Scott Perry was central to the planning of Jan. 6."
Perry refused a subpoena to testify before the Jan. 6 Committee and was referred to the House Ethics Committee for sanctions – which he never received.
Perry acknowledged introducing Trump to Jeff Clark, a former assistant U.S. attorney general sympathetic to Trump's debunked election fraud claims. Clark first came to Trump's attention after Perry recommended him to former Trump White House Chief of Staff Mark Meadows, for whom Hutchinson was an aide.
Perry has acknowledged making the introduction and said he had "worked with Assistant Attorney General Clark on various legislative matters."
"When President Trump asked if I would make an introduction, I obliged," Perry said.
Meadows faces charges under the RICO law, partially due to a text he sent to Perry, requesting the contact information for former Pennsylvania House Speaker Bryan Cutler.
Hutchinson, who is promoting her new book, "Enough," described her first-hand experience in the Trump White House, serving as Meadows' aide while the Capitol Attack unfolded.
"January 6th was the greatest threat to our democracy in modern American history," she said. "The framers of the Constitution put the legislative branch, Congress, as the first article of the Constitution for a reason. It was a direct attack on our democracy and our way of life, and I was afraid that we were on the brink of losing that."
She warned that American democracy remains at risk as Trump prepares for a presidential run in 2024.
"Our democracy wasn't designed to be guaranteed. And I think that for Americans to be able to engage in an insightful conversation about that, as we look forward to 2024," she said. "It's bigger than politics. It's bigger than the Democratic Party versus the Republican Party. This is about saving our Republic."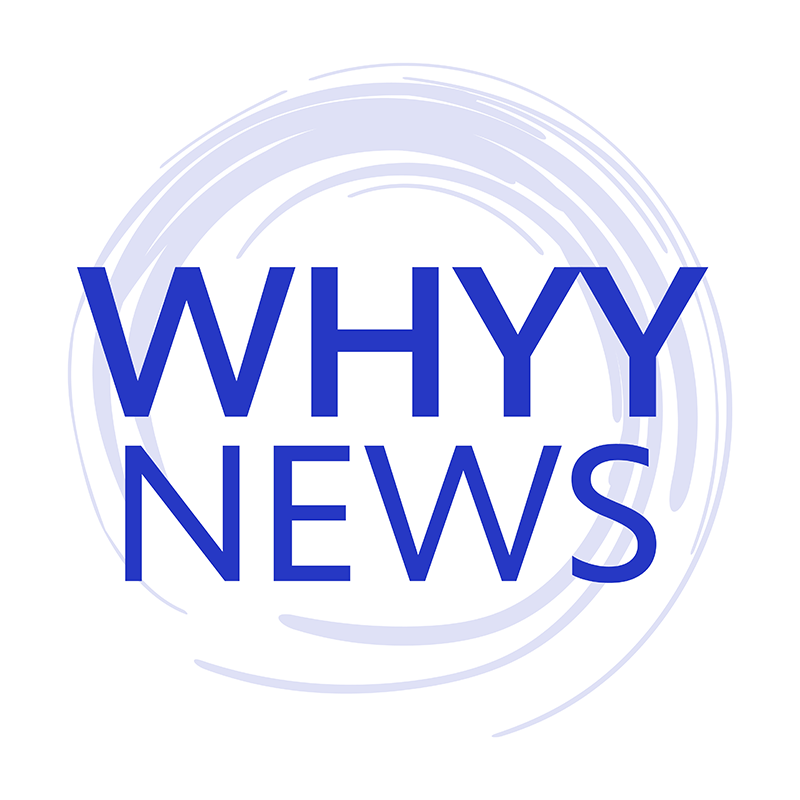 Get daily updates from WHYY News!
WHYY is your source for fact-based, in-depth journalism and information. As a nonprofit organization, we rely on financial support from readers like you. Please give today.