Rehoboth considers ban on gas-powered mowers and other yard equipment
A Rehoboth Beach committee is expected to recommend a phased-in ban on gas-powered gear to cut down on pollution and noise.
Rehoboth Beach has celebrated its informal title as "The Nation's Summer Capital" long before Joe Biden started making presidential visits to his home near the Delaware beach town. Lots of other Washington, D.C. residents flee the city for Rehoboth every summer.
Now, Rehoboth commissioners are considering another import from D.C.: a ban on gas-powered leaf blowers.
Washington's ban on the noisy, polluting blowers went into effect this year. Rehoboth's proposal would expand beyond just blowers and include push lawn mowers, string trimmers, and smaller chainsaws.
"The amount of pollution for two-stroke engines is horrid. It is anachronism and should be eliminated," Rehoboth resident Paul Warren told the town's Environment Committee at a hearing earlier this month. "The price of gasoline over a short period will pay for their new equipment."
The proposed ban would be phased in for contractors doing work for the city first, with residents having the most time to make the switch.
"I would strongly disagree with forcing a resident to get rid of their gas-powered mower right away," said Rehoboth resident David Diefenderfer. "Eventually when it fails, they'll probably end up replacing it with an electric lawn mower. But I would disagree with mandating this on the residents."
Under the current language, that ban would go into effect Dec. 31, 2023. Commercial lawn care providers would be banned from using hand-held gas devices a year later at the end of 2024. Local residents would have until the end of 2025 to make the switch.
Ride-on lawn mowers and chainsaws over 14 inches long would be exempt.
Nearby Lewes has already enacted a similar ban, which goes into effect next year, and communities surrounding Washington have followed in D.C.'s footsteps. Fairfax County, Virginia, is phasing out the equipment for county operations, and Montgomery County, Maryland, residents have pressured officials to enact a ban. Chevy Chase Village and the town of Chevy Chase have both already passed bans.
The Rehoboth committee is expected to meet again in October to discuss its final recommendations for town commissioners.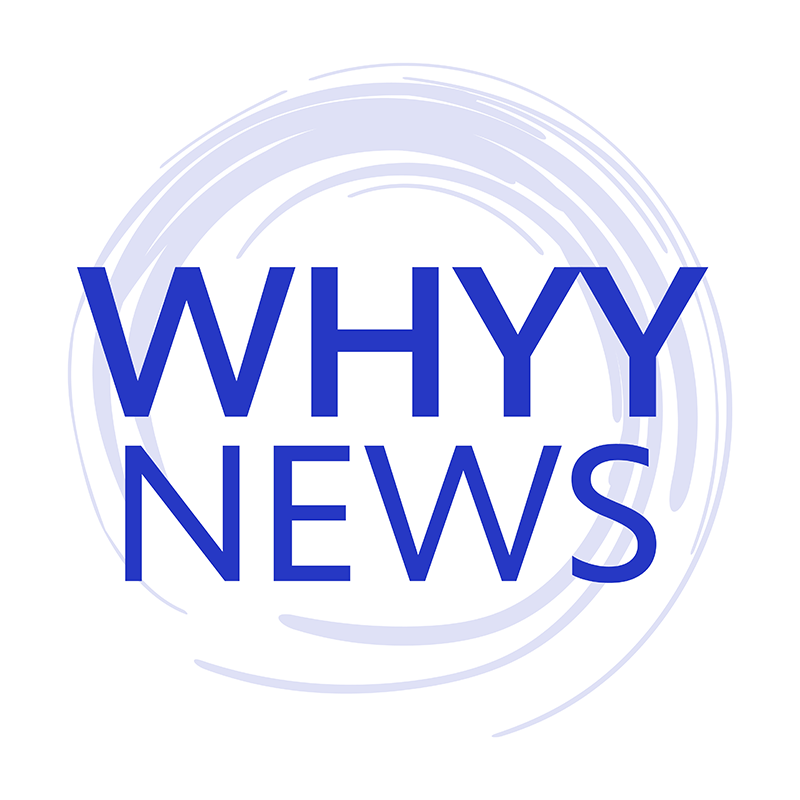 Get daily updates from WHYY News!
WHYY is your source for fact-based, in-depth journalism and information. As a nonprofit organization, we rely on financial support from readers like you. Please give today.