Rabbi is latest of many titles for Philly woman
The newly ordained rabbi has just moved from Philadelphia to Elon University in North Carolina where she is an associate chaplain for Jewish life.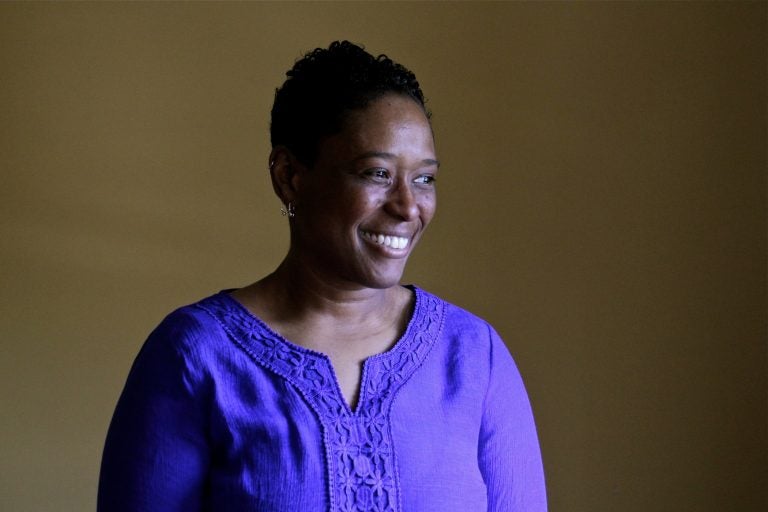 Sandra Lawson has a lot of titles.
She's a veteran, vegan, sociologist, weightlifter, personal trainer and, most recently, a rabbi.
"I am not a traditional rabbi. I'm not a white dude with a beard or any of the images that you might Google when you see a rabbi," Lawson said.
She was ordained June 11 at Reconstructionist Rabbinical College in Wyncote, Pennsylvania. She's one of the 20 percent of American Jews who identify as a person of color. She says the leadership in her faith has not caught up to changing times.
"If 20 percent of any community but the leadership doesn't reflect that, that means, at some point, there has to be a shift," she said.
Lawson is an African-American woman who grew up in a non-practicing Christian family. When she went away to college, she came out as a lesbian and says she didn't like the version of Christianity she was exposed to. At the time, she figured religion just wasn't for her.
"In my own mind, I'm like 'I'm not subscribing to any religion. I don't tend to feel like I was raised in any religion, and I was OK with that," she said.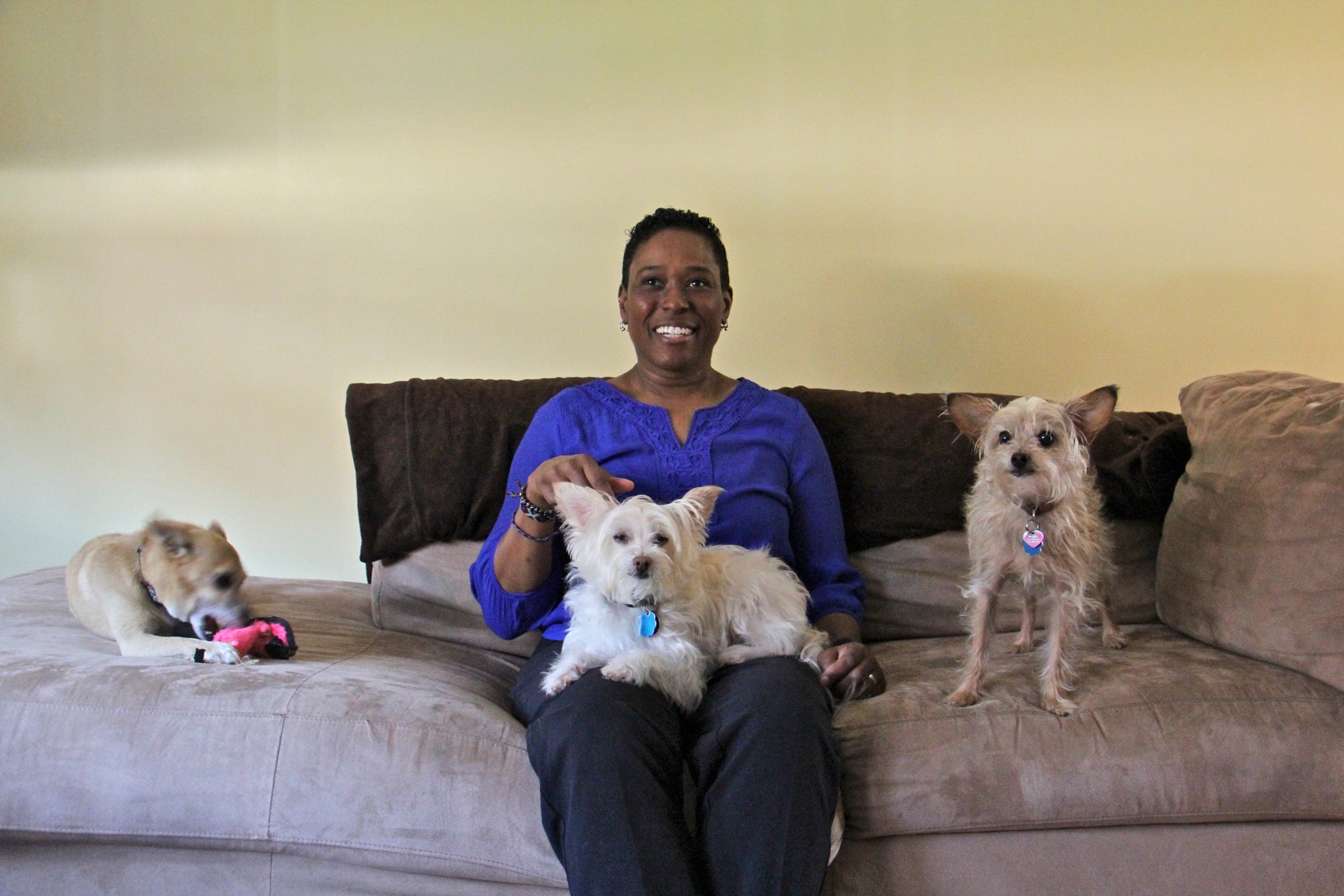 During her junior of year of college, she enlisted in the U.S. Army and served in military law enforcement working on child abuse and domestic violence cases. It was there that she finished her degree in sociology.
After graduating from college and leaving the military, she started a personal training business. She grew close to a new client, Rabbi Joshua Lesser. As the friendship blossomed, Lesser invited her to come to his synagogue. She was reluctant at first, but says she ultimately "fell in love with his synagogue. It was a safe place to be queer."
This was in the early 2000s, at a time, she said, not many religions were as accepting yet to LGBTQ people.
After attending services for a few years, Lawson decided to convert.
She has had some problems along her journey with others accepting her, but she has taken them in stride.
"A large percentage of the Jewish community has not come to terms with their white privilege and what that means," Lawson said. "And so what that means in my case is sometimes people are uncomfortable with me."
People often don't know what to make of her at first.
"I think if I was just one thing … if I was just black or if I was just queer, people could compartmentalize and figure that out," Lawson explained. "But here I am with all my stuff — and I don't eat meat on top of it."
Regardless, her dedication to her new faith landed her more leadership roles that ultimately led her to decide to take the plunge and go to rabbinical school.
The newly ordained rabbi has just moved from Philadelphia to Elon University in North Carolina. She is now an associate chaplain for Jewish life.
WHYY is your source for fact-based, in-depth journalism and information. As a nonprofit organization, we rely on financial support from readers like you. Please give today.