First Queertoberfest brings the 'best of both worlds' for Philadelphia's LGBTQ community
The sold-out fall festival could be the first of many new events for Philadelphia's queer community, according to organizers.
Listen
1:12
The first Queertoberfest in Philadelphia on Sunday combined the traditional German folk festival with influences from the local LGBTQ community.
Despite Sunday's persistent rain, people gathered at Love City Brewing Company in Callowhill for drinks, drag shows, and opera performances, plus traditional Oktoberfest attire, yodeling, and pretzel eating contests.
Co-founder Melissa Walter said the event brought together traditional Oktoberfest celebrations and LGBTQ+ culture to highlight the "best of both worlds."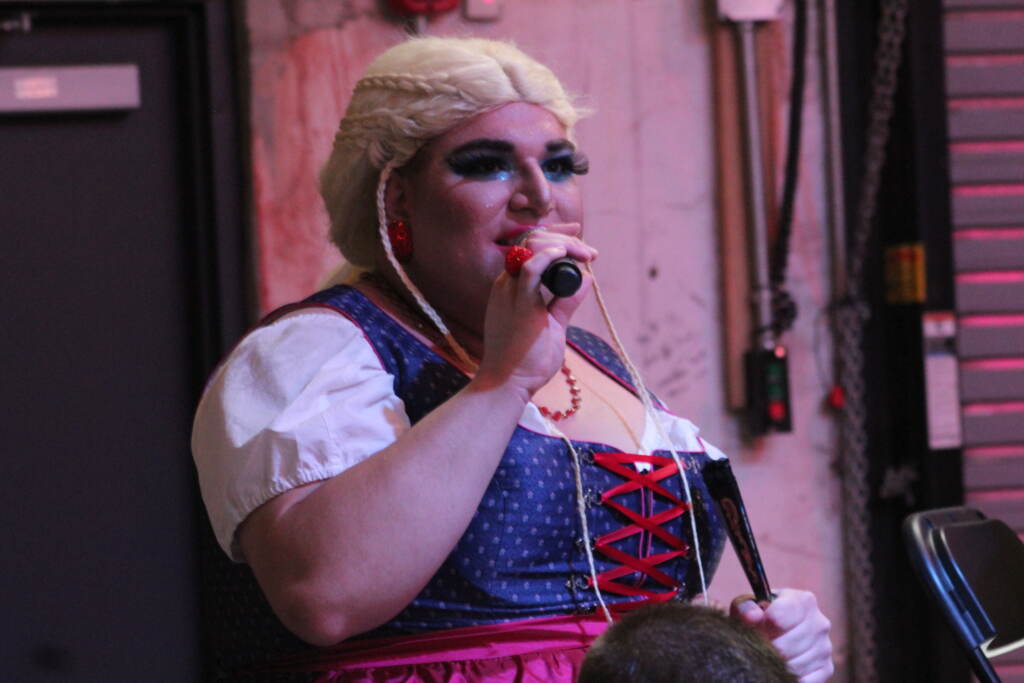 "We weren't aware of another festival that brought together traditional Bavarian celebration, which when you think about that, I picture, you know, men in lederhosen and women in dirndl, that very sort of traditional gender displays, but it is kind of also campy and fun and a little bit ridiculous," Walter said. "So being able to lean into that, it's a little campy and fun. Let's do drag, you know, let's do cabaret performances, let's do opera. Like we're having an opera today which feels very random, but also it's going to be so much fun."
Organizers hope the sold-out event is the first of many to come for the queer community here in Philadelphia. Perfomer Marcelle McGuirk said events like Queertoberfest serve as both safe spaces for queer performers, and also provide the general public a glimpse into the culture.
"Traditionally in the classical music spaces, especially as a female presenting performer to be bi and gender queer, [is] not always welcome in the rehearsal room or in the characters you're asking to…portray on stage," McGuirk said. "So the combination of this for us as a space for us to sing our rep, but also be present fully as ourselves, and it is really the key here."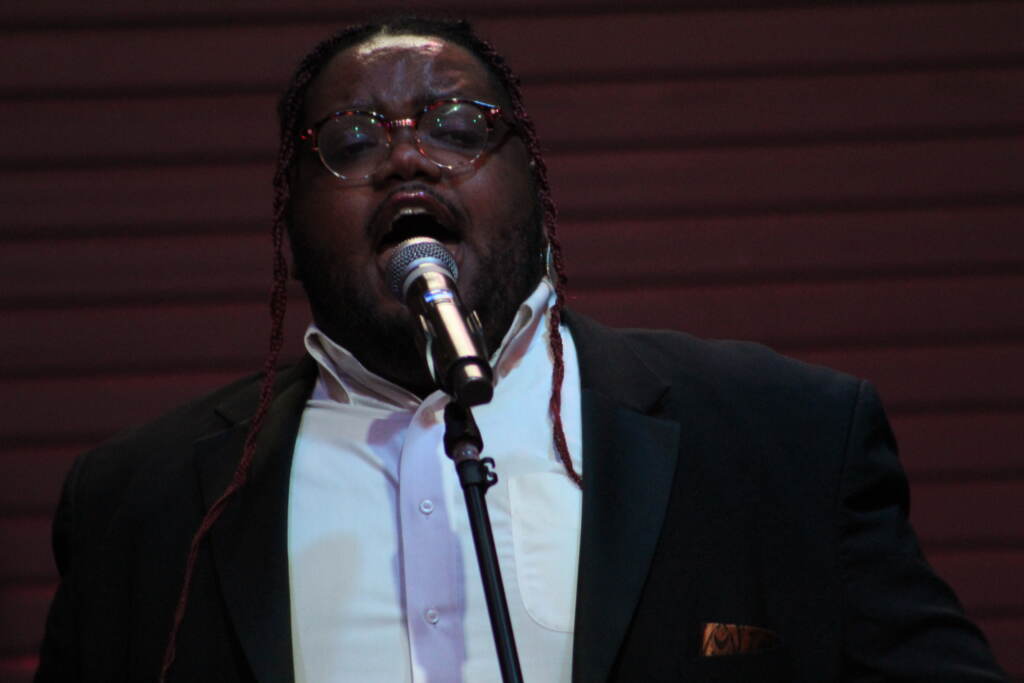 While performances were taking place, in the back of many performers' minds was the recent passing of Valencia Prime, a fixture in the local drag scene.
Balena Canto helped organize the event and said Prime was a "source of light" in the community.
"She was always so kind to everyone she met, especially to newer queens," Canto said. "She always would take them under her wing and help them to develop their art. I hope, you know, maybe on a bigger scale in the future, there will be something to uphold her legacy, but I know that at the very least, she'll be very remembered and cherished."
More than $11,000 dollars has been raised for Prime's family following her death.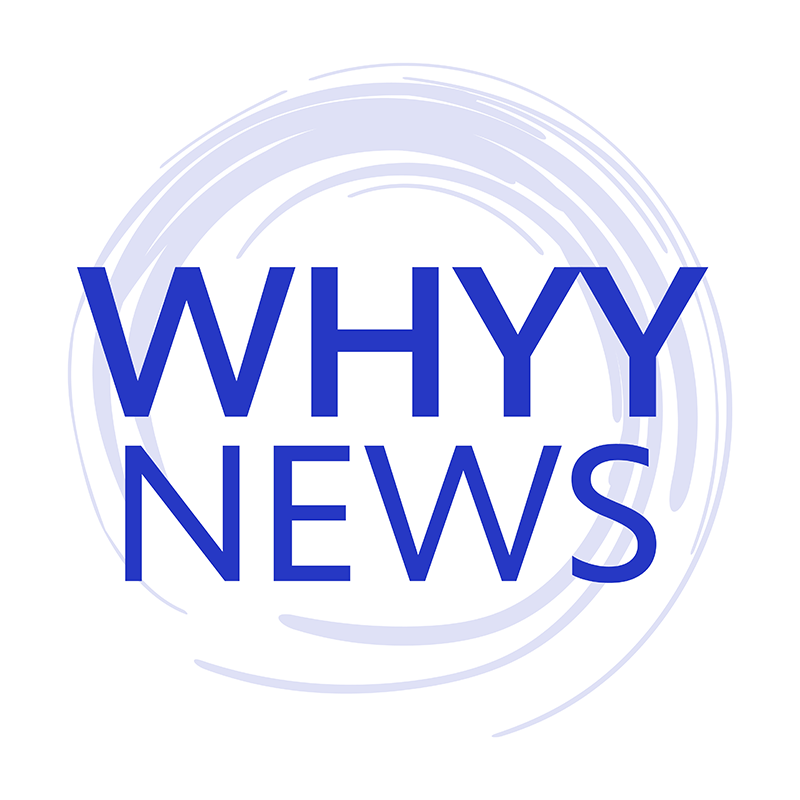 Get daily updates from WHYY News!
WHYY is your source for fact-based, in-depth journalism and information. As a nonprofit organization, we rely on financial support from readers like you. Please give today.