Putting Planet Fitness membership on hold amid COVID-19 becomes 'silly' ordeal for Del. woman
Listen
1:53
All Trebs Thompson wanted to do was to put her Planet Fitness gym membership on hold until the end of the coronavirus pandemic.
The 53-year-old woman is a former fundraiser and grant writer who now owns and operates a pig farm near Glasgow.
She's also a cancer survivor who lives with her two elderly parents Wayne and Treba, who have underlying conditions that could put them at severe risk if they contracted COVID-19.
To help protect herself and her folks, Thompson hasn't gone to her fitness club in Newark since it reopened in June when Gov. John Carney began to reopen Delaware's economy.
Thompson says she barely goes anywhere except to the grocery store or to pick up necessities such as a truck battery. Nor does she visit friends.
"I have taken the quarantine seriously because my people are old and frail and I'm just not going out. I'm doing stuff online and I'm Zooming with my friends,'' she said. "People who come to the farm mask up."
So why fork out $22.99 a month when she isn't going to the gym until COVID-19 ceases to be a concern, Thompson reasoned. Under her contract, the company takes the money out of her checking account.
Thompson called the club Friday, but a manager told her that per company policy, she needed to come into the club or send them a certified letter, which would require a trip to the post office.
Thompson balked. She didn't want to risk harming herself or her parents.
"I was super annoyed,'' Thompson told WHYY News. "And I thought, really that doesn't make a lot of sense. During a pandemic it would be really simple for them to just put people's memberships on hold until they are ready to come back."
Thompson's predicament with Planet Fitness comes as the state Division of Small Business is receiving other calls complaining about customer service and billing, director Damian DeStefano told WHYY. DeStefano could not provide specifics or comment on Thompson's plight but said situations like hers are "unfortunate."
Thompson didn't stop with her local Planet Fitness branch, though. She followed up by reaching out to the corporate office in New Hampshire.
Instead of having her situation resolved, though, she was again told to visit the club or send a certified letter. Planet Fitness is one of the nation's biggest health clubs, with more than 2,000 facilities.
WHYY heard about Thompson's plight from one of her friends, and late Monday she spoke about her disappointment.
She was stunned by Planet Fitness' inflexible policy, which is posted on its website and says "memberships can't, unfortunately, be canceled by email or phone."
"It's silly,'' Thompson said of the policy. "In this time it would be nothing for them to let people go online and put it on hold or just cancel it and come back later. They're almost guaranteeing that I am going to look at another gym when this is over."
"They've got a whole ad campaign, super clean and all, but you are in a place where people are panting and I'm just not going."
Gym freezes account, apologizes for 'confusion'
WHYY reached out to the club Tuesday and spoke briefly with Robert Aleman, who identified himself as "one of the managers." He said he wasn't aware of Thompson's situation, referred a reporter to the corporate office, then abruptly hung up.
WHYY called and emailed the Planet Fitness headquarters about Thompson's ordeal.
And voila! Within two hours the matter was rectified.
Spokesperson Becky Zirlin said in an email to WHYY that a "team member'' at the Newark club whom Thompson later identified as Aleman "apologized for any confusion. Her membership has been frozen and she was refunded any fees that she paid since the club reopened on June 1."
Members were not charged while the club was closed in April and May.
Zirlen did not provide an answer when asked if Planet Fitness would change its policy companywide and if so, reflect that on its website.
Instead, she wrote: "If members have questions or issues regarding their membership, they can contact their local club. If their club has not reopened yet, they can contact our member services team and we are happy to assist. In this instance, there was a misunderstanding on this member's account and our team was happy to assist and freeze her account."
Zirlen did not specify what the "misunderstanding'' might have been.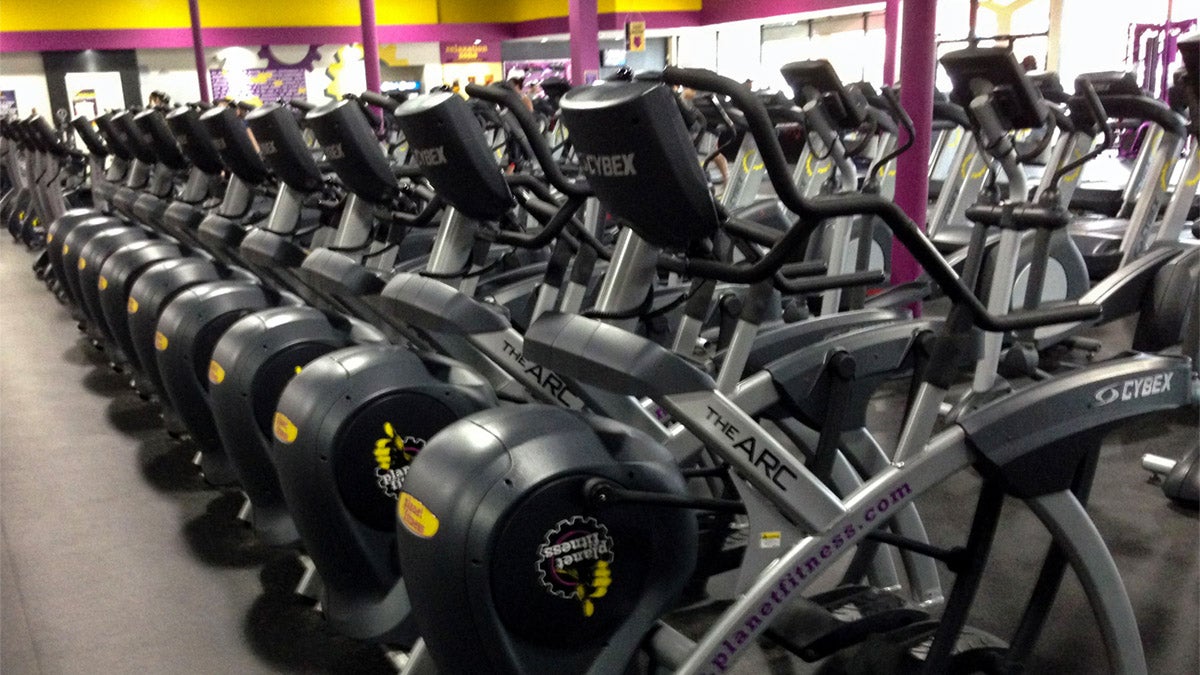 Thompson told WHYY she's delighted her payments have been halted for the rest of the year. She said Aleman assured her she could extend the freeze period "until I feel comfortable coming back."
She's also urging Planet Fitness to modernize its cancellation process, noting that since the pandemic started Regal Cinemas let her freeze her monthly membership payment online.
"Everybody in the world lets you control your membership from online,'' she said. "I don't see why these guys shouldn't."
Distefano didn't have any statistics about the prevalence of problems like the one Thompson had.
"We're hearing stories, just like you,'' he told WHYY. "I think it's unfortunate when it does happen but I think we're definitely seeing the positive stories outweighing the negative stories."
DeStefano added: "We've seen a lot of small businesses we work with be really good about working with their customers during this period, even though they are struggling. They are seeing the value of working with their customers and making sure they protect that relationship so that it's there when COVID is over."
Consumers with complaints about merchants can report them to the Attorney General's Office by calling the Consumer Protection Hotline at 800-220-5424 or filing a report at www.de.gov/consumer.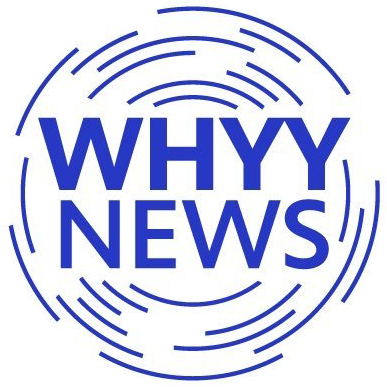 Get daily updates from WHYY News!