Meet the Delaware Valley rescue pups competing in Puppy Bowl 2022
While the Delaware Valley recovers from another Eagles heartbreak, a low-stakes, high-reward sports competition featuring ear pulls, tail tugs, and sloppy kisses is on the horizon: Puppy Bowl XVIII.
On Sunday, Feb. 13, the original call-to-adoption TV event returns for its 18th iteration.
Which NFL teams will be fighting for the Super Bowl LVI title remains up in the air, but the Puppy Bowl lineup for Team Ruff and Team Fluff is set.
Featuring 67 shelters and rescue organizations from 33 states, the event boasts more than 100 puppy players going paw-to-paw in their bid for the Chewy "Lombarky" trophy.
Meet the official starting lineups for Team Ruff and Team Fluff 🐶🐾

Starting today, they're all competing to be Most Pupular in the Pupularity Playoffs bracket 🏆

Vote for your favorite pup at https://t.co/qVAW49SH7s #PuppyBowl pic.twitter.com/WmlUeEfNVr

— Animal Planet (@AnimalPlanet) January 14, 2022
Team Fluff looks to unseat the reigning Puppy Bowl champs, Team Ruff.
Among the players are 16 dogs from seven animal rescue organizations from across Pennsylvania, New Jersey, and Delaware.
Representing Pennsylvania are Providence Animal Center in Delaware County and Harley's Haven Dog Rescue in Bucks County. From the Garden State is Match Dog Rescue in Burlington County. And representing the First State is the Delaware Humane Association.
Brandywine Valley SPCA, Tri-State Basset Hound Rescue, and Charlie's Crusaders Pet Rescue, whose work spans the Delaware Valley, are also competing.
Who's playing
Here's a look at the Delaware Valley pups who will be competing in this year's showdown: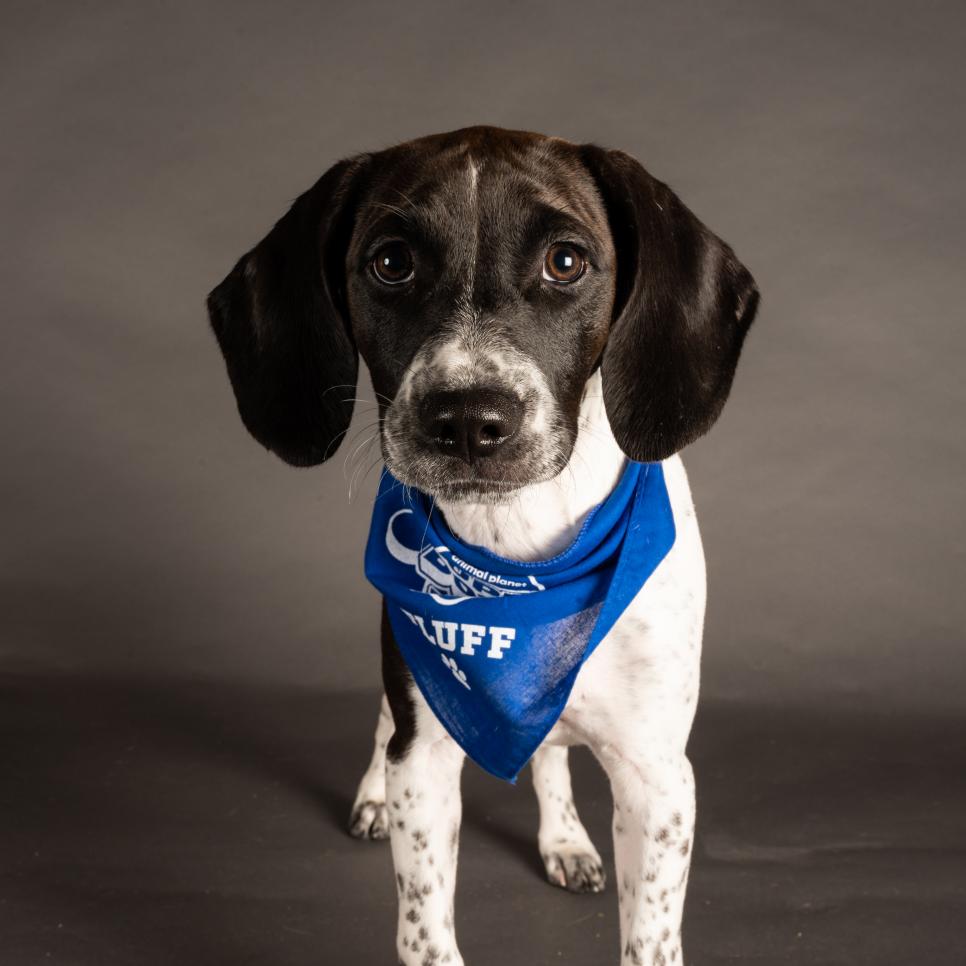 Brooke | Team Fluff
Beagle/Treeing Walker Coonhound
Brandywine Valley SPCA
Forrest | Team Fluff
Neapolitan mastiff/cane corso
Brandywine Valley SPCA
Tater Tot | Team Ruff
American Staffordshire terrier/American pit bull terrier
Brandywine Valley SPCA
Noir | Team Ruff
Labrador retriever/German shepherd
Charlie's Crusaders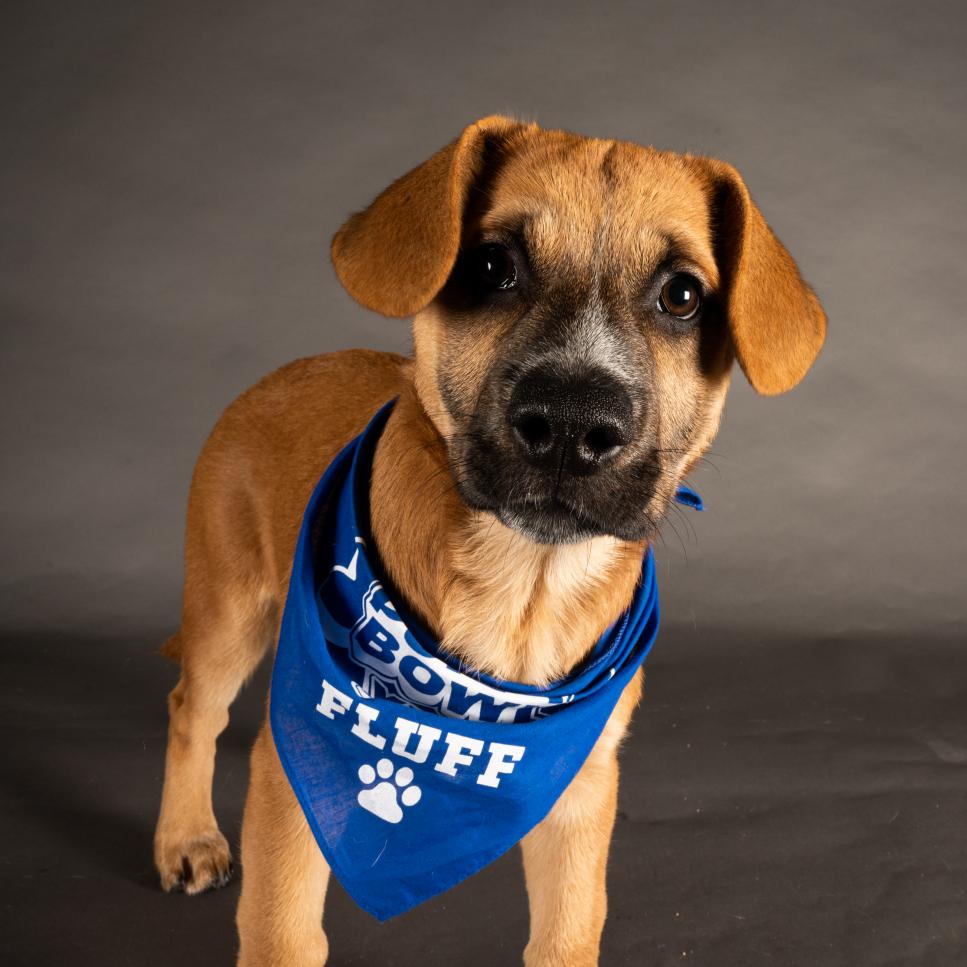 Patsy | Team Fluff
German shepherd/chow chow
Charlie's Crusader's Pet Rescue
Thelma | Team Fluff
German shepherd/chow chow
Charlie's Crusader's Pet Rescue
Moby | Team Ruff (Captain)
French bulldog
Harley's Haven Dog Rescue
Bitsy | Team Ruff
Chihuahua/dachshund
Delaware Humane Association
Ocean | Team Ruff
Australian cattle dog
Match Dog Rescue
Ranger | Team Fluff
Pug/cocker spaniel
Match Dog Rescue
Scotty | Team Ruff
Shih Tzu/Chihuahua
Match Dog Rescue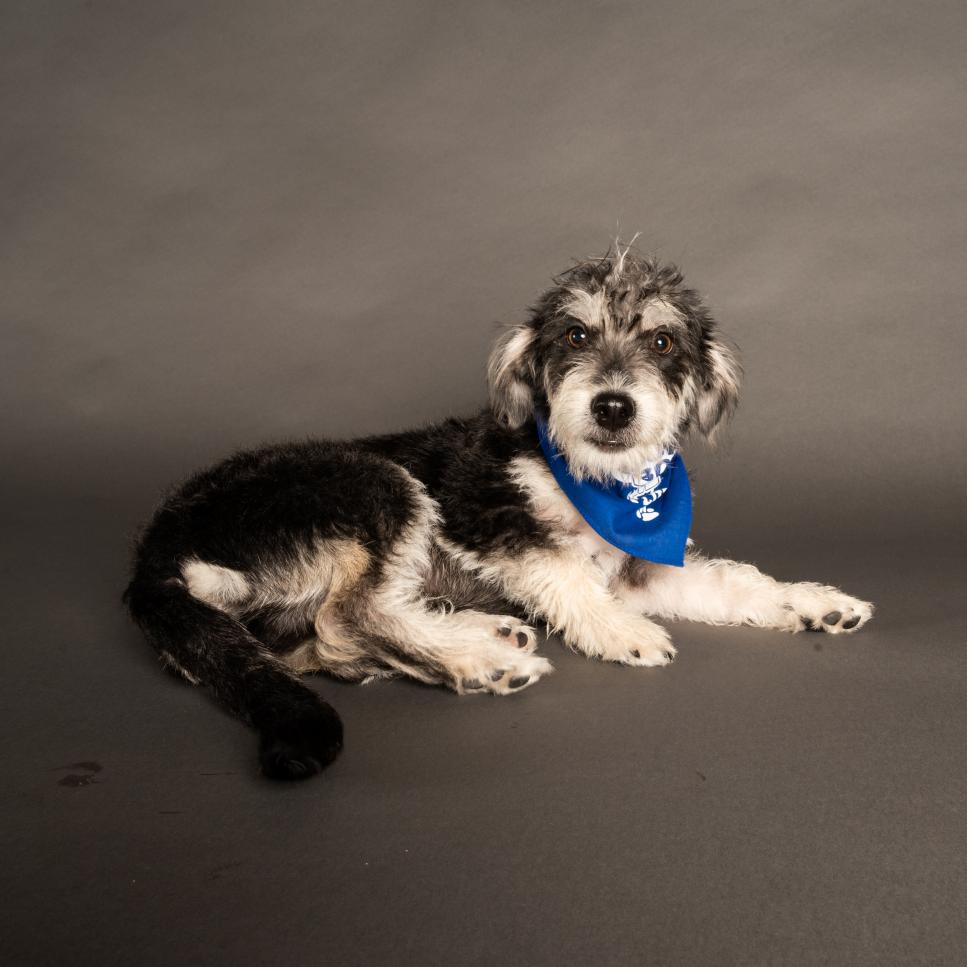 Tucker | Team Fluff
Chihuahua/poodle
Match Dog Rescue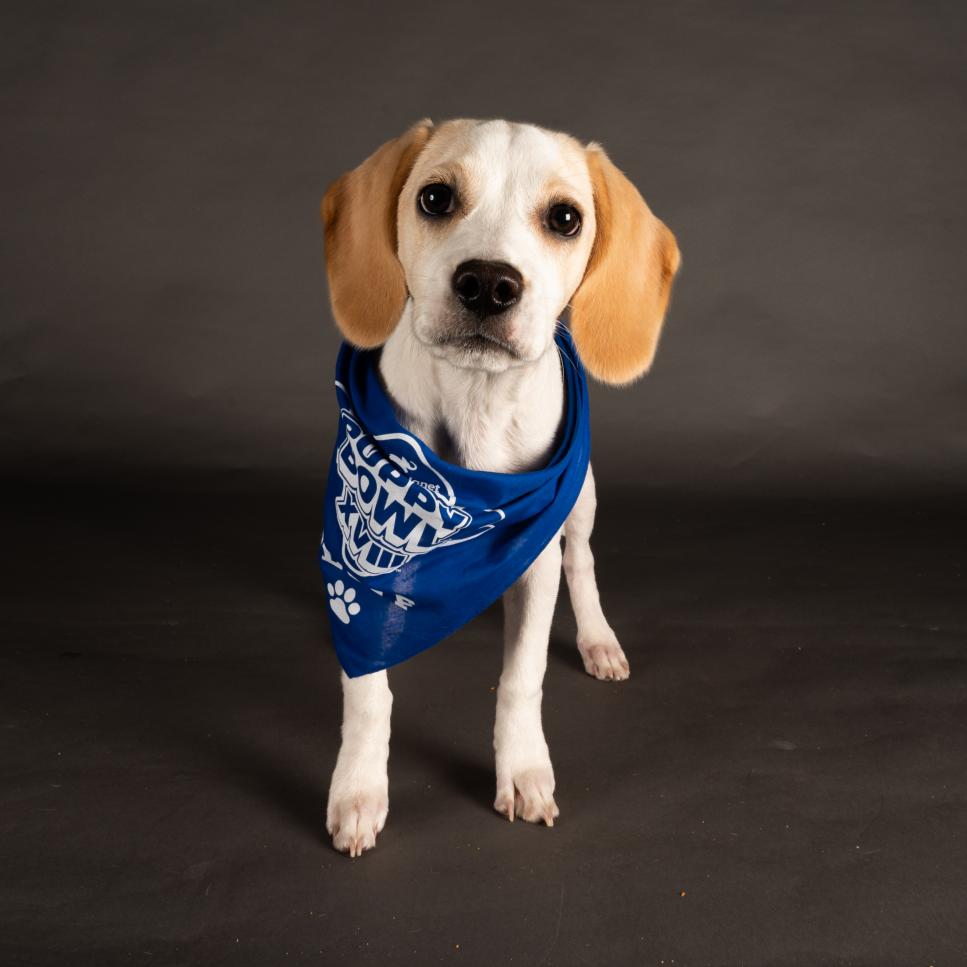 Blondie | Team Fluff
Beagle/Australian cattle dog
Providence Animal Center
Missy | Team Ruff
Beagle/Australian cattle dog
Providence Animal Center
Dinozzo | Team Fluff (Captain)
Bassett hound/Shih Tzu
Tri-State Basset Hound Rescue
Watson | Team Fluff
Basset hound
Tri-State Basset Hound Rescue
What happens at a Puppy Bowl?
Puppy Bowl thrives on disorder.
NFL-level precision is decidedly absent. In its place: three hours of puppies frolicking, jumping, diving — and occasionally snoozing — their way to victory.
On top of acting as a much-needed palate cleanser two years into the pandemic, the event aims to celebrate shelter pets and the animal welfare organizations that help them find loving homes.
Dan Schachner will return for his 11th year as Puppy Bowl Rufferee, ready to call puppy penalties and ruffs and tumbles.
For people partial to felines, the halftime show will feature adoptable kittens at an "ocean-side getaway" beach party.
The game will also feature segments that showcase pups — and some kittens — from 11 animal shelters across the United States who are up for adoption.
Puppy Bowl will air on Animal Planet and stream on discovery+ starting at 2 p.m.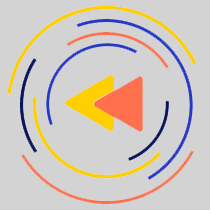 Saturdays just got more interesting.