Former Philadelphia Proud Boys leader among 4 members found guilty of Jan. 6 sedition plot
The Proud Boys trial has been the longest to date in the Justice Department's pursuit of Capitol rioters.
This story originally appeared on 6abc.
Philadelphia Proud Boys leader Zach Rehl was among four group members convicted on Thursday of seditious conspiracy and other charges in connection with the Jan. 6 attack on the U.S. Capitol.
A jury in Washington, D.C., found Rehl guilty after hearing from dozens of witnesses over more than three months in one of the most serious cases brought in the stunning attack that unfolded on Jan. 6, 2021, as the world watched on live TV.
Former Proud Boys leader Enrique Tarrio, Proud Boys chapter leader Ethan Nordean, and Dominic Pezzola, a self-described Proud Boys organizer, were also convicted.
Tarrio was not present in Washington on Jan. 6 after his arrest on separate charges just days before. Prosecutors argued he directed his troops remotely with messages about revolution and telling them "don't f—ing leave" after the building was breached that afternoon.
Tarrio was accused of orchestrating a fighting force with a group they called the "Ministry of Self Defense" comprised of dedicated Proud Boys and top leaders.
Tarrio's conviction follows the case of Stewart Rhodes, leader of another far-right group called Oath Keepers, who was convicted of seditious conspiracy for his role in the events of Jan. 6.
Video of the two ringleaders meeting in a Washington parking garage on the eve of Jan. 6 was part of the volumes of footage obtained by the Justice Department in the case.
Membership in the Proud Boys surged after then-President Donald Trump told the group to "stand back and stand by" during a 2020 presidential debate. Tarrio's attorneys blamed Trump for encouraging and revving up the crowd that ultimately broke into the Capitol.
Thursday was the seventh day of deliberations during which jurors asked multiple questions.
The Proud Boys trial has been the longest to date in the Justice Department's pursuit of Capitol rioters.
Since jury selection began in December, the case has dragged on with bitter arguments, frequent objections and mistrial motions. At times, Judge Timothy Kelly lost his temper and admonished the lawyers for interrupting or seeming to ignore his directions.
The Proud Boys insisted there were no plans to attack the Capitol and sought to cast themselves as nothing more than a hard-charging social club in which partying, drinking and exchanging crude jokes went along with attending political protests.
The group also describes themselves as "Western chauvinists," an unapologetic brand of fervent nationalism.
In addition to the seditious conspiracy charges, the four members of the far-right organization were also found guilty of conspiracy to obstruct the certification of the 2020 election, actual obstruction of the certification, conspiracy to prevent officers from performing their duties, obstruction of law enforcement during civil disorder and aiding and abetting in destruction of government property.
The seditious conspiracy charge carries a possible prison sentence of up to 20 years.
ABC News and the Associated Press contributed to this report.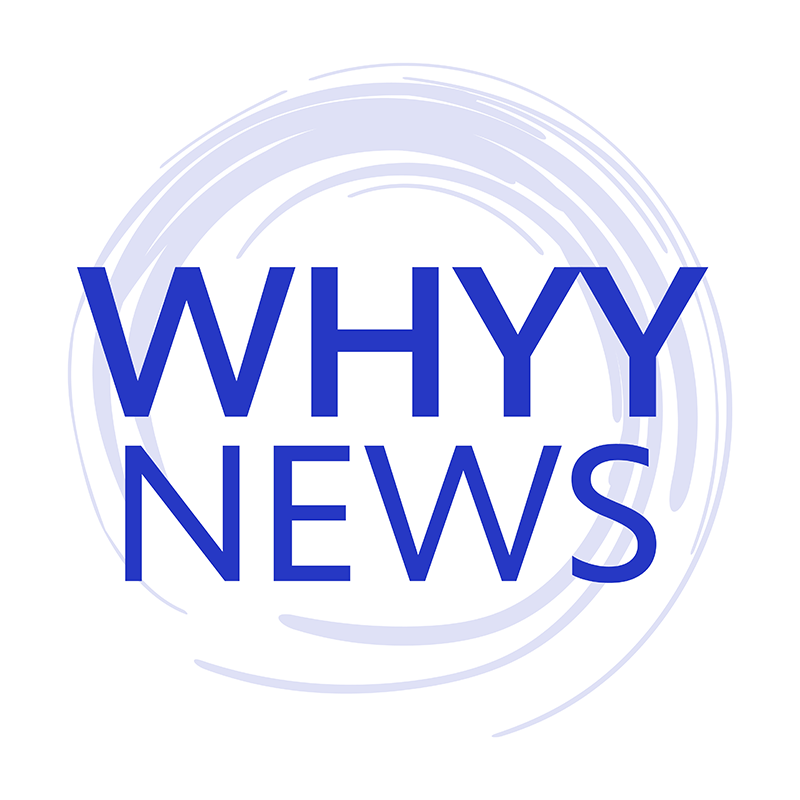 Get daily updates from WHYY News!
WHYY is your source for fact-based, in-depth journalism and information. As a nonprofit organization, we rely on financial support from readers like you. Please give today.