Prosecutors claim training should have prevented fatal Amtrak derailment
Two witnesses, also engineers, described the intensive training they underwent, which included memorizing the speed limit for each portion of their route.
Brandon Bostian should have known better than to speed his train around the Frankford Curve in North Philadelphia on the night of May 12, 2015. That's the case prosecutors continued to build on Monday, in the criminal trial of the engineer on Amtrak no. 188 when that train derailed, killing eight people.
Bostian is charged with one count of causing catastrophe, eight counts of involuntary manslaughter, and 246 counts of reckless endangerment.
The Pennsylvania Attorney General's Office called four witnesses Monday morning, including two other locomotive engineers. As a part of that testimony, Conrail engineer James Waters and SEPTA engineer Curtis Parrish described the intensive training they underwent, which included memorizing the speed limit for each portion of their route.
"I'm qualified, so I had to know where I was," Waters said.
Senior deputy attorney general Christopher Phillips also pressed Parrish to describe his training for SEPTA. Parrish said it included nine or ten months and tests on the physical characteristics of the route, speed limits, and rules of the rails, and engineers are tested on each aspect.
"You had to be able to tell where you were at all times," Phillips said.
Both men were also working the night of May 12.
Waters, who works with freight, was doing paperwork in the office trailer at Frankford Junction when he heard the approaching Amtrak train. Normally, the wheels of passenger trains going around the Frankford curve "sound like a whistle," he said. That night, he knew something was off. "This particular passenger train the wheels were clacking and banging," Waters continued.
Then, there were two large explosions and the lights went out. Waters said he went outside and could see dust from the wreckage falling. After about 15 minutes, passengers started meandering towards him through the rail yard. He said he helped a few, but stopped when emergency responders showed up.
Parrish was further south when the derailment happened. Minutes before the other train went off the track, his train's windshield was struck by an object, and shattered. Glass fell into his cabin and struck Parrish in the face, but there were no injuries.
Defense attorney Brian McMonagle argued that it was Parrish's radio calls about that incident that distracted Bostian.
"Train engineers sometimes make mistakes, don't they?," he asked on cross-examination.
"Yes," responded Parrish.
The defense also sought to introduce information about different forms of train safety technology that could have prevented the derailment. After the incident, Amtrak installed a form of automatic braking called positive train control, a safety measure previously mandated by Congress. On the southbound side of the same route, an older form of automatic braking was in place at the Frankford Curve, called automatic train control. It's designed to automatically slow trains exceeding the speed limit along certain portions of track. It was not installed on the northbound rail at the site of the accident. A 2016 report by the National Transportation Safety Board later found if it had been, it could have prevented the deadly derailment.
Judge Barbara McDermott has not allowed the defense to bring in positive train control, but McMonagle was able to question Parrish about the existing emergency safety measures. One, colloquially called "dead man's foot," goes into effect if an engineer takes their foot off of the control. Parrish also spoke about the signaling system used with automatic train control, where an alert goes off in an engineer's cabin prior to the emergency override kicking in.
The prosecution also called two law enforcement officers. Detective Joseph Knoll questioned Bostian at the hospital. He said Bostian walked through the door asking, "Am I in New York?"
The engineer was later able to recall basic biographical information, as recorded in the detective's write up of the interview.
Knoll also asked Bostian what he remembered, but Bostian said he could not recall what happened.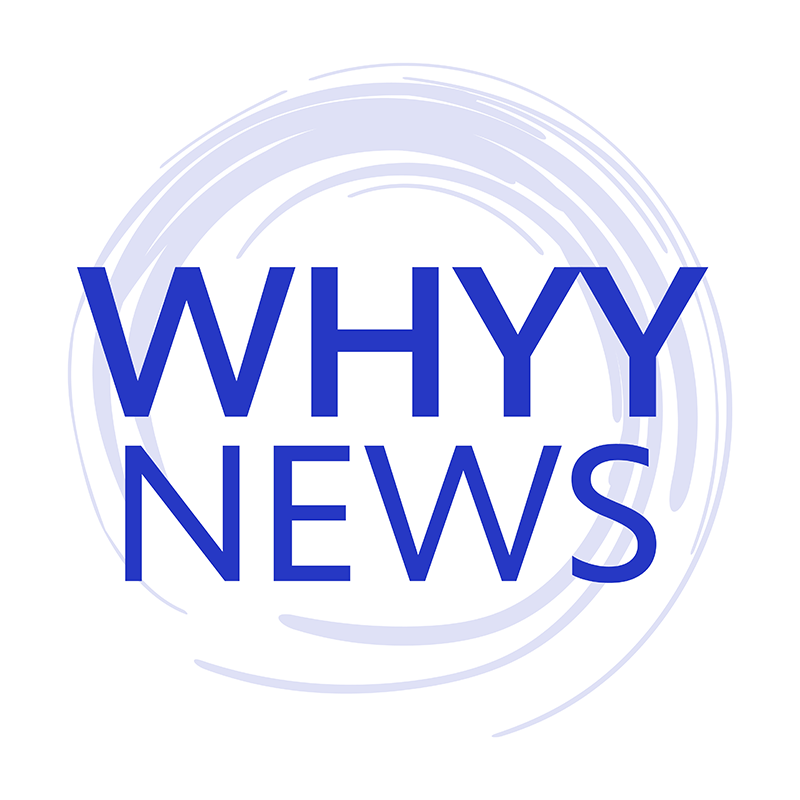 Get daily updates from WHYY News!
WHYY is your source for fact-based, in-depth journalism and information. As a nonprofit organization, we rely on financial support from readers like you. Please give today.