Princeton student charged in Jan. 6 Capitol riots
Larry Fife Giberson, who was identified online through open sources, is accused of being part of a group that tried to enter the Capitol through a tunnelway.
Another New Jersey resident, a Princeton student, has been charged for their alleged role in the Jan. 6 insurrection.
Larry Fife Giberson, of Manahawkin, was arrested Tuesday morning and charged with felony civil disorder and related misdemeanor offenses.
Video shows Giberson making his way to the Lower West Terrace entrance of the Capitol, also known as the tunnel entrance, according to a complaint filed in U.S. District Court for the District of Columbia. It claims Giberson was part of the first coordinated "heave-ho" push against the line of officers, after making his way to the front of the crowd. During this time, an officer was crushed between a door and a shield held by a rioter.
Officers were eventually able to regain control of the tunnel and pushed out the rioters, including Giberson. While other rioters attempted to regain entry, Giberson stood nearby as one officer was dragged into the crowd, according to the complaint. He allegedly yelled "drag them out" and cheered as weapons and pepper spray were used against police officers in the tunnel.
Giberson, 21, was released on his own recognizance. Under the terms of his pretrial supervision, he must notify the court if he plans on traveling outside of New Jersey, any trips outside of the continental U.S. must be approved by a judge, and he can't possess any weapons.
Investigators were able to identify Giberson online through open sources. Possible matches to Giberson's image were found on the website of the Southern Regional School District, which identified him as intending to attend Princeton University. During an interview with the FBI, Giberson confirmed that he was the person in the photos.
According to Princeton Alumni Weekly, Giberson is a senior majoring in politics who is also an undergraduate fellow in the university's James Madison Program.
More than 1,000 people have been arrested in connection to the insurrection, according to the U.S. Attorney's Office.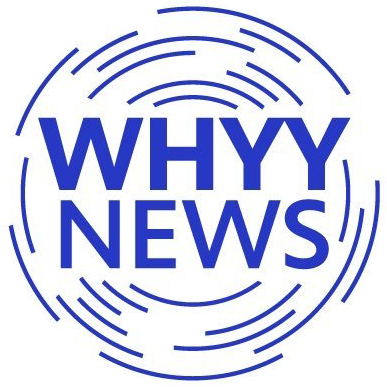 Get daily updates from WHYY News!
WHYY is your source for fact-based, in-depth journalism and information. As a nonprofit organization, we rely on financial support from readers like you. Please give today.