Police investigating fatal home invasion in Camden County
This story originally appeared in 6abc.
Police in Camden County are investigating a deadly shooting at an apartment complex early Sunday morning.
The Camden County Prosecutor's Office says the call came in around 1:52 a.m. for a home invasion on the 3700 block of Herbert Avenue.
When police arrived, they found 62-year-old Darlene Randall inside an apartment with a gunshot wound.
"I thought I heard fireworks, some kind of firecrackers or something, and it did sound kind of close," said El Fisher, a neighbor at Sycamore Ridge Apartments, where the crime happened.
Randall was rushed to JFK Hospital in Cherry Hill where investigators say she passed away.
"You don't know if you're safe to walk out the door or not," said Alan Gonzalez, another neighbor.
Neighbors are rattled by the crime in a development they say is usually quiet. Both Camden County Prosecutors and Pennsauken Police are involved in the investigation.
One question that needs answering, is how the person responsible got inside.
"There's like a fob system, if you don't live here, you can't get in," said Gonzalez.
Investigators do have access to surveillance cameras at the apartment complex.
Action News spoke with people close to Randall who say she was a wonderful woman and they can't believe this happened to her.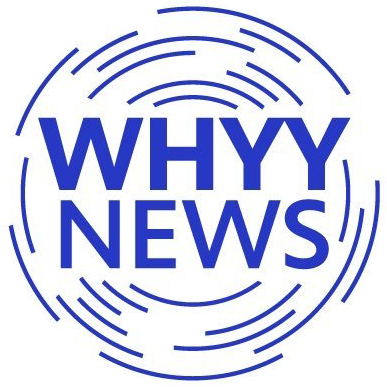 Get daily updates from WHYY News!