Podcast: Gov Christie's flip-flop on Common Core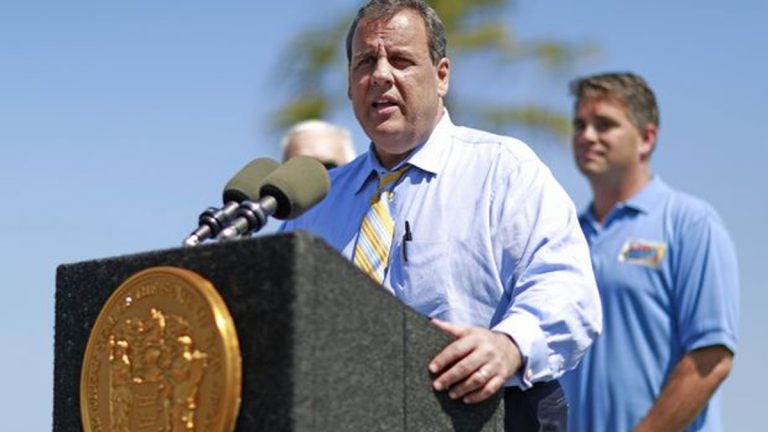 Over the past couple of weeks, Governor Christie has been offering an aggressive defense of the Patriot Act – stressing that he has personally used it to prosecute terrorists in his role as U.S. Attorney for New Jersey.
But how has he used it? And have his actions made the world a safer place?
This week on the podcast we're joined by New Jersey Public Radio's Matt Katzand Reporter Petra Bartosiewicz who produced an hour-long documentary forThis American Life on the conviction of Hemant Lakhani by then U.S. Attorney Chris Christie. Matt and Petra look into Christie's track record of prosecuting terrorists in the years following 9/11.
Also this week: the governor's Common Core pivot is now complete.
Christie says the national education standards are "simply not working." But the Star-Ledger's Tom Moran says "it's hard to know what's not working, other than the politics." He joins Host David Furst to break down the politics behind Christie's decision to back away from the education standards that are kryptonite to many Republicans.
__________________________________________________
The Christie Tracker is a production of New Jersey Public Radio and WNYC and featured on NewsWorks every Wednesday.
WHYY is your source for fact-based, in-depth journalism and information. As a nonprofit organization, we rely on financial support from readers like you. Please give today.