Plane crashes off coast of Atlantic City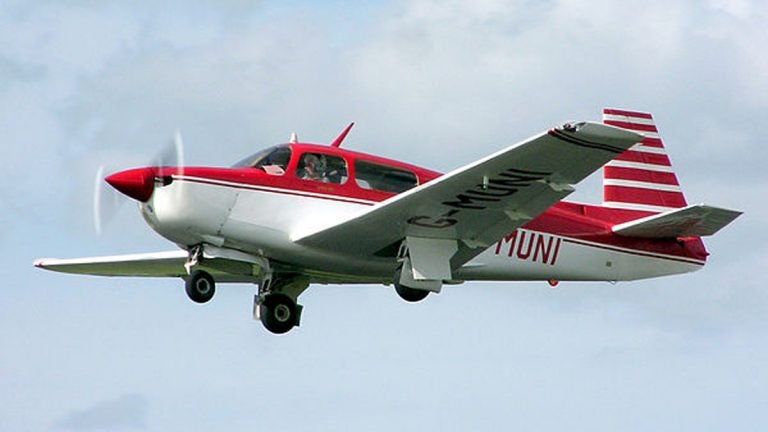 The U.S. Coast Guard confirmed that a plane went down into the ocean off the coast of Atlantic City Thursday afternoon.
Officials with the FAA said the single-engine Mooney M20 aircraft reportedly crashed into the Atlantic Ocean about 2:45 Thursday.
New Jersey state police said the plane went down about 7 miles off the coast. Debris was discovered by a police marine unit around 3:30.
The plane was on its way to Atlantic City from Michigan according to the FAA.
There was no word on how many people were on board.