Philly voters may be asked whether to place term limits on City Council
Councilmember Allan Domb introduced the bill, and wants the ballot measure to go to voters during May's primary election.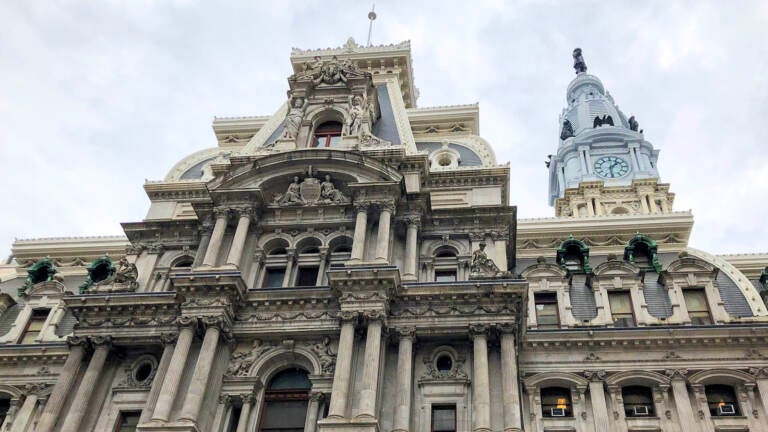 Legislation introduced on Thursday could place term limits on members of Philadelphia City Council.
If passed, voters would be asked via ballot measure whether Council members should be limited to four four-year terms starting in January 2024.
The bill requires a referendum because it seeks to change the city's charter.
"I believe that if we're truly going to be a progressive City Council, we owe it to everyone we represent in the city to finally adopt term limits," said Councilmember Allan Domb, who introduced the bill and wants the ballot measure to go to voters during May's primary election.
Domb, a two-term lawmaker, added that term limits — encouraging turnover on Council — would increase voter engagement because it would offer residents the opportunity to consider "fresh candidates on a regular basis."
This is the third time Domb has asked his colleagues to pass term limit legislation. In February 2019, he introduced a bill to limit Council members to three four-years terms. The idea never gained enough support, with some members arguing that elections serve the same function.
In January 2020, Domb tried again with legislation that would have limited Council members to four terms. Shortly afterwards, Council President Darrell Clarke introduced a bill that would have limited members to serving for 20 years or five terms, but also eliminated what's known as "resign-to-run," a law that requires Philadelphia politicians to quit their current elected position to run for another one.
Neither measure, which came weeks before COVD-19 hit Philadelphia, went anywhere.
It's unclear if Domb has the votes this time around. He needs two-thirds of the legislative body to vote for the measure. There are currently 16 sitting members following Bobby Henon's resignation. Council President Darrell Clarke has yet to announce a date for the special election to fill Henon's seat, which he stepped down from after a federal jury convicted him on public corruption charges.
The bill is co-sponsored by five Council members: Helen Gym, Jamie Gauthier, Mark Squilla, Derek Green, and Kendra Brooks.
Gauthier is the only district Council member currently supporting the measure. The rest are at-large. All 17 seats on City Council will be on the ballot in 2023.
"New blood invites innovative, bold ideas that challenge the status quo and prioritize the needs of Philadelphians, which is something we as a Council body should aspire to," said Brooks in a statement.
The 10 Council members who did not co-sign Domb's bill could either not be reached for comment, or said they were not ready to weigh in on the legislation.
The bill requires a hearing before it's considered by the full Council. Under the rules of Council, Clarke will effectively decide whether the measure even gets a hearing. Those decisions are rarely made the same day a bill is introduced, and are often based on whether the measure has a chance of passing.
Pat Christmas, policy director for the good government group Committee of Seventy, said he hopes the bill moves ahead, with voters getting an opportunity to weigh in at the voting booth.
"This should not be a lifetime job, which for some of our elected officials it has been," said Christmas.
Philadelphia voters approve the overwhelming majority of ballot measures, striking down just three of them since the 1960s, according to the Committee of Seventy.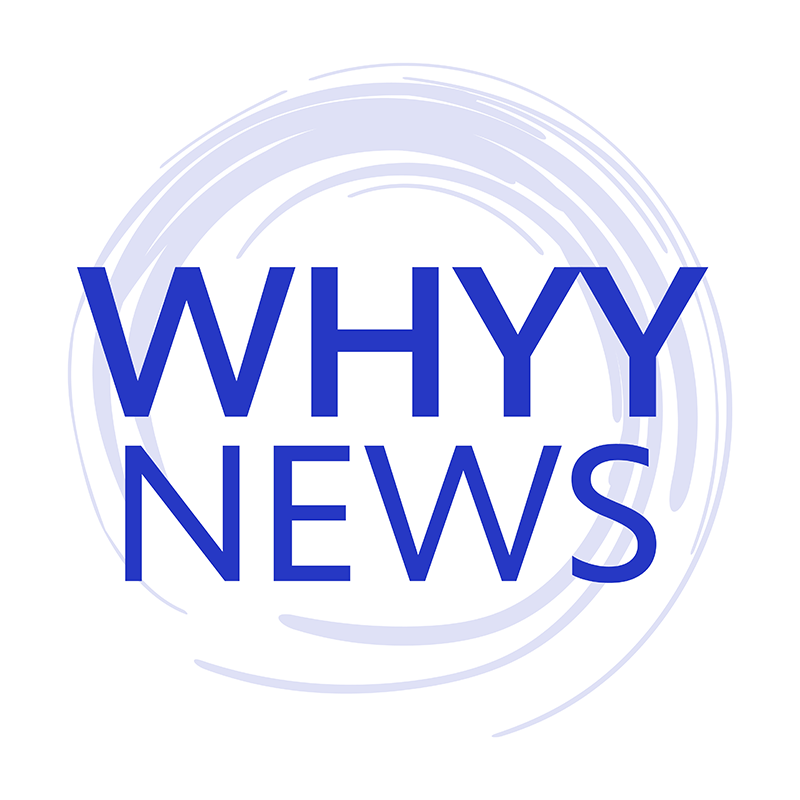 Get daily updates from WHYY News!
WHYY is your source for fact-based, in-depth journalism and information. As a nonprofit organization, we rely on financial support from readers like you. Please give today.