Philadelphia Reparations Task Force solicits members, plans to officially launch in February
The task force will create a report for City Council on how reparations can 'atone for the legacy of slavery.' They hope to start their work in February.
Listen
1:18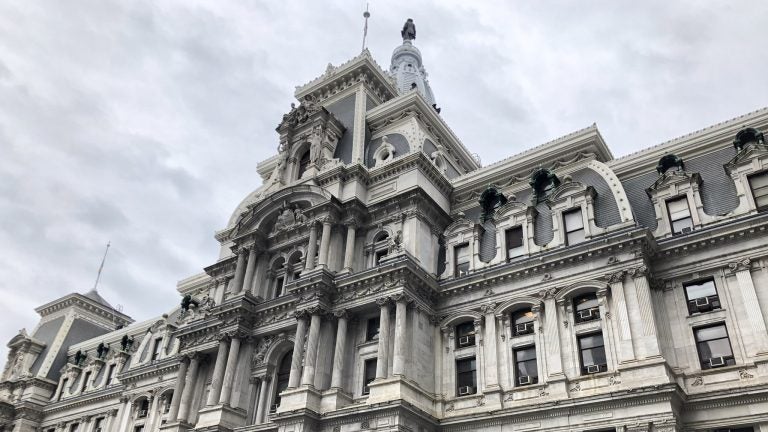 From Philly and the Pa. suburbs to South Jersey and Delaware, what would you like WHYY News to cover? Let us know.
The Philadelphia Reparations Task Force is officially soliciting applications for membership. City Council members put out the call Friday morning for anyone who wants to help the city understand why the reparations are necessary.
There have long been calls for reparations to address the impact of slavery and discrimination on Black Americans throughout the nation's history. In 2019, Evanston, Illinois approved the country's first reparations law, providing cash payments to victims of segregation and housing discrimination.
The Philadelphia task force will "study and develop reparations proposals and programs for Black Philadelphians whose ancestors endured chattel slavery and Jim Crow in the United States," said Councilmember Jamie Gauthier.
While Gauthier said there is no way to make up for the slavery, "the task force will recommend concrete steps, financial and otherwise, that the city, state, and federal government can take to eradicate the lingering chokehold the institution of American slavery has on our society."
Breanna Moore will co-chair the group. She is the New Jersey Reparations Council Research Fellow and also co-chairs the National Coalition of Black for Reparations in America Philadelphia chapter which lobbied City Council to create the task force.
The group will be made up of members who have lived in Philadelphia for at least ten years.
The open positions include the following:
Economic justice coordinator
Public and post-secondary education coordinator
Health and wellness coordinator
Human services and community resources coordinator
Criminal and legal justice system coordinator
Law and policy coordinator
Urban planning and sustainable development coordinator
"The vision of the reparations task force is to elevate and protect the full human rights and the human potential of Black Philadelphians," said Rashaun Williams, the group's other co-chair. "It's a real-time goal which I really want to say and be very clear about is to provide Black Philadelphians with a guide on how reparations can help them atone for the harm that they have endured being in the United States."
Councilmember Kendra Brooks co-authored the legislation that brought the task force to life back in June.
"We must continue to deepen people's understanding of our country's long history of stolen labor and stolen wealth," Brooks said "This task force will study the history and help us share it with others."
Councilmember Cindy Bass said the effort is about more than just economic reparations.
"When it comes to finances, wages, salaries, savings, and assets, the African American community is well underrepresented in terms of where we stand," Bass said. "We're always at the bottom of the list and when it comes to looking at crime, violence, incarceration, health disparities, we're always at the top of the list and we didn't just arrive here."
President of the Philadelphia NAACP Catherine Hicks said the task force is significant in many ways.
"A reparations task force holds a significant, significant importance in addressing the legacy of institutional racism in America," Hicks said. "Reparations in context refer to a set of actions aimed at acknowledging and rectifying the historical and ongoing injustices faced by Black communities.
She said the reparations task force would provide a platform for investigating and documenting various forms of institutional racism that have impacted Black Philadelphians. "This comprehensive understanding is crucial for developing effective strategies to address the underlying issues."
Hicks said that the task force could be a driving force in many changes.
"This reparations task force could serve as a catalyst for policy reforms, it can recommend specific legislative changes such as criminal justice reform, equitable education funding, and the elimination of discriminatory practices in housing and employment. These reforms would help dismantle systematic barriers that perpetuate racial inequality. Additionally, the task force can play a vital role in recommending economic initiatives that promote wealth creation, economic empowerment with Black communities, and access to affordable health and housing."
The application listing on the task force website lists the qualifications for the eight members of the group who are among the "descendant group." That group is defined as "Black and African American descendants of enslaved Africans in the United States, the descendants of Black, Negro, or Colored Americans since 1865, and the descendants of Freedmen emancipated from slavery."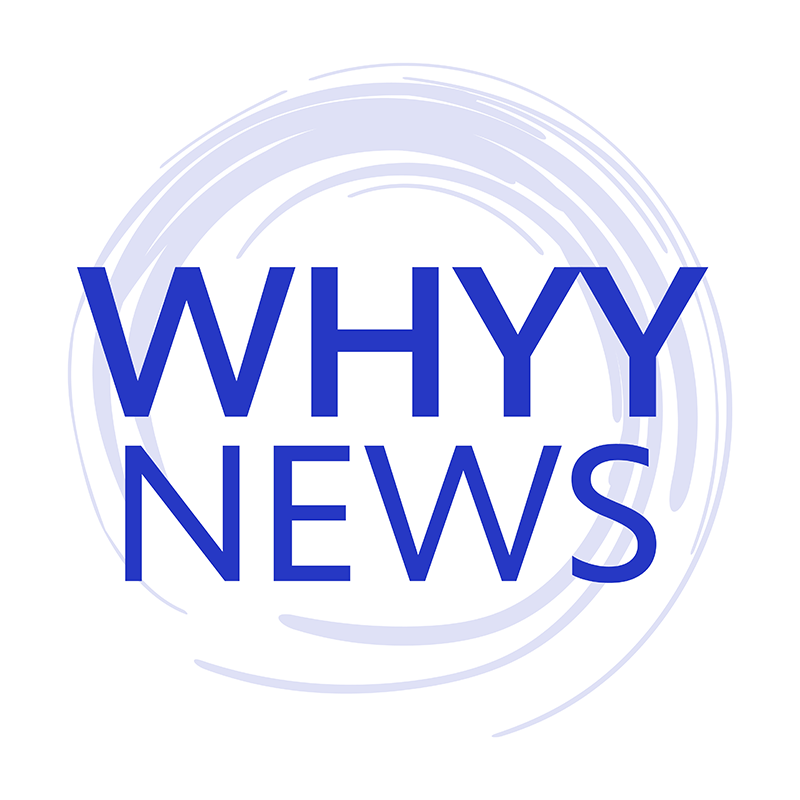 Get daily updates from WHYY News!
WHYY is your source for fact-based, in-depth journalism and information. As a nonprofit organization, we rely on financial support from readers like you. Please give today.