Philadelphia City Council calls for hearing on prisons after two men escape
One Philly council member called the escape of two inmates "predictable," citing ongoing concerns with the prison system.
Philadelphia City Councilmember Sharon Vaughn introduced a resolution calling for hearings on the city's correctional system after two men escaped from the Philadelphia Industrial Correctional Center Sunday night. Their disappearance wasn't discovered until Monday afternoon.
Vaughn called the incident "predictable," adding, "These men passed two unmanned security posts and left through a hole in the fence and nobody saw them."
She said with some 800 guard positions currently vacant, the situation is dangerous for all involved.
"Deplorable conditions for inmates and unsafe working environments for [correctional officers]. One of them, who happens to be my brother, has played a role in getting us to this point," Vaughn said. "It is even more concerning that the leadership has not done more to prioritize these issues."
Councilmember Curtis Jones said the huge number of vacancies creates a state of emergency at the city's jails.
"It's not safe for the inmates. It's not safe for the corrections officer. And as this escape proved, it's not safe for the citizens outside of the walls and the fences," Jones said.
Councilmember Katherine Gilmore Richardson also expressed her discontent about the situation, and said this is nothing new.
"As a member of the public safety committee, we have had meetings on meetings on meetings on meetings with the leadership at the prisons and with the administration to talk about the crisis that has been playing out in the prisons during the entire pandemic, and it feels like you don't get anywhere."
She said hopefully this time around, everyone will become involved and work together to find a solution to the problem.
"I'm willing to be a part of the team that allows us to come into this hearing in a different way and hopefully to get more answers and to get some resolution. But this is something that the council has pushed on."
With council winding down for its spring session, the hearing isn't expected to be held until the fall.
Penalties proposed for 'boom cars'
In other council news, Councilmember Mike Driscoll introduced a bill calling for a fine of up to $2,000 for so-called "boom cars." Those are vehicles with sound systems that can be heard more than 100 feet away. Driscoll said the owners of the vehicles gather together to show off their loud audio systems.
"The legislation aims to curb boom parties, which have been happening for years," he said. "The parties include large groups of people who gather along the Delaware River and blast music from cars that are equipped with massive speakers. The vibrations and sound are loud enough to carry across the water to impact neighbors on both sides of the river."
Push for fiscal literacy
Councilmember Anthony Phillips has taken over crusading for fiscal literacy in schools from Alan Domb, who resigned to run for mayor. Phillips said every public school student in Philadelphia needs to be teaching fiscal literacy.
"This lack of economic education creates a school-to-poverty pipeline," he said. "Every day, neighbors call my office because they struggle to pay their bills, acquire assets, and maintain housing. Much of this boils down not to just jobs, but it boils down to lack of financial literacy."
Driscoll said he understands the district has other issues to deal with but says this should be a priority too.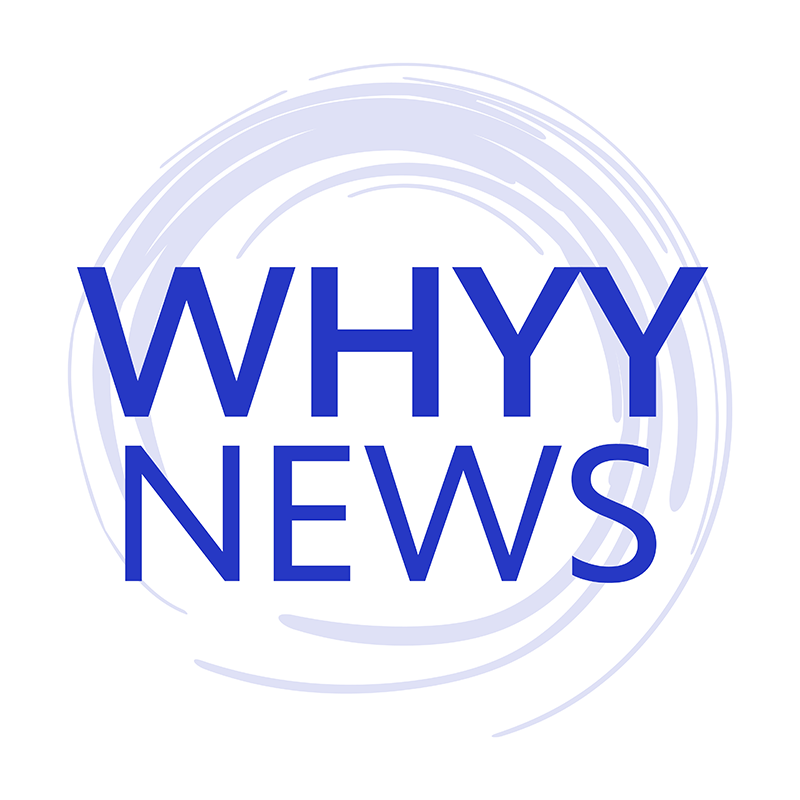 Get daily updates from WHYY News!
WHYY is your source for fact-based, in-depth journalism and information. As a nonprofit organization, we rely on financial support from readers like you. Please give today.