After COVID scare, Philly begins rapid testing incarcerated people ahead of courtroom dates
After a person exposed to COVID-19 while incarcerated entered a city courtroom, Philadelphia said it will begin testing prison inmates ahead of trials.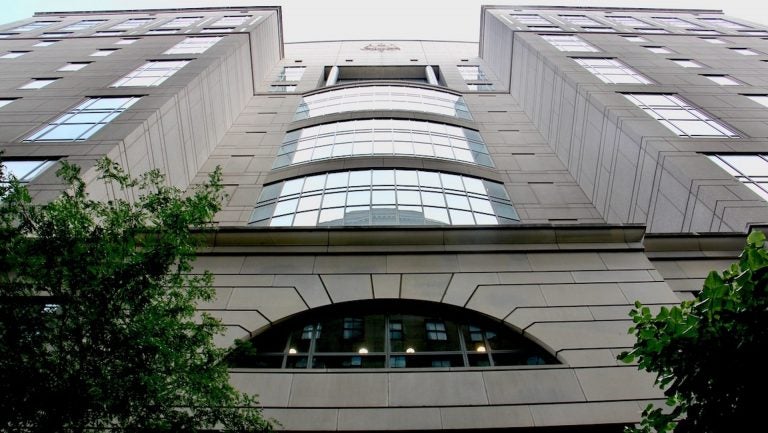 Ask us about COVID-19: What questions do you have about the coronavirus and vaccines?
Philadelphia courts were hit by a COVID-19 scare this week that sidelined two trials –– including a murder case –– just as the city's justice system moved to relax certain pandemic-era restrictions.
Officials said Friday they have since instituted a policy requiring rapid testing for all incarcerated people ahead of court dates.
Defense attorney Michael Diamondstein said a client en route to a homicide trial was exposed to an incarcerated individual who had tested positive for COVID-19 on a prison transport Tuesday. The client, in turn, had contact with attorneys, court staff, and a judge at the city's Criminal Justice Center during a Tuesday court hearing.
By the next day, word of the exposure had spread through the court building, he said, but court officials made no official announcement.
"At some point, my client was COVID exposed," he said. "But no one from the courts advised us of that. I got that information as scuttlebutt from other attorneys."
The scare comes as the courts moved to restart jury trials on Monday. These more crowded affairs were halted last year due to the pandemic and their resumption has repeatedly stalled over concerns about spreading the virus. Under city rule, all people in the courtroom must wear masks.
Marty O'Rourke, a spokesperson for the city's First Judicial District, confirmed the courts delayed Diamondstein's trial, and at least one other, as a preventative move.
"Two cases — one a bench and one a jury trial — were postponed and rescheduled due to COVID precautions," he said, offering no further details.
Diamondstein said officials postponed his case only after he proactively contacted a judge in his trial. The attorney said the scare signified a need to tighten safety protocols and prioritize more vaccines for court workers as the city moves to resume more regular court functions.
"It's terrible for everyone. It's terrible for the court staff, and my client, who we believe is innocent," he said. "The trial is supposed to resume March 10, but I don't know if [my client] has COVID or not."
The city's Department of Prisons did not respond to requests about what screening practices it used to prevent cross-infections from detention facilities, which have been hit hard by the virus. But Deana Gamble, a spokesperson for the city, said prisons staff began administering rapid tests to all incarcerated people bound for courtrooms on Thursday.
But Diamonstein said it was the scare that was a sign that court workers needed to be given a higher priority on the city's vaccination schedule.
"The trial is supposed to resume March 10, but I don't know if [my client] has COVID or not."
James Garrow, a spokesperson for the city's Health Department, said city agencies were "aware" of the concerns, and that officials were in talks to move court workers into a high-vaccine priority group so they are eligible sooner for the inoculation.
"We began conversations several weeks ago with the leadership of the First Judicial District and other criminal justice partners on how to potentially expedite the inoculations for those attorneys and staff most at risk, so they do not have to wait until the start of [the next phase]."
The city's Department of Prisons did not respond to requests about what screening practices it used to prevent cross-infections from the COVID-19-battered detention facilities. But Diamonstein said it was evident these measures were not sufficient.
"I've got to now worry about whether I was exposed to the virus for doing my constitutional duty," he said.
Garrow said that while the city was making efforts to immunize court staff, it also had to balance these needs against other priorities while vaccine supplies were limited.
"Every person moved up on the list moves another person down," he said. "We are working hard now to reach lower-income residents, particularly Black and brown Philadelphians, to ease the current disparity in vaccination rates. That is our priority at the moment, and we hope those in the legal community recognize the importance of that focus and exercise patience."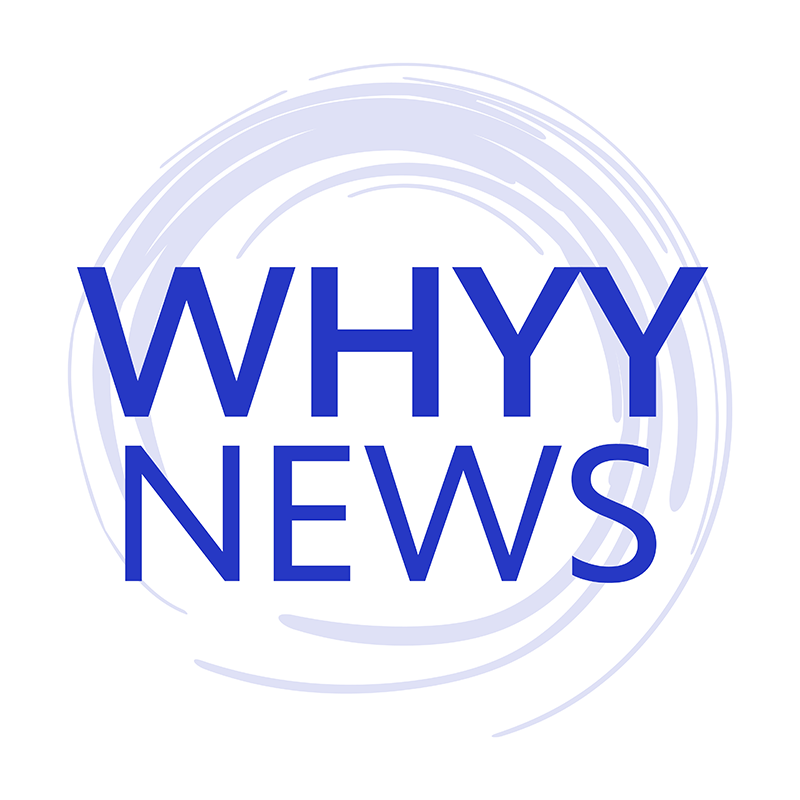 Get daily updates from WHYY News!
WHYY is your source for fact-based, in-depth journalism and information. As a nonprofit organization, we rely on financial support from readers like you. Please give today.