Philly DA charges Proud Boys member with harassing woman online
The Philadelphia District Attorney's Office has charged a 40-year-old man with harassment and terroristic threats for allegedly using a social media account to threaten a woman in November 2020, days after the general election that sent President Joe Biden to the White House.
Kyle Boell, who lives in Philadelphia and is a self-described member of the Proud Boys, a white supremacist group, is accused of using a Twitter account to send dozens of harassing messages and threats to the woman from Nov. 8, through Nov. 15, 2020. Prosecutors say the messages discussed the woman's weight, appearance, and "made explicit references to sexual activity and intimate body parts."
"The actions alleged here are abusive, vile, and dangerous. Like all bullies, Kyle Boell is basically a coward who was afraid to use his real name and sent his disgusting messages to a woman while hiding behind the moniker 'TattedAsshole80,'" said First Assistant District Attorney Judge Carolyn Temin in a statement.
Temin said the office "will hold Boell accountable for his crimes."
"Women deserve to live their lives freely and to speak their values boldly without fear of harassment, threats, or violence," she said.
It's unclear if Boell has retained an attorney.
In one of the messages, prosecutors say Boell told the woman that he "took a piss on ur book store on south st. Antifa is done in Philly [expletive] around u fat bitch and u will find out. Go report me call the cops."
In another message, Boell allegedly told the woman he was "glad u got to meet some of the PHILLY-CHAPTEROF THE PROUD BOYS [sic]."
There are at least five book stores on South Street, including Wooden Shoe Books, which specializes in anarchist and radical literature.
Temin said the DAO will continue to monitor threats from extremist groups, including the Proud Boys, "who according to federal authorities were complicit in the deadly Jan. 6 siege of the Capitol and continue to present heightened challenges to law enforcement."
The group describes itself as "western chauvinists who refuse to apologize for creating the modern world" and it is considered a hate group by the Anti-Defamation League and the Southern Poverty Law Center. The man who organized the white supremacist rally in Charlottesville became a member of the Proud Boys before putting together the event.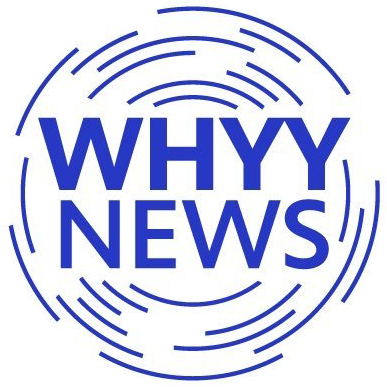 Get daily updates from WHYY News!
WHYY is your source for fact-based, in-depth journalism and information. As a nonprofit organization, we rely on financial support from readers like you. Please give today.